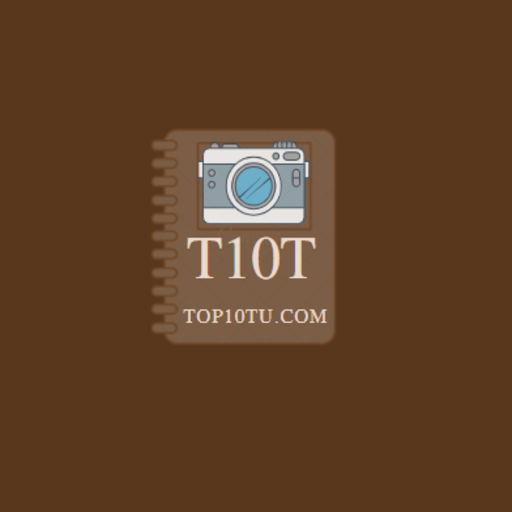 T10T

is an official online platform for content creators where they can post videos, articles, photos, montages, educational courses, or entertainment.
Due to the prevalence of bad content, we offer good content filtering as we select content creators who publish their own work on our site according to technical and ethical criteria so that the content is suitable for the whole family.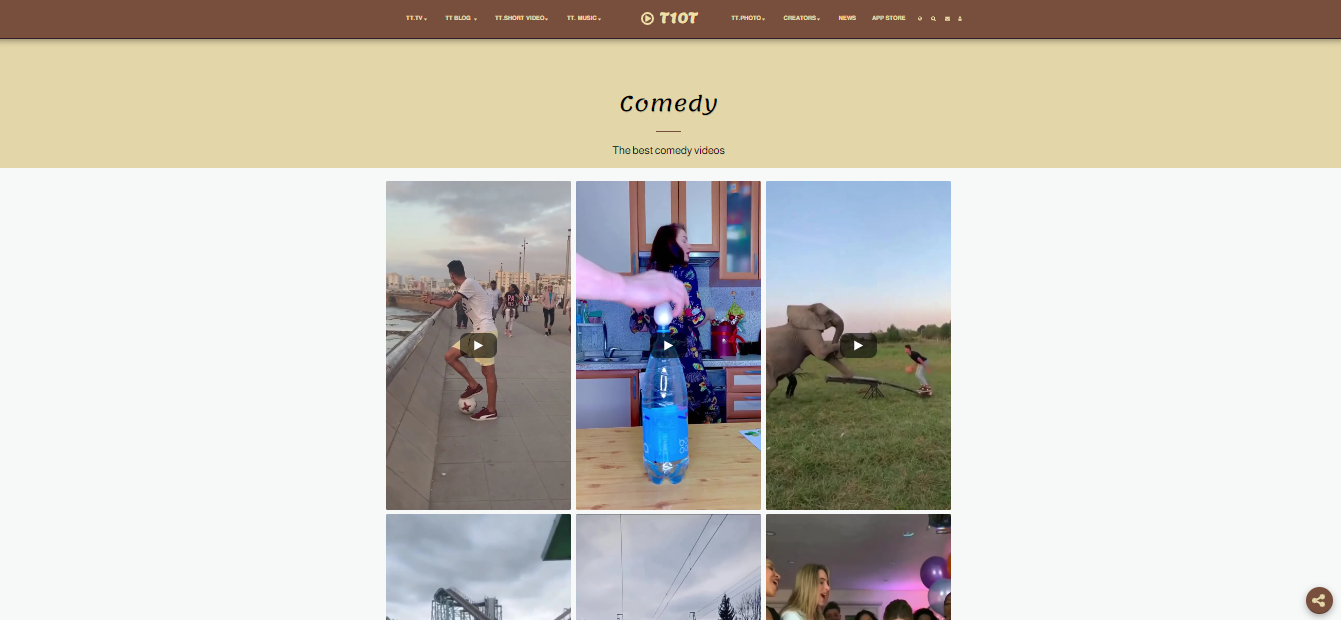 The content is divided into sections according to the interests of the individual
.- There is a video library and another for images in which there are many areas that visitors to the site can view and download. also,
- There is a forum where you can start a topic and discuss it with the subscribers of the site.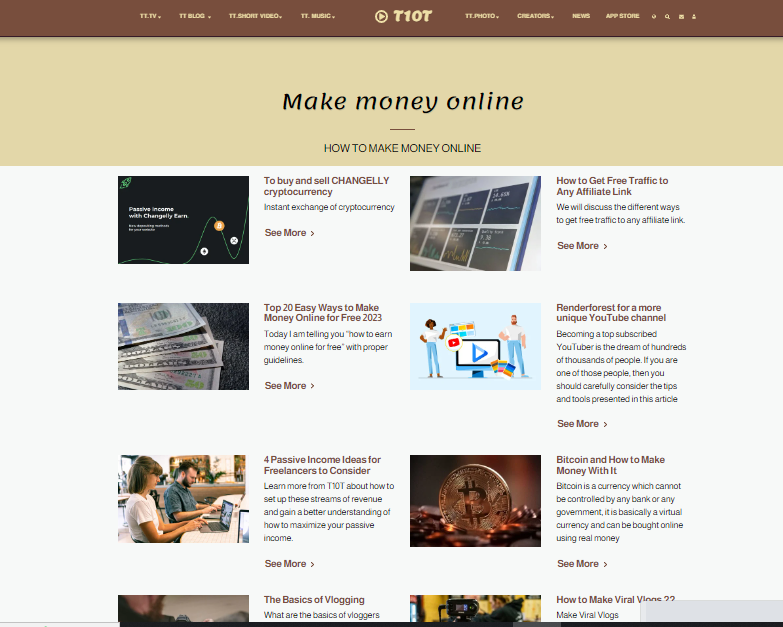 - There is a newly added blog where bloggers can post their work and viewers can leave comments, likes, etc.
A library of important applications and games for everyone
-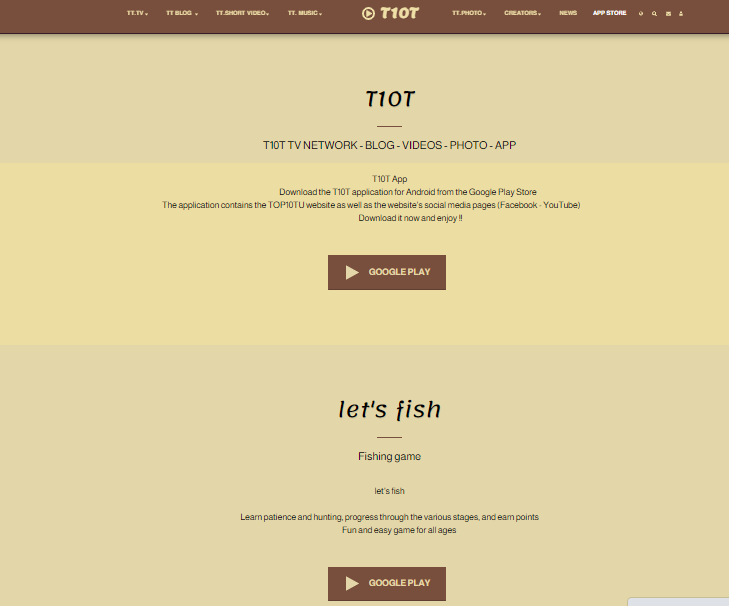 We offer a classification of the best content makers in the Arab world and the world, divided according to the type and nature of the content, and we choose the top 10 in each section

The site does not deal with politics, religions, or any contentious content
80% of the content is informative and educational, and 20% is entertaining.

The website will become a fully profitable platform for content creators in the future so that content creators who upload unique content can earn money.

- The site obtained a license and approval to make films, programs, and videos, and this allowed us to create interactive television on the site.- A TV Network for Content Creators
has been created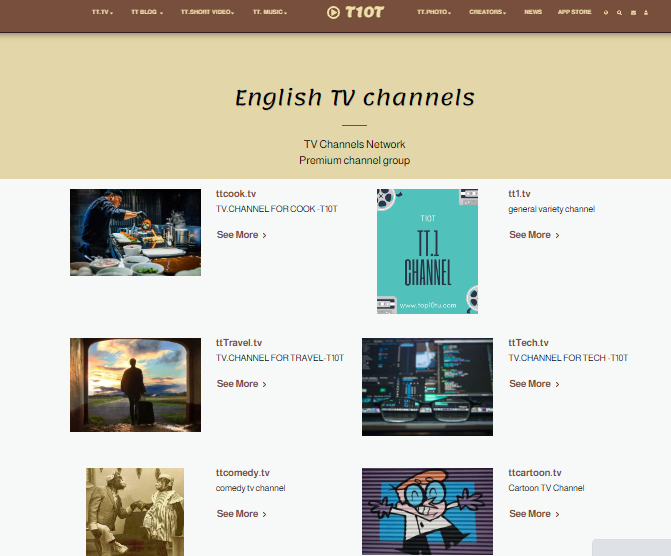 10
channels in English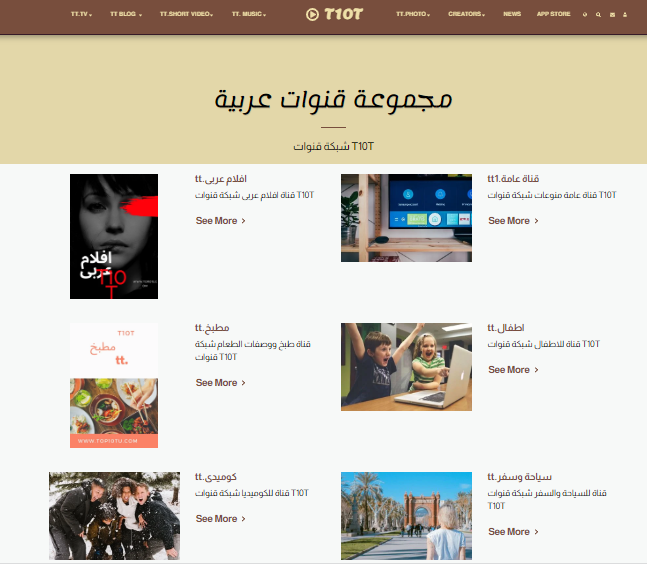 10
channels in Arabic
It covers all areas of life and entertainment, and any content maker can post it after contacting us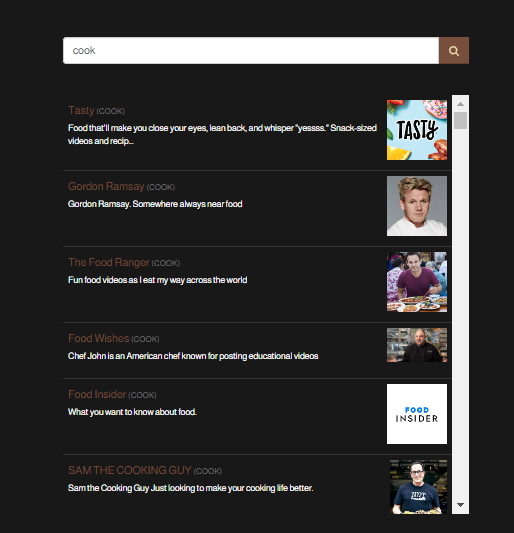 The platform will be the largest information search engine in all fields in different languages


- The site is in 4 different languages: English - Arabic - Spanish - French, more languages will be added soon
The

platform

is a forum for e-marketers, affiliate marketing companies, sponsors and advertising companies

On the platform, we aim to spread good and distinguished content around the world and help content makers to publish their work, and introduce them to the public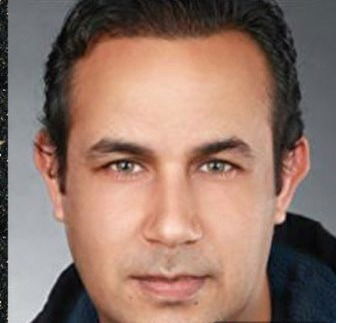 Mohamed Kamal, CEO
Entrepreneur and technology developer
He says that the

platform

is not an ordinary platform or website, but in the future it will be a huge gateway to the world of the Internet

We also offer the audience distinct content suitable for all family members away from bad and vulgar content to participate in the development and development of the individual, family, and society

We wish everyone to have an enjoyable and useful time with us

Thank you
#T10T