Here are the top 10 tourist places in France: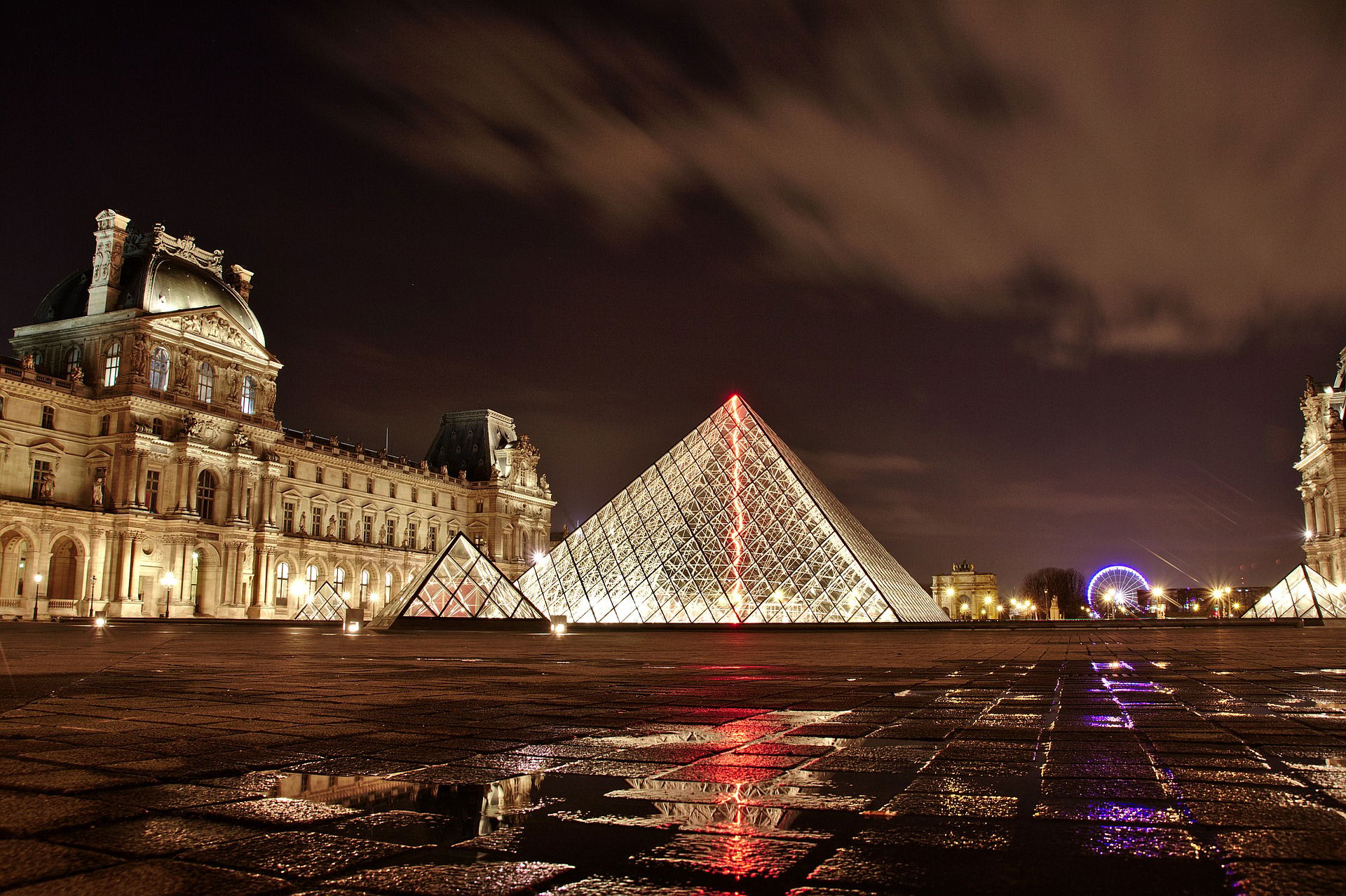 1. Paris: The capital city of France is known for its iconic landmarks like the Eiffel Tower, Louvre Museum, Notre-Dame Cathedral, and Champs-Élysées.
---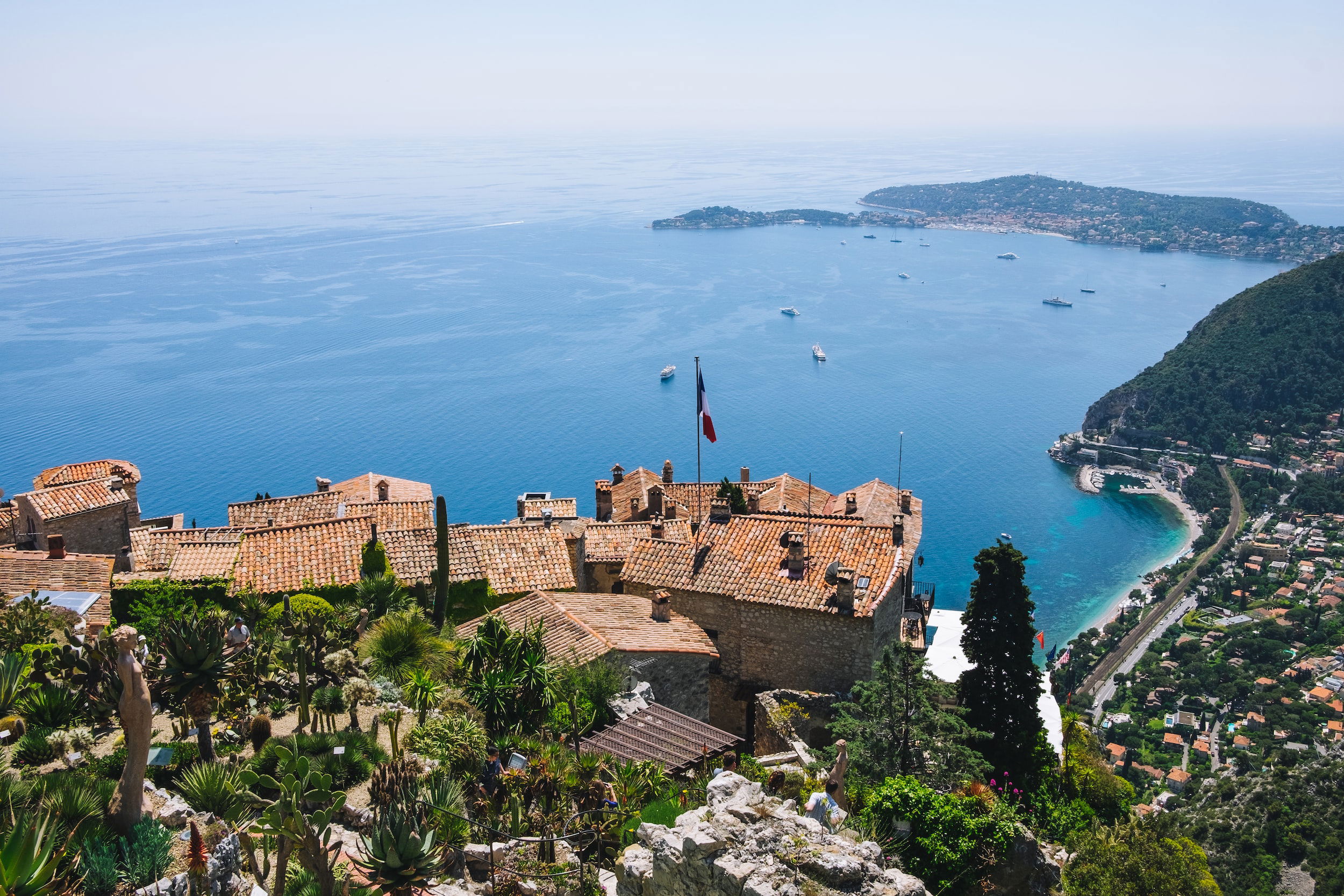 2. French Riviera: This glamorous Mediterranean coastline is famous for its stunning beaches, luxurious resorts, and vibrant cities like Nice, Cannes, and Saint-Tropez.
---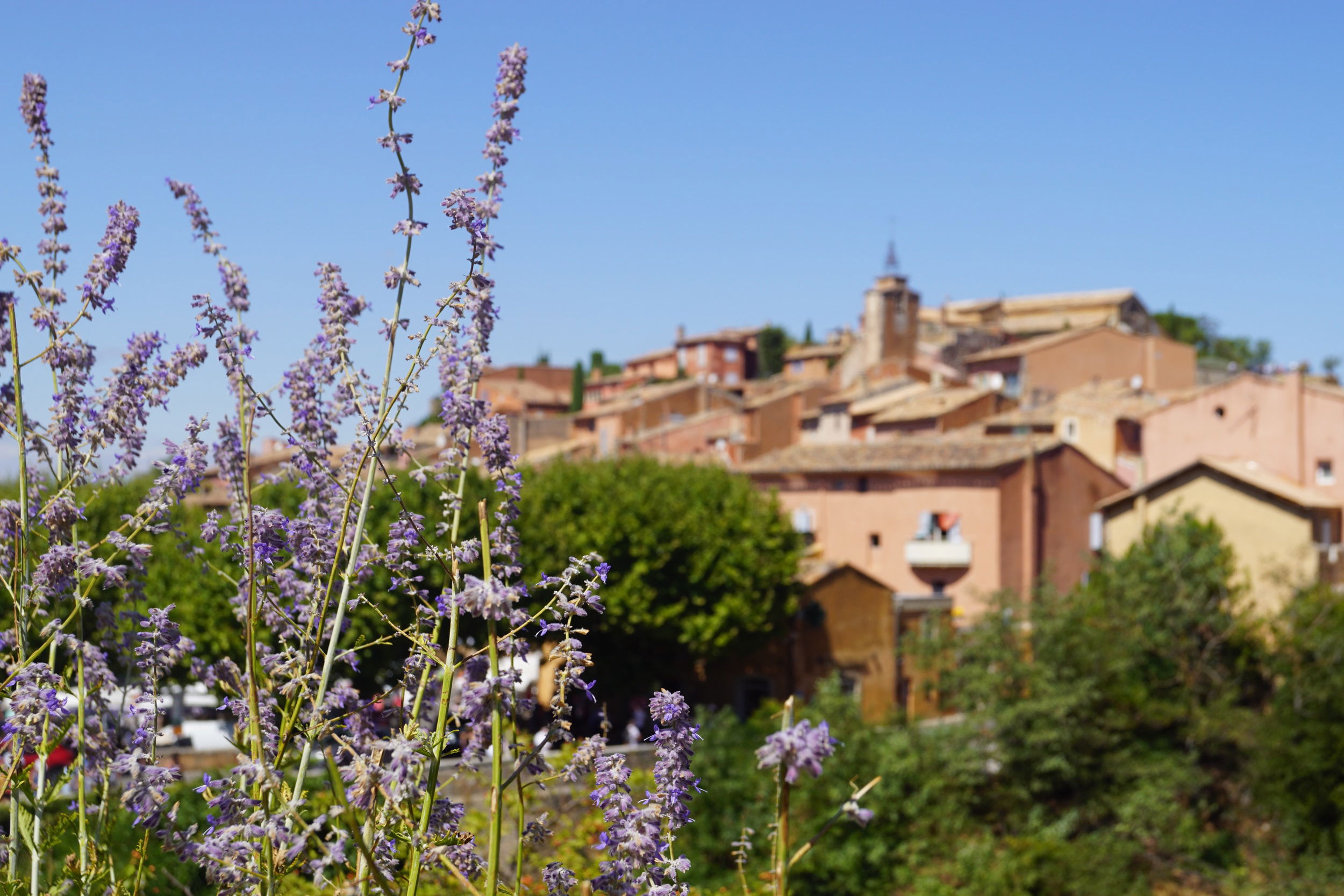 3. Provence: Located in the southeastern part of France, Provence is known for its picturesque landscapes, charming villages, lavender fields, and delicious cuisine.
---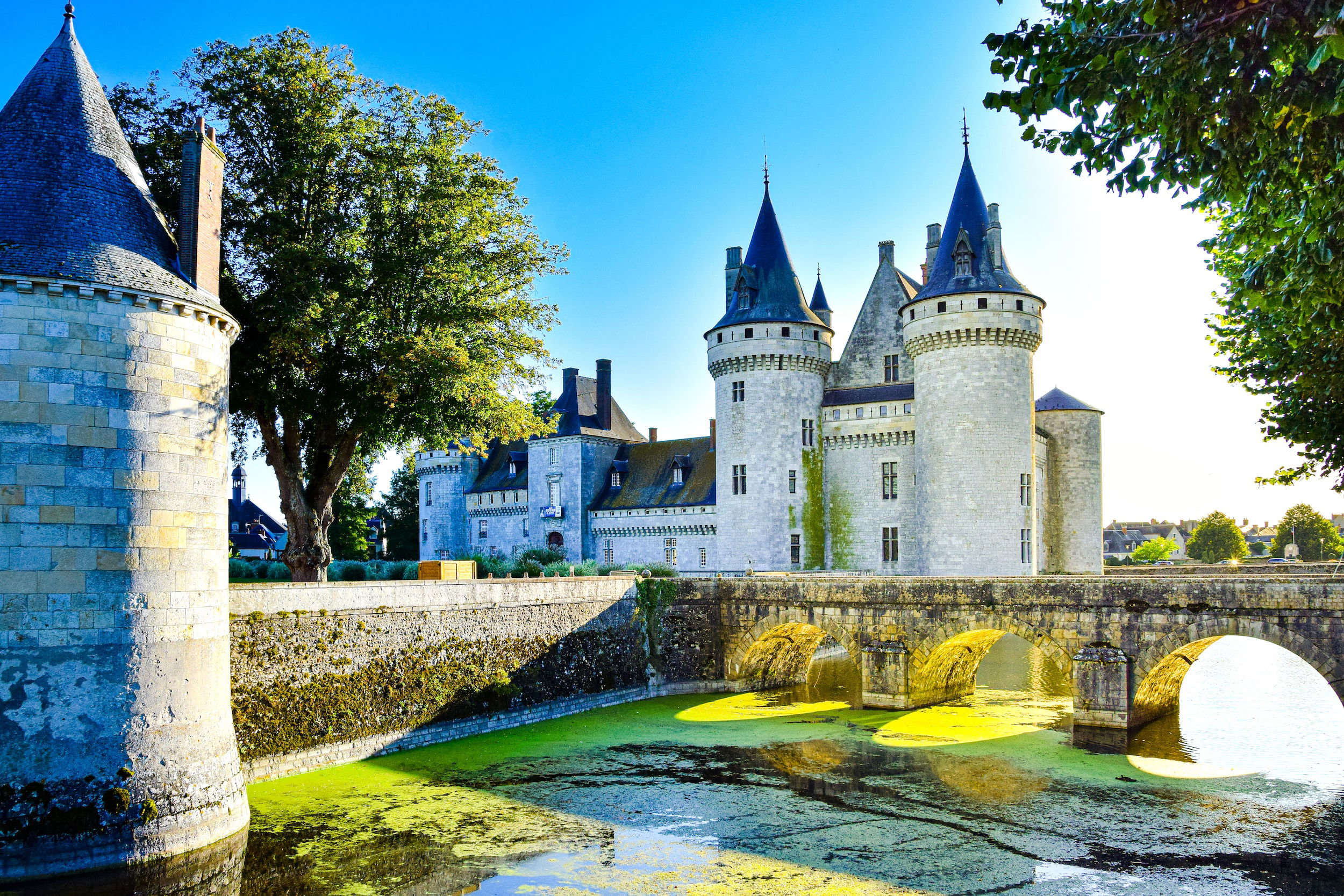 4. Loire Valley: This region is renowned for its magnificent châteaux, including Château de Chambord and Château de Chenonceau, as well as its beautiful vineyards.
---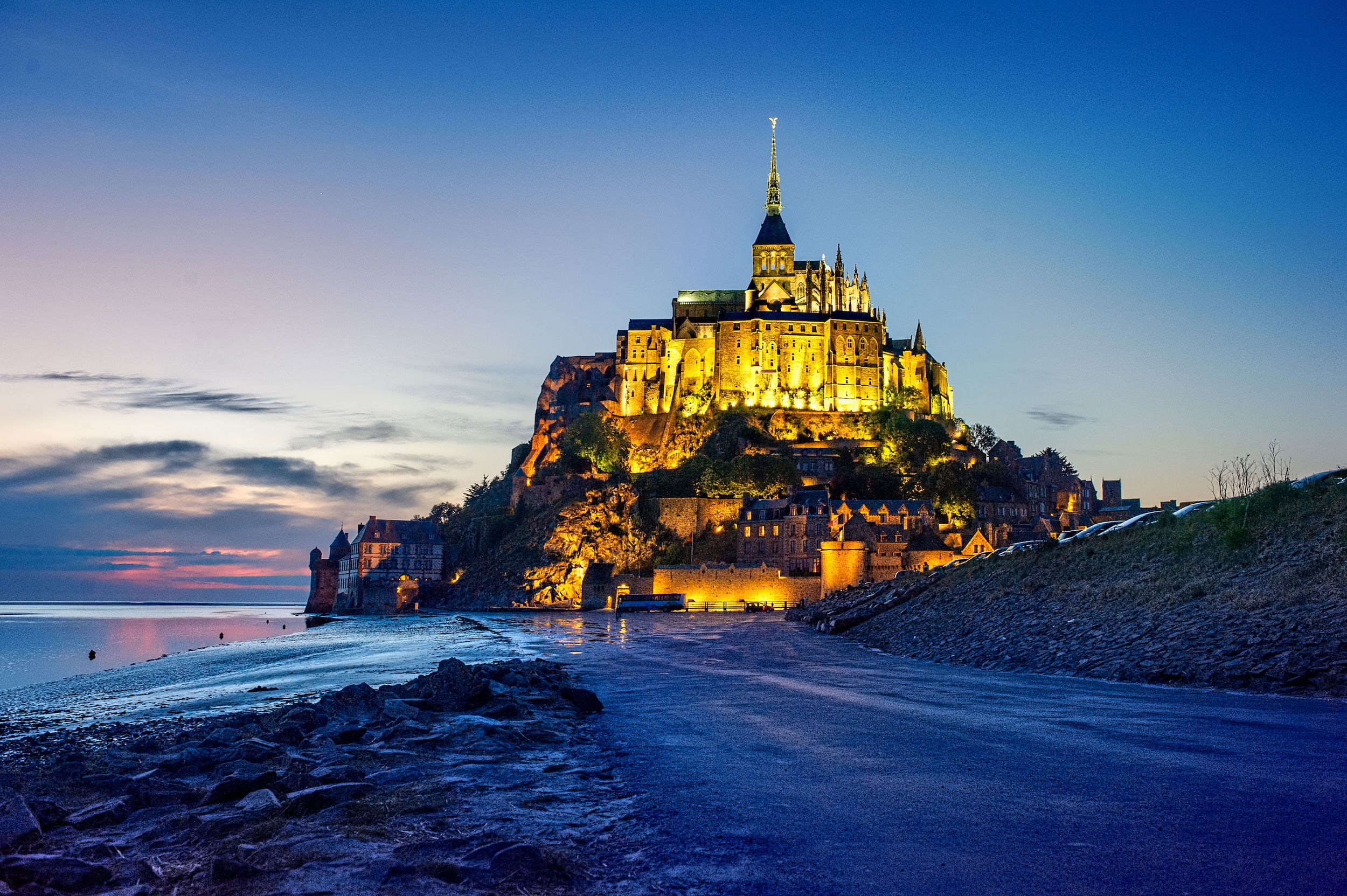 5. Mont Saint-Michel: Situated on a rocky island in Normandy, Mont Saint-Michel is a medieval abbey that attracts millions of visitors each year.
---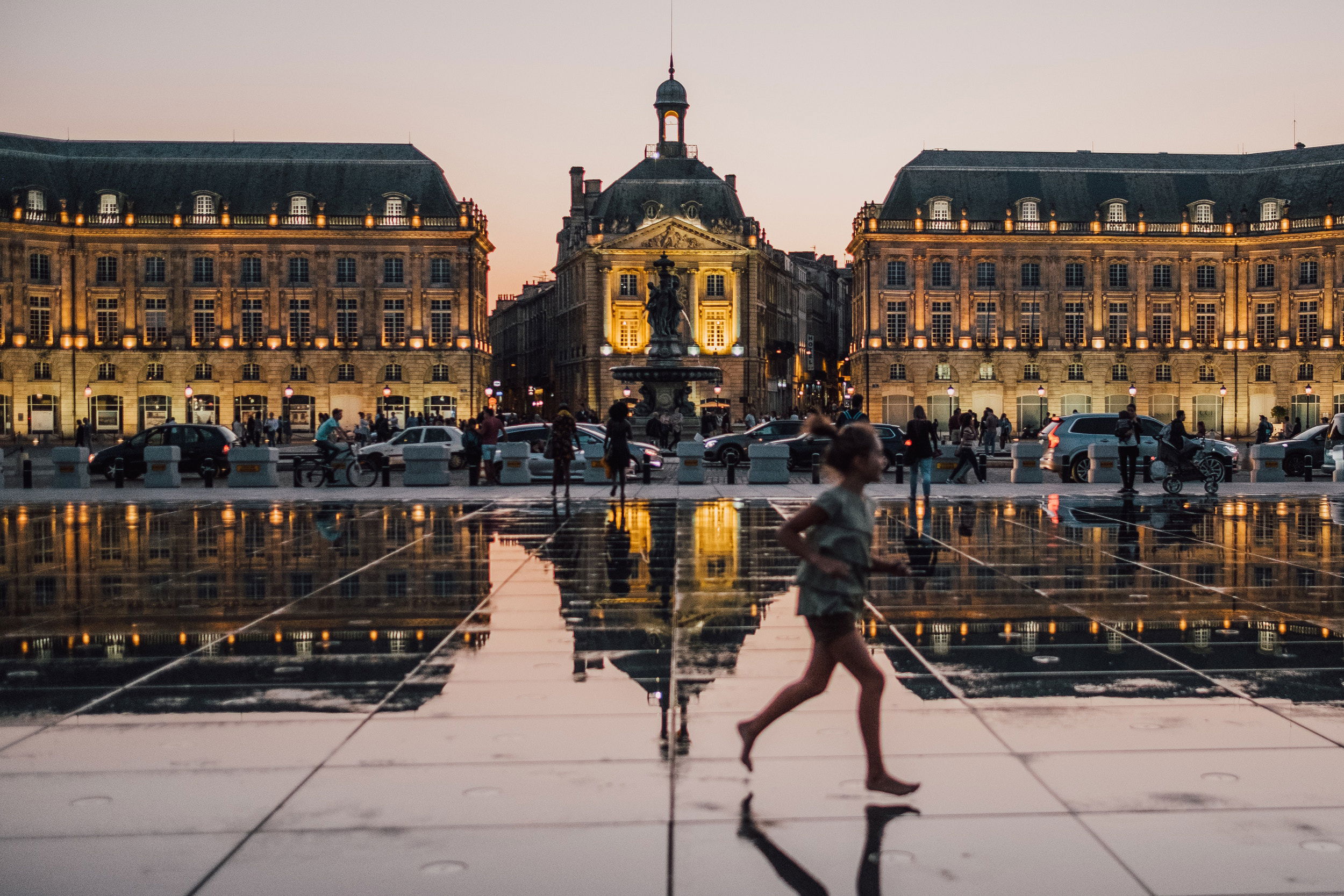 6. Bordeaux: Known as the wine capital of France, Bordeaux is famous for its vineyards and wine tasting tours. The city itself is also rich in history and architectural beauty.
---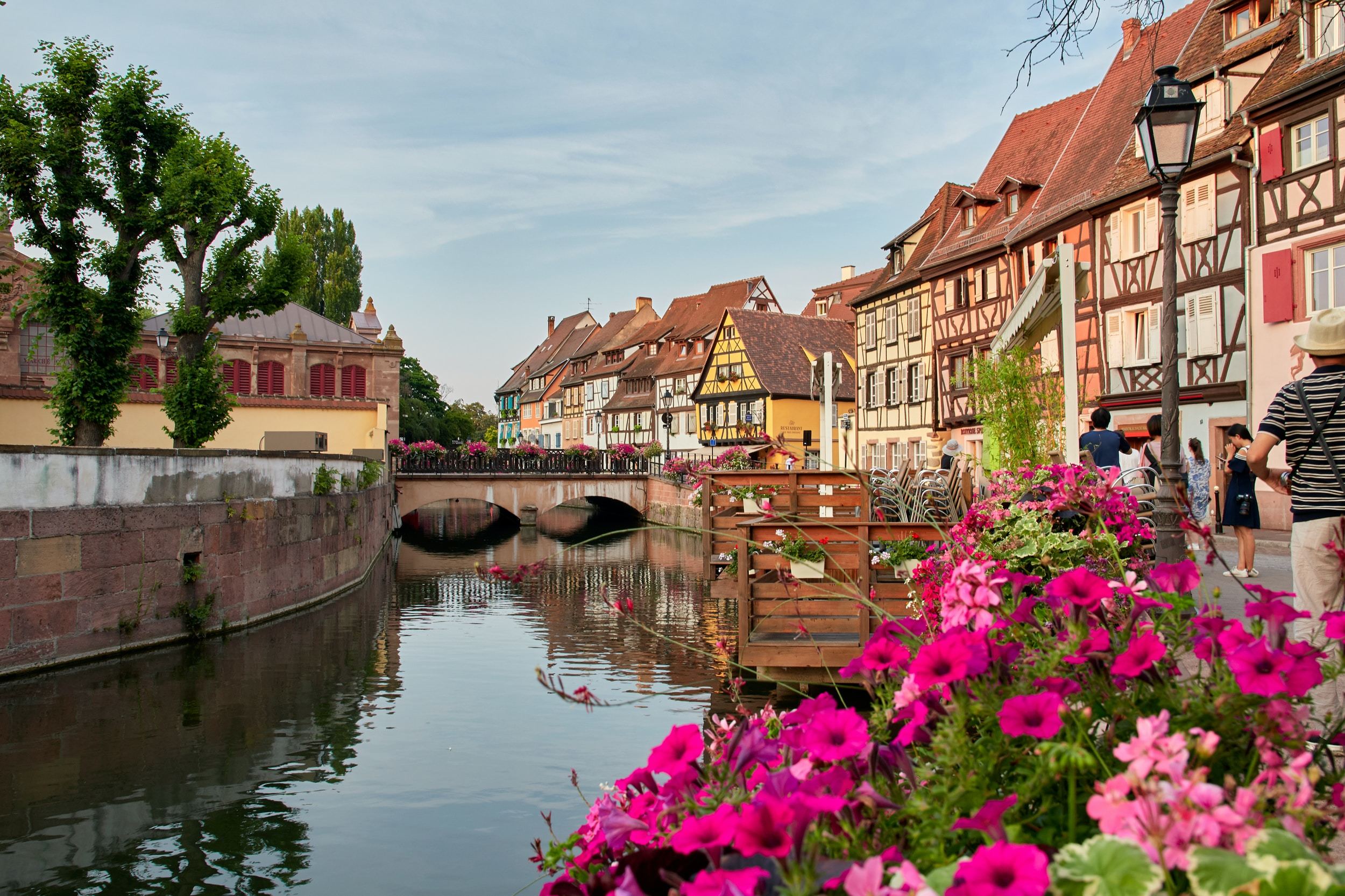 7. Alsace: Located in northeastern France, Alsace is known for its charming villages, vineyards, and half-timbered houses. Strasbourg, the capital of Alsace, is home to the European Parliament.
---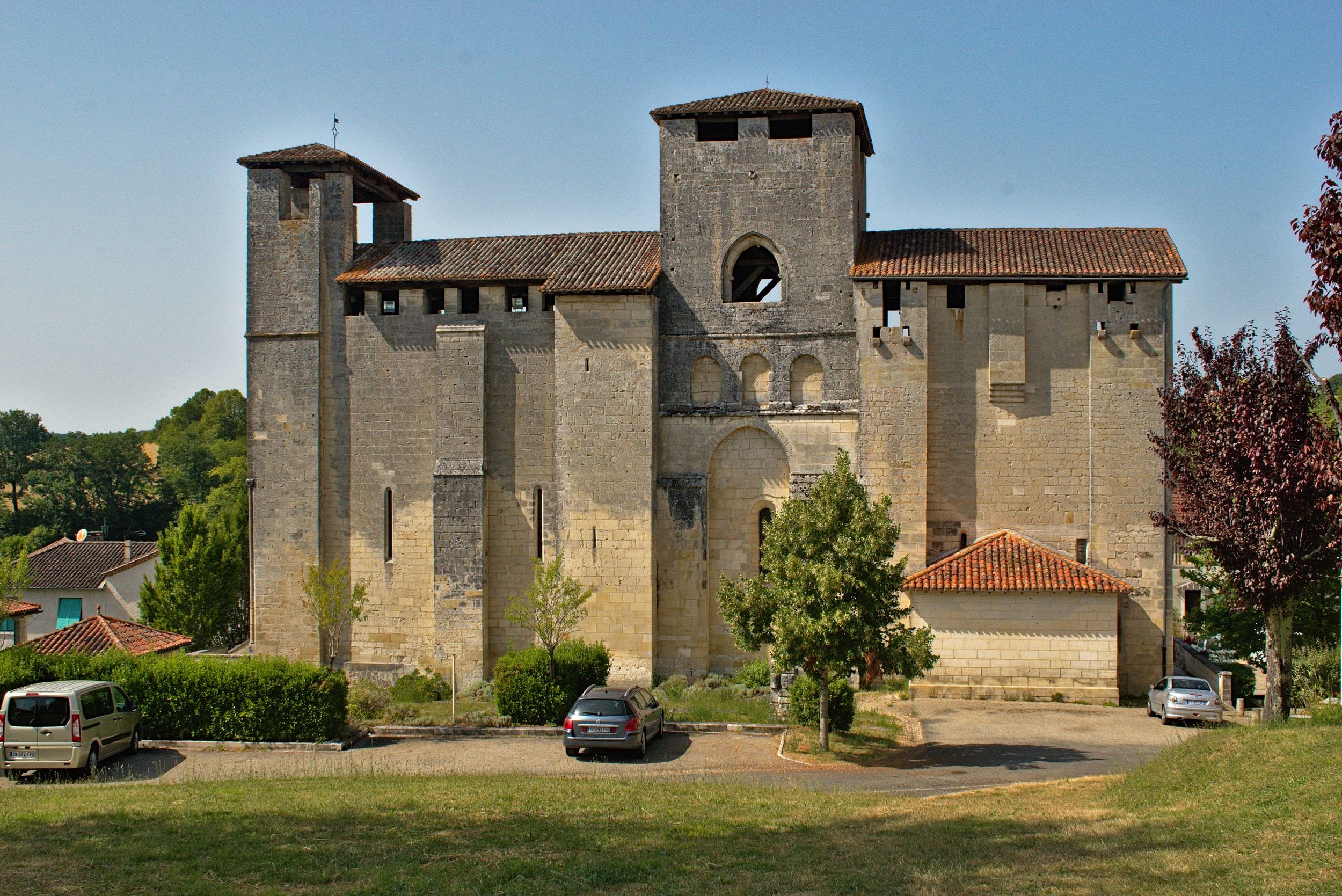 8. Dordogne: This region is famous for its prehistoric caves, medieval castles, and picturesque villages like Sarlat-la-Canéda.
---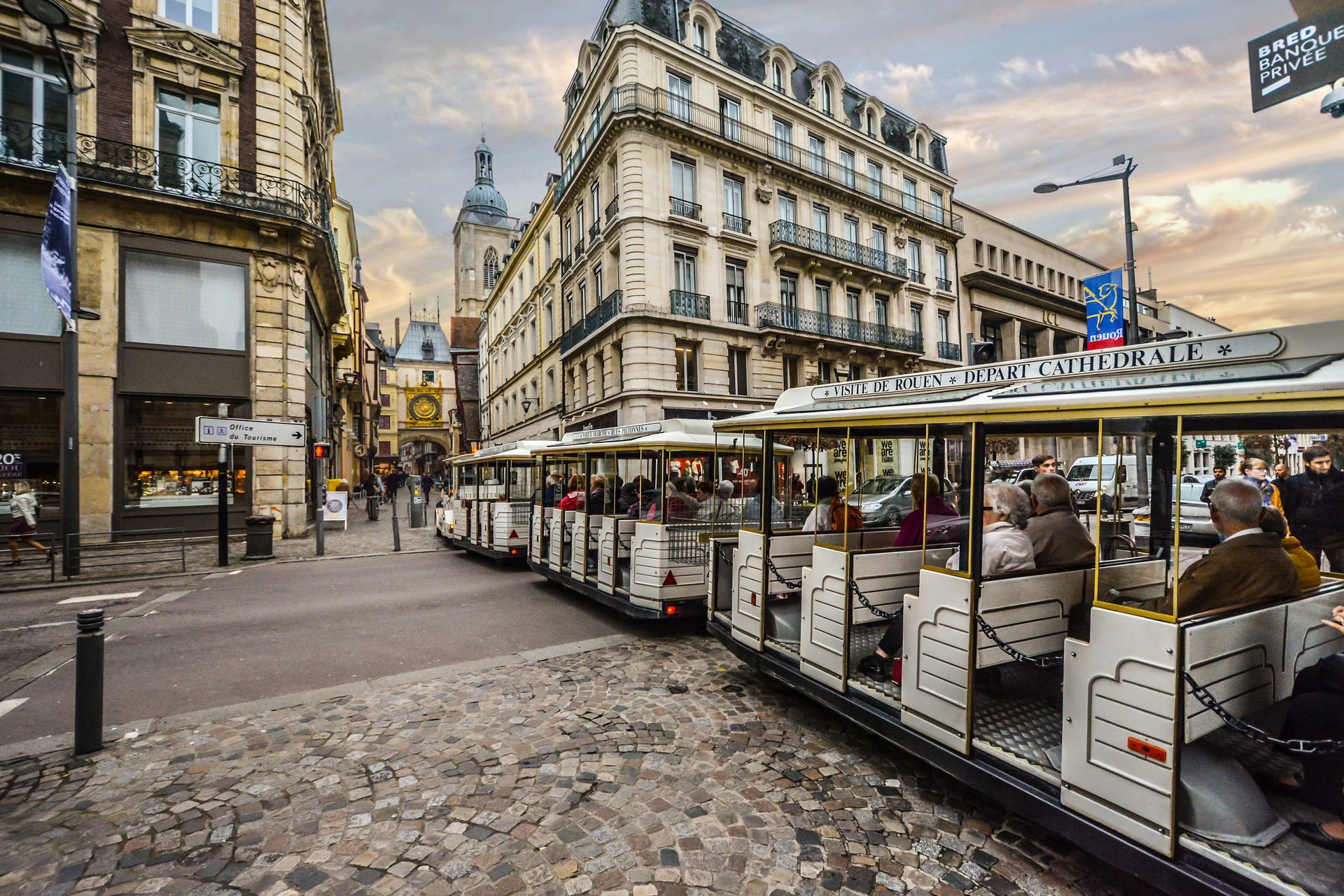 9. Normandy: Known for its beautiful coastline, historic sites like the D-Day landing beaches, and the stunning island of Mont Saint-Michel.
---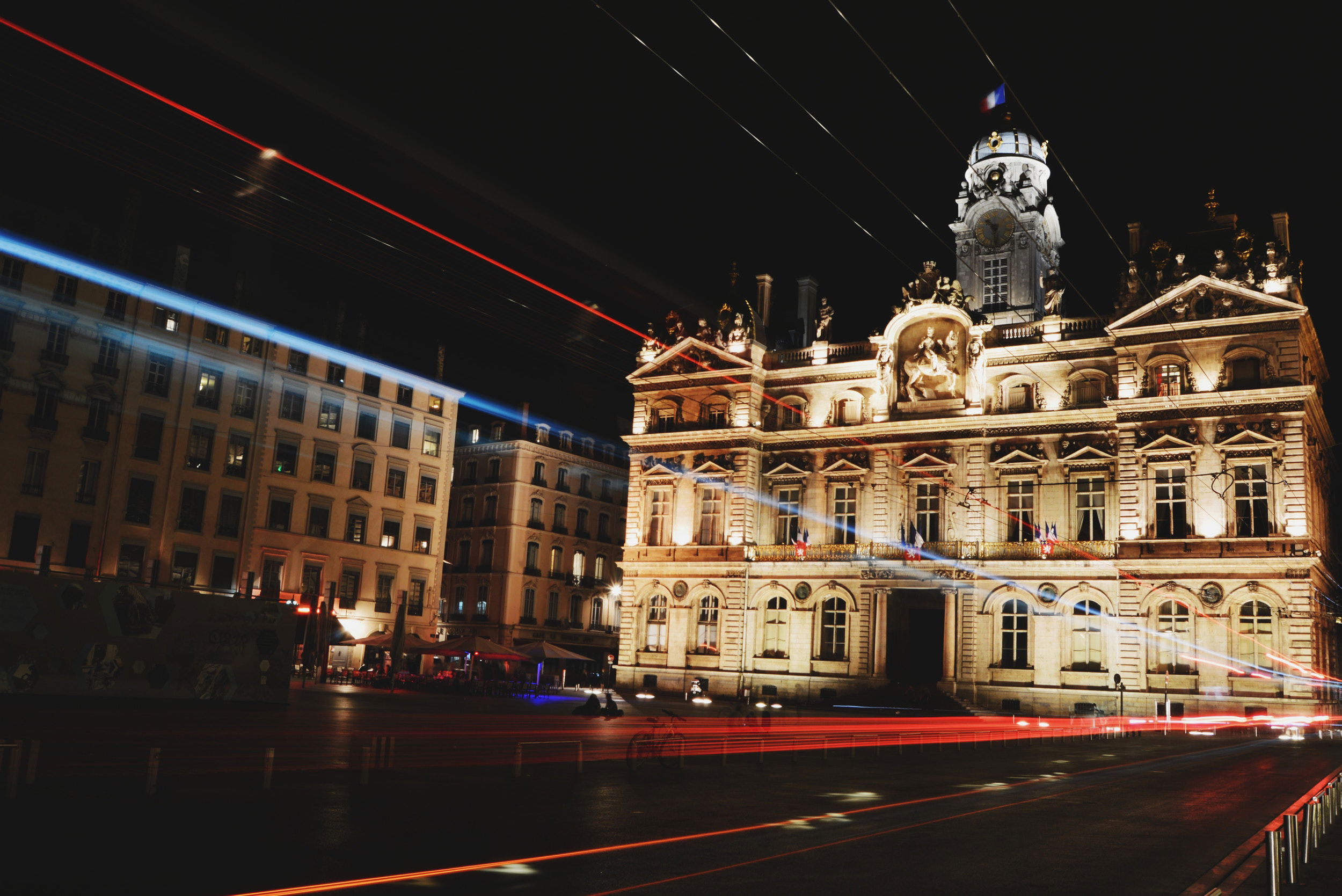 10. Lyon: The gastronomic capital of France, Lyon offers a rich culinary scene, beautiful architecture, and a vibrant cultural atmosphere.

These are just a few of the many incredible tourist destinations in France.
Each region has its own unique charm and attractions, making France a diverse and captivating country to explore.
THANKS
BY
Dana