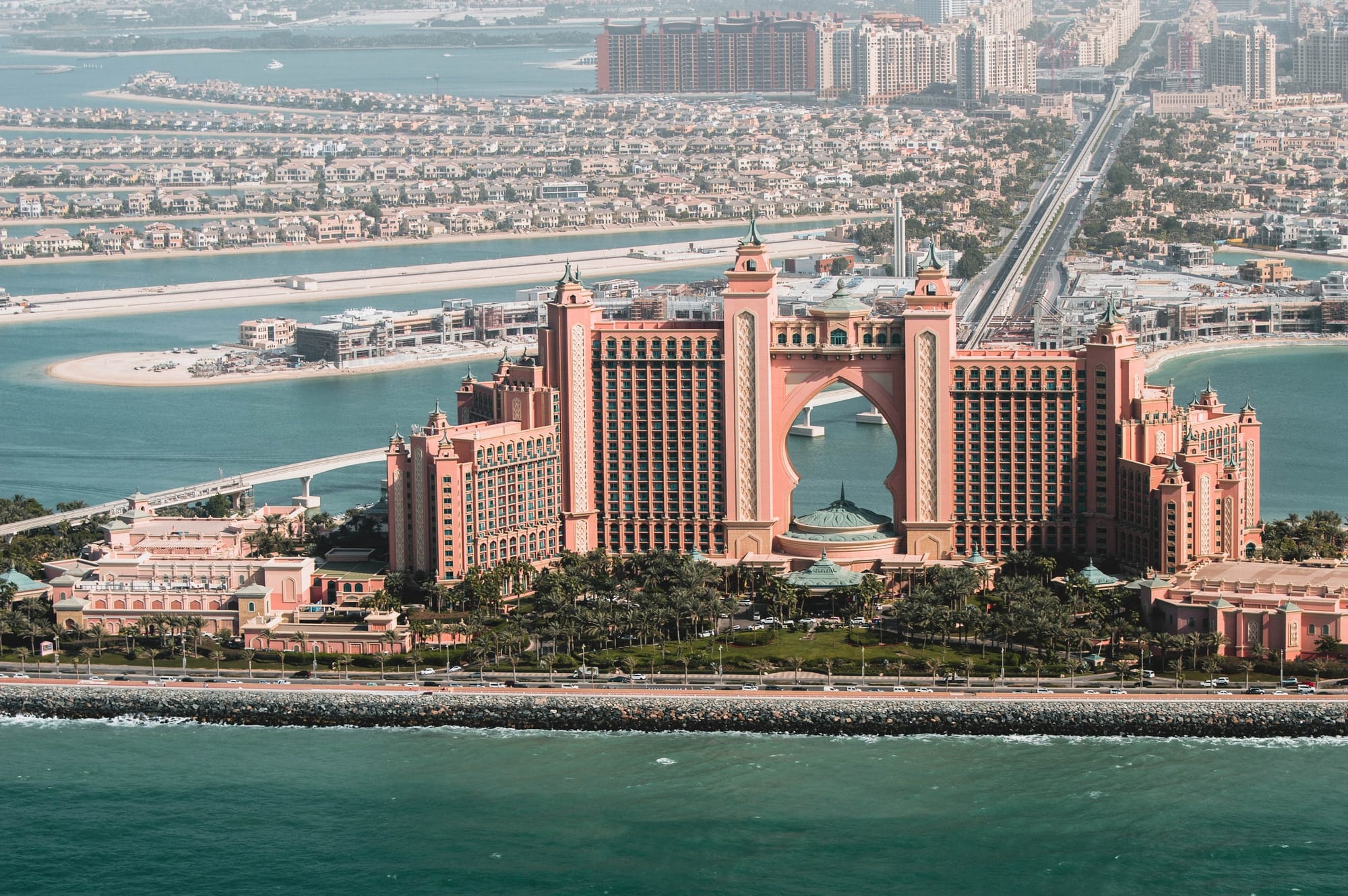 Dubai is a city in the United Arab Emirates (UAE).
It is known for its modern architecture, luxury shopping, and vibrant nightlife.
Dubai is home to many iconic landmarks, such as the Burj Khalifa, the tallest building in the world, and the Palm Jumeirah, an artificial island in the shape of a palm tree.
The city is also famous for its extravagant hotels, including the Burj Al Arab, often referred to as the world's only 7-star hotel.
Dubai is a popular tourist destination and a major hub for business and commerce in the Middle East.
top 10 places in Dubai


Here are the top 10 places to visit in Dubai: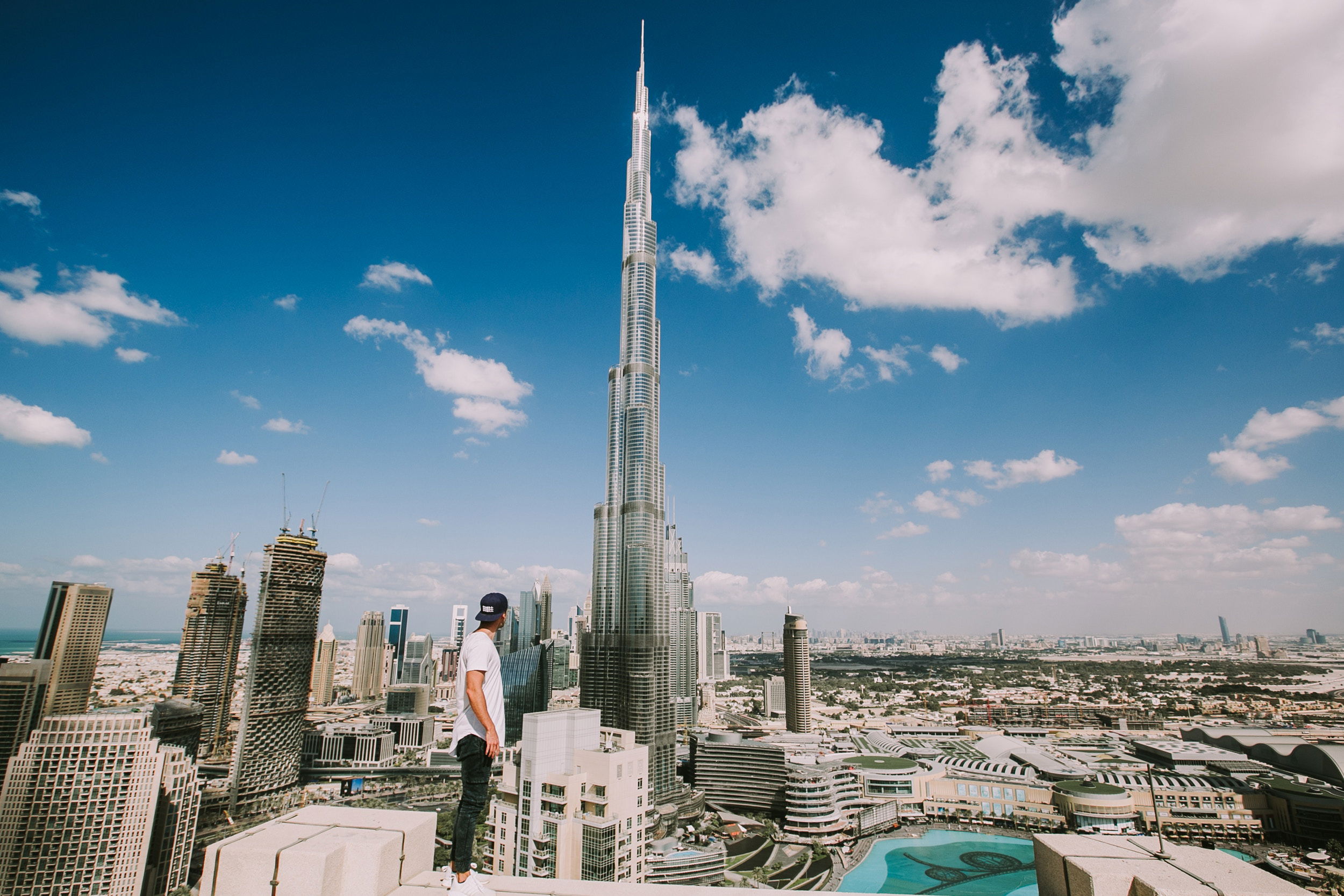 1. Burj Khalifa: The tallest building in the world, offering stunning views of the city from its observation decks.
---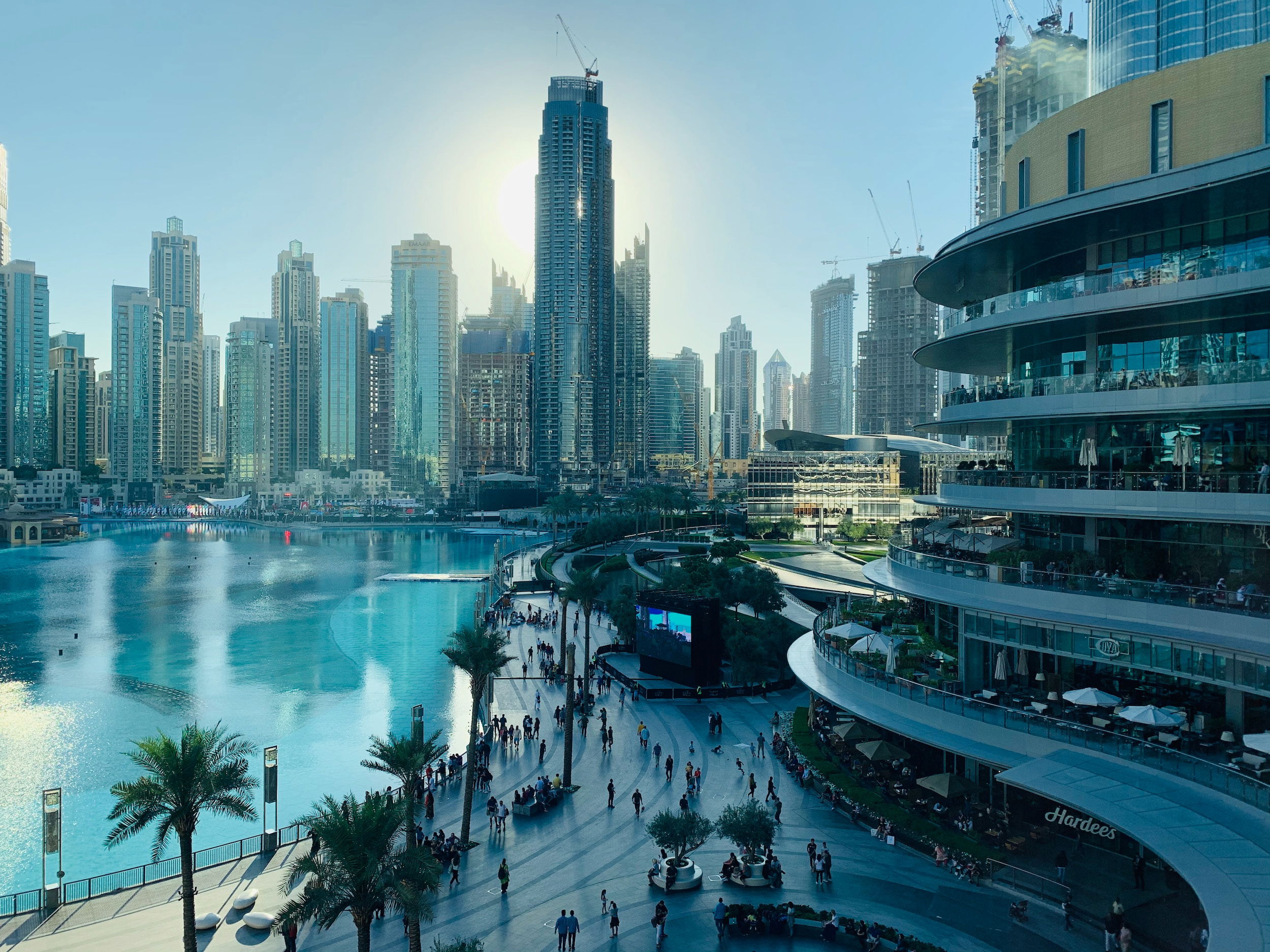 2. Dubai Mall: One of the largest shopping malls globally, featuring a wide range of retail stores, entertainment options, and the famous Dubai Aquarium.
---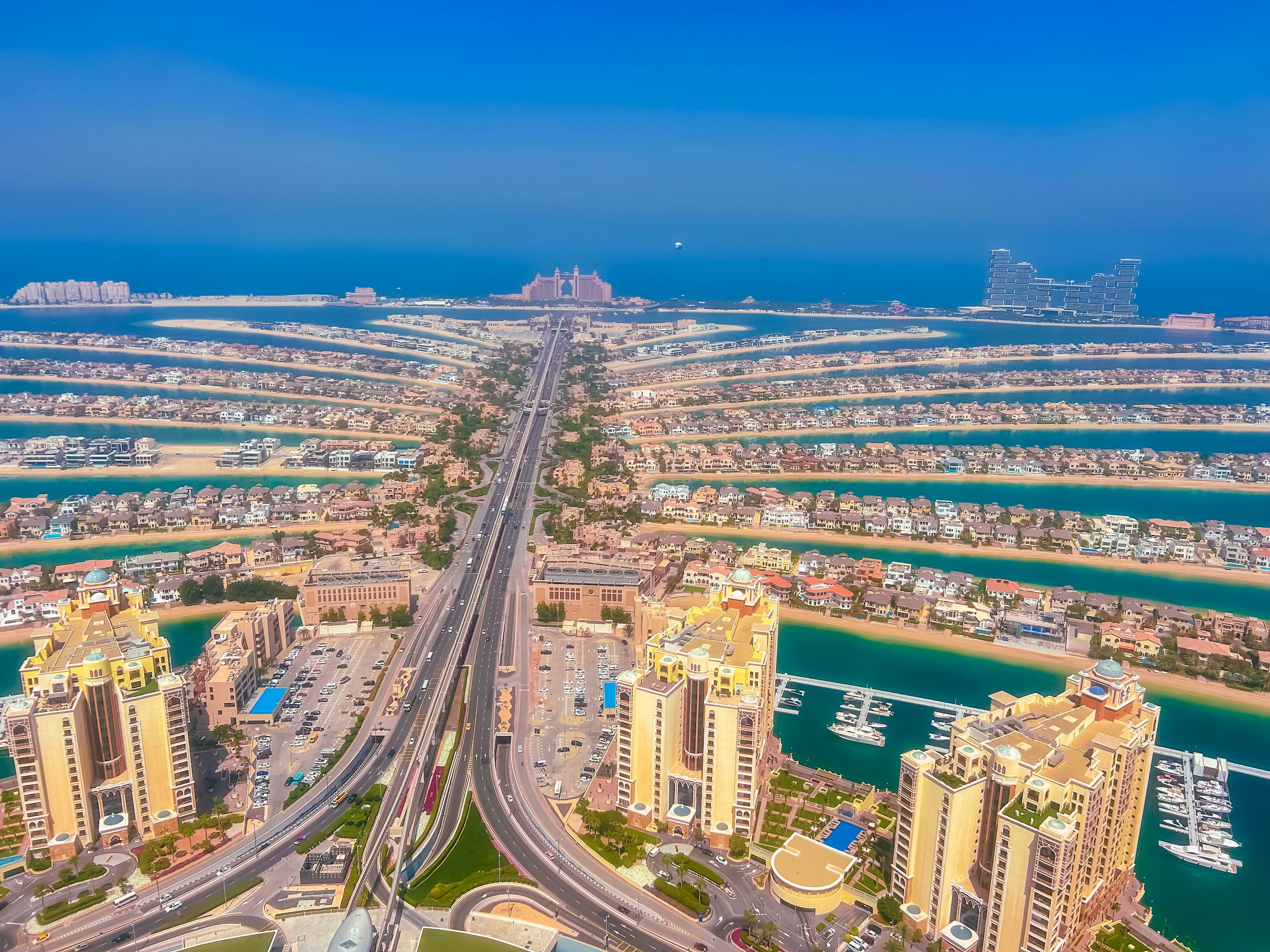 3. Palm Jumeirah: An artificial island in the shape of a palm tree, known for its luxurious resorts, stunning beaches, and upscale residences.
---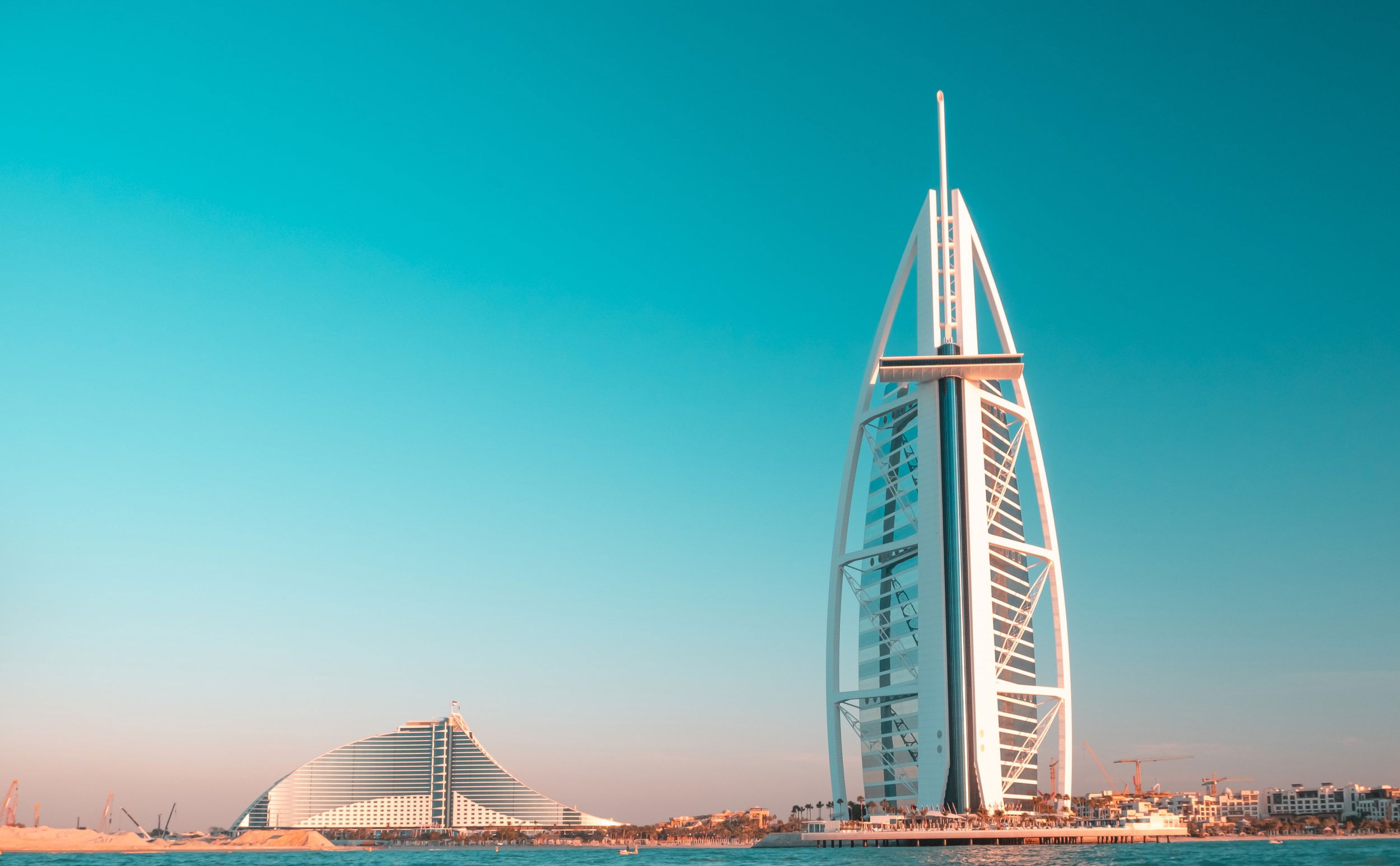 4. Burj Al Arab: A luxurious hotel often referred to as the world's only 7-star hotel, known for its iconic sail-shaped structure and opulent interiors.
---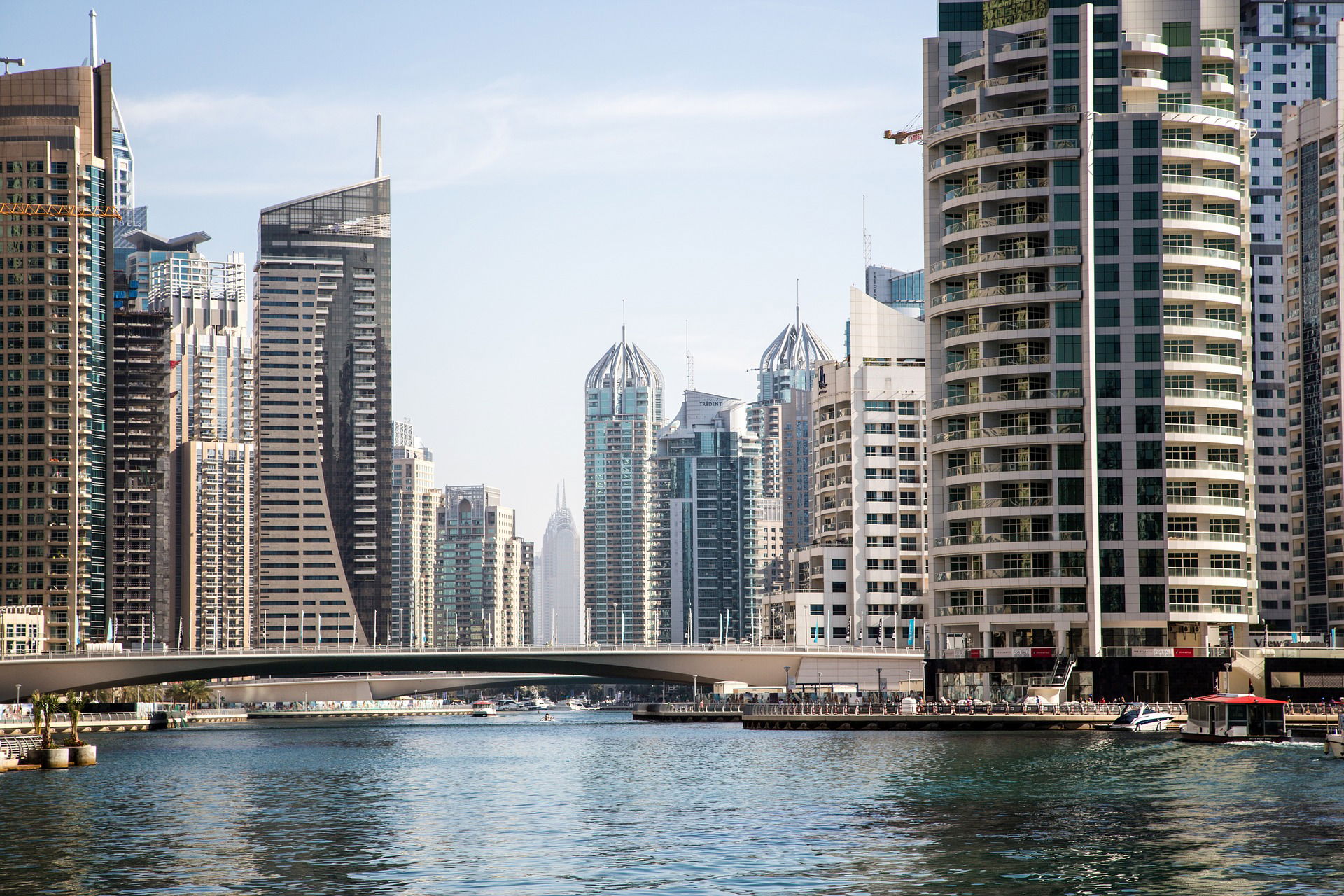 5. Dubai Marina: A vibrant waterfront district with a stunning skyline, offering a range of dining, shopping, and entertainment options.
---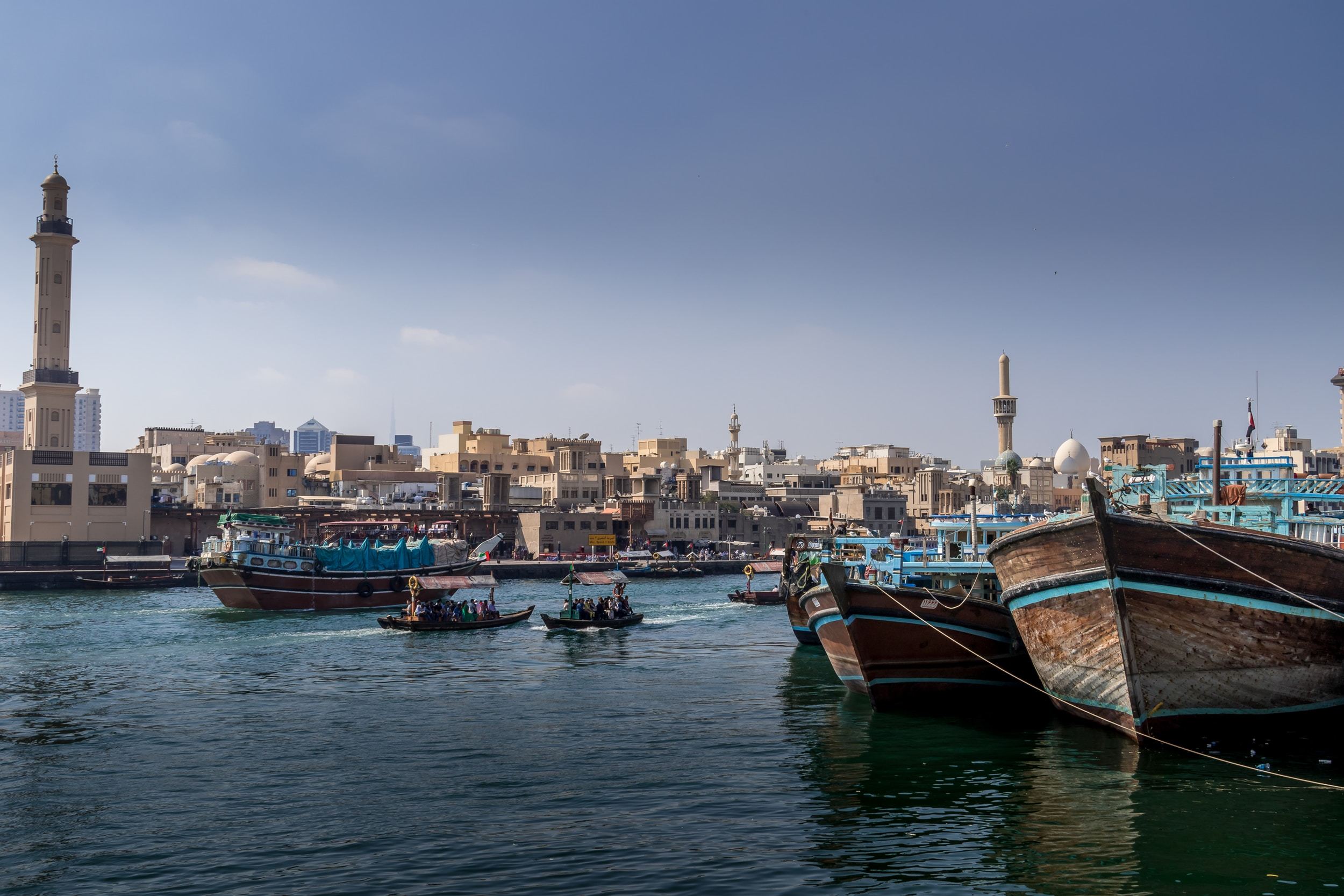 6. Dubai Creek: A historic area where you can take a traditional abra (water taxi) ride and explore the traditional markets, known as souks.
---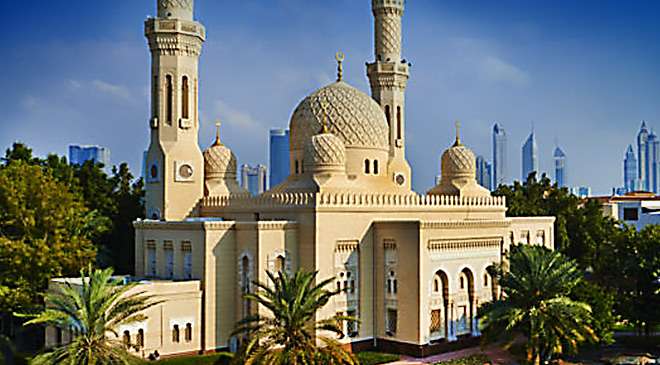 7. Jumeirah Mosque: A beautiful mosque that is open to non-Muslim visitors, providing insights into Islamic culture and architecture.
---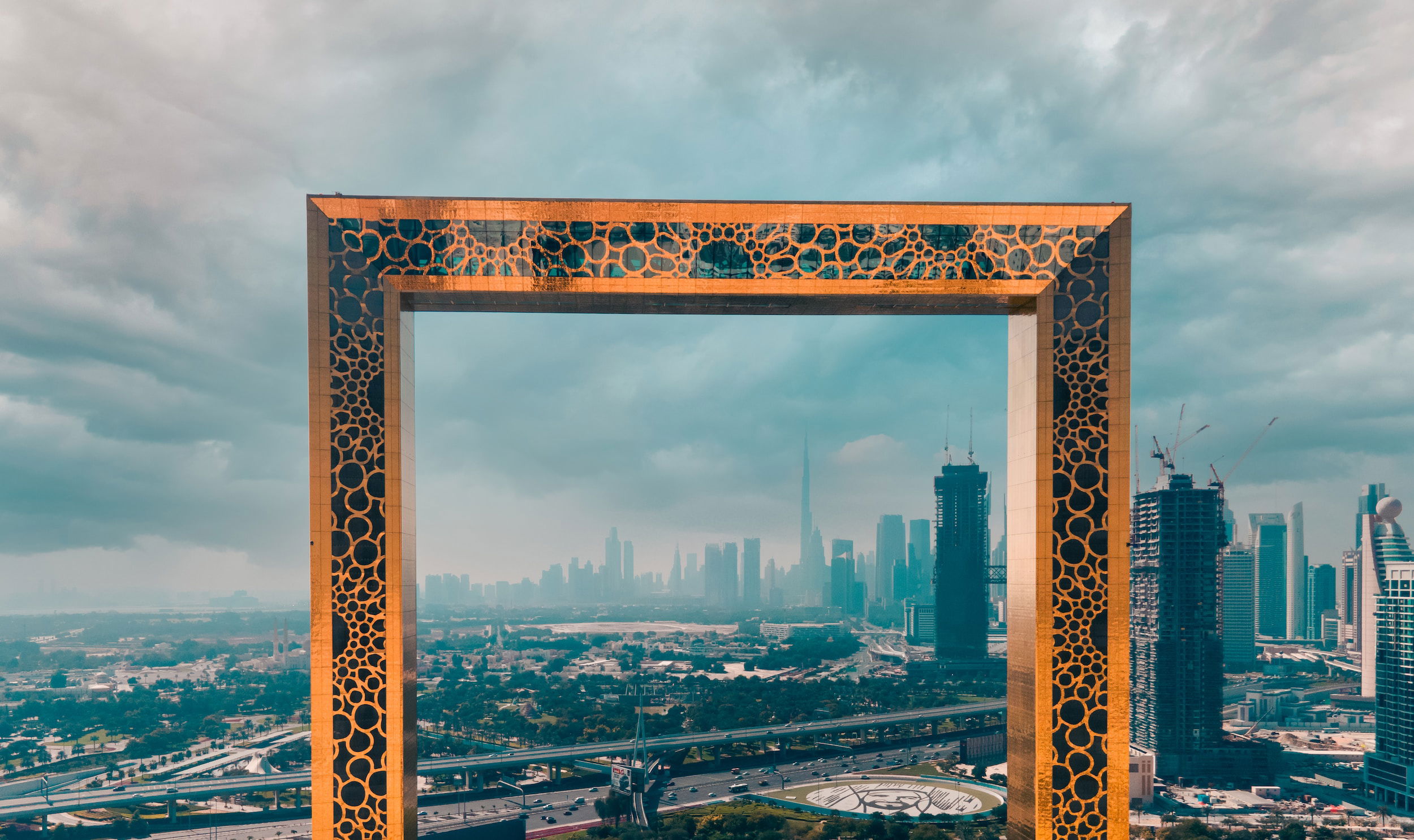 8. Dubai Frame: A unique architectural landmark that offers panoramic views of both old and new Dubai.
---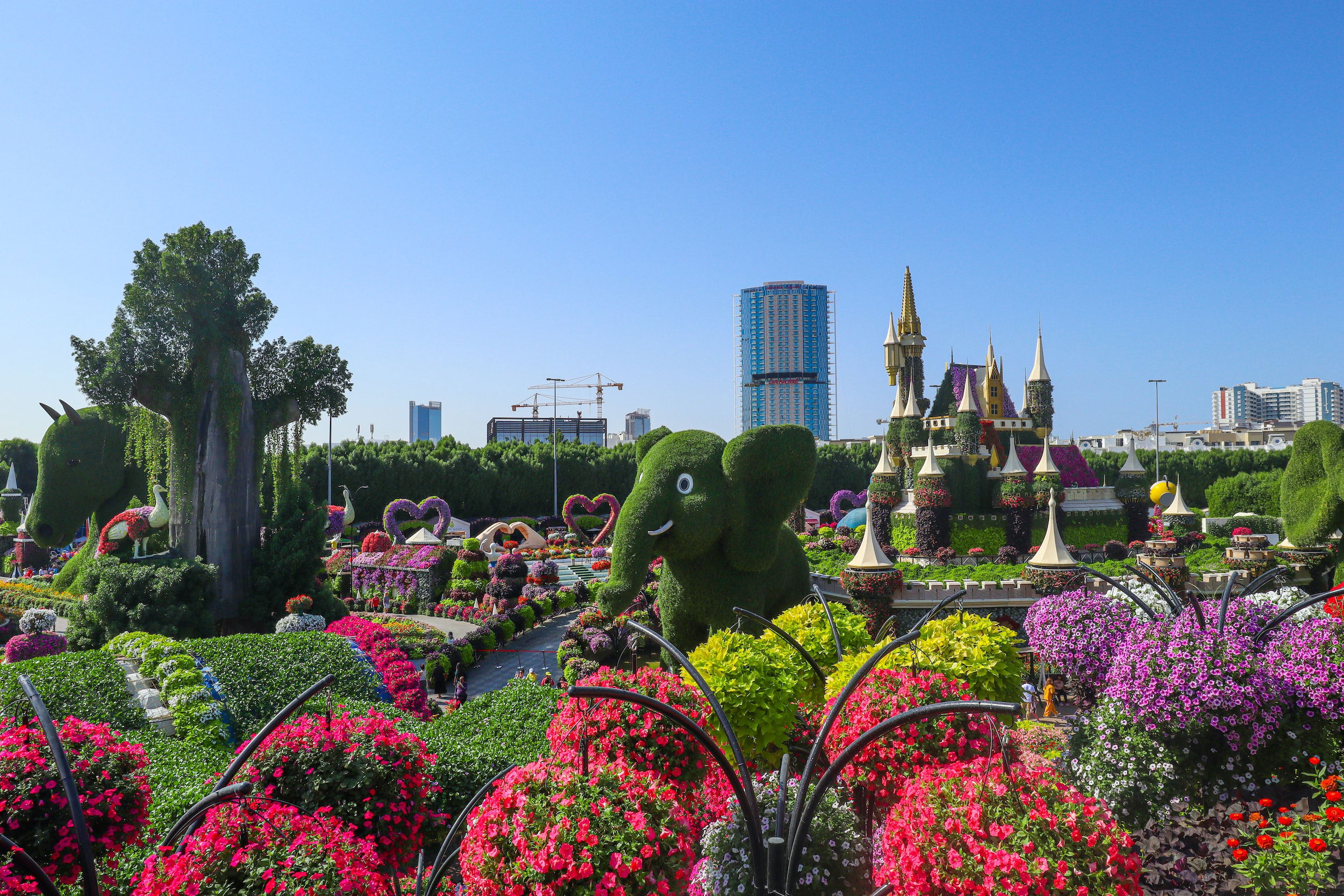 9. Dubai Miracle Garden: A colorful and enchanting garden featuring a variety of floral displays, including the world's largest flower arrangement.
---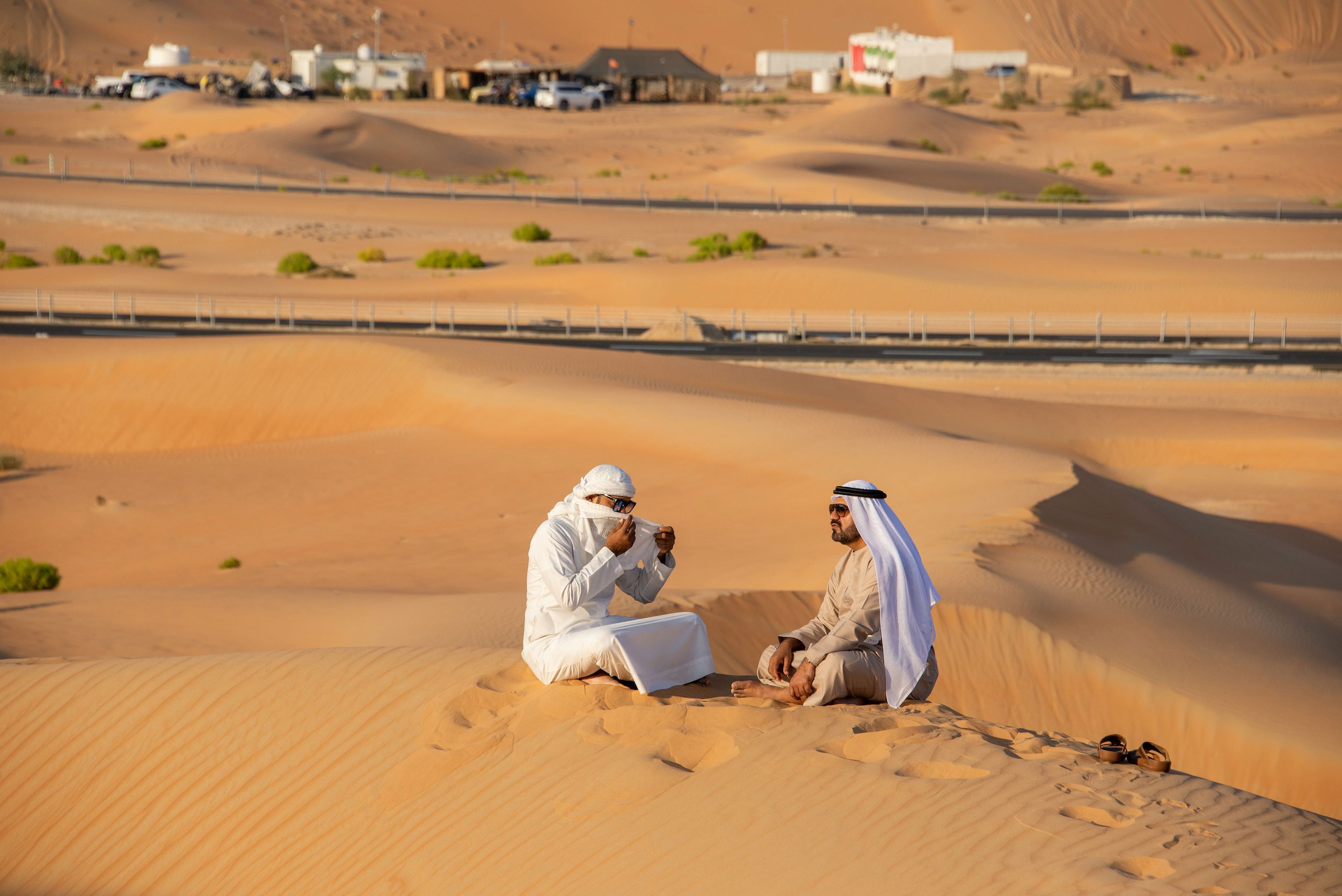 10. Dubai Desert Safari: Experience the thrill of dune bashing, camel riding, and traditional entertainment in the vast desert surrounding Dubai.

These are just a few of the many attractions Dubai has to offer. The city is constantly evolving, so there's
always something new and exciting to explore.
THANKS
BY
Noura