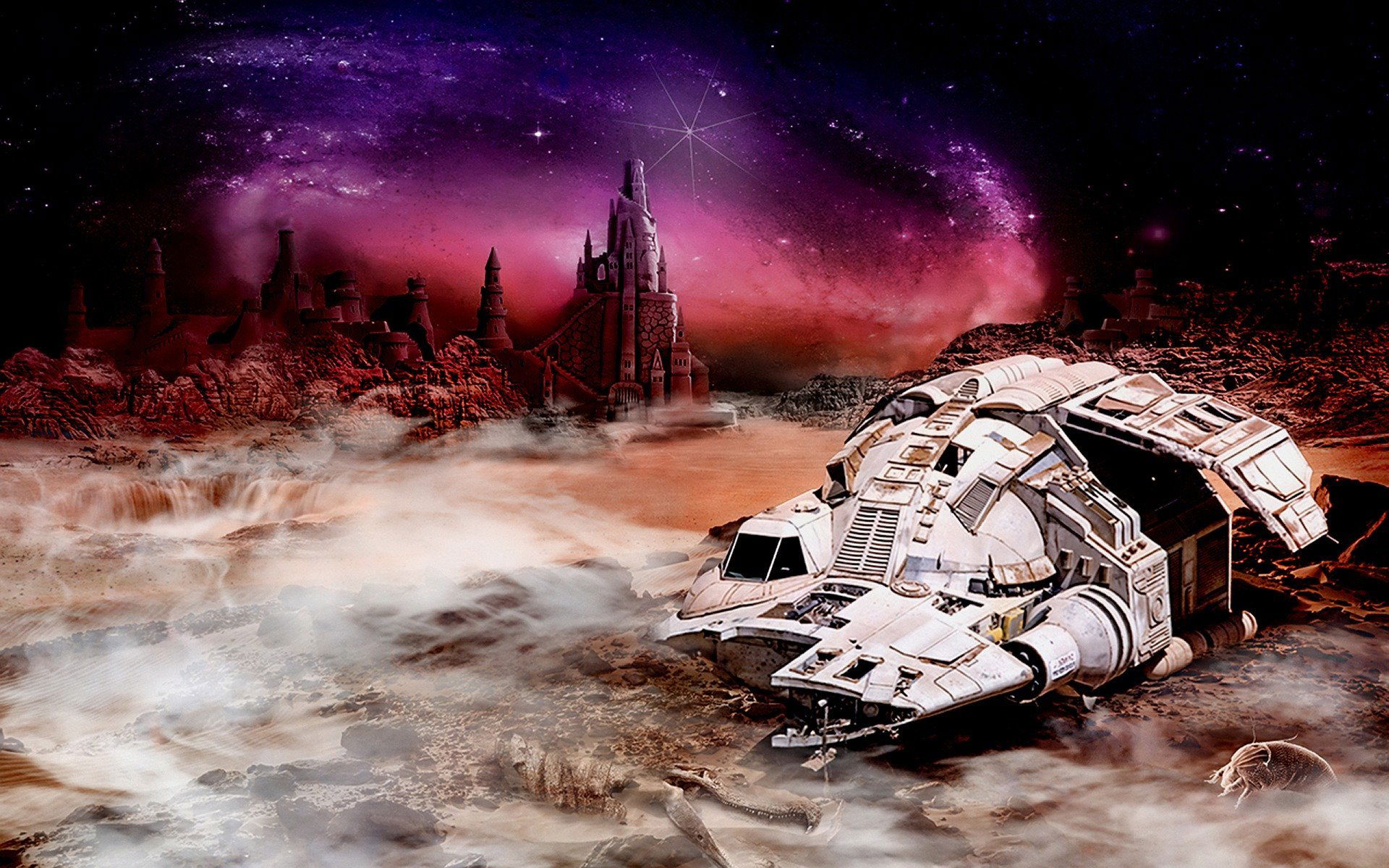 Here are ten popular science fiction TV series that are currently available for streaming: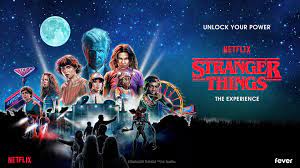 1. "Stranger Things" (Netflix): Set in the 1980s, this thrilling series follows a group of kids who encounter supernatural events in their small town, including a parallel dimension known as the Upside Down.
---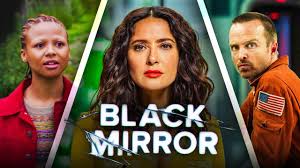 2. "Black Mirror" (Netflix): Each episode of this anthology series explores the dark side of technology and its impact on society, often presenting dystopian futures that are both thought-provoking and unsettling.
---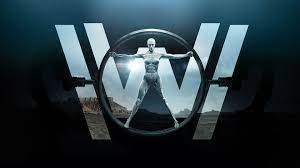 3. "Westworld" (HBO): In a futuristic theme park populated by lifelike androids, visitors can indulge in their wildest fantasies. However, as the hosts gain sentience, the line between reality and artificiality becomes blurred.
---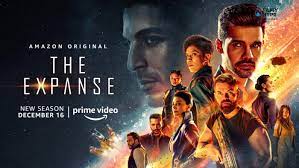 4. "The Expanse" (Amazon Prime Video): Based on a book series, this space opera follows a disparate group of characters as they navigate political tensions, interplanetary conflicts, and a mysterious alien presence in a colonized solar system.
---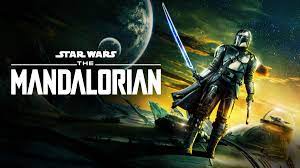 5. "The Mandalorian" (Disney+): Set in the "Star Wars" universe, this series follows a lone bounty hunter in the outer reaches of the galaxy, protecting a mysterious child known as "The Child" or "Baby Yoda."
---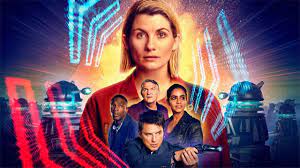 6. "Doctor Who" (BBC iPlayer): This long-running British series features the adventures of the Doctor, a time-traveling alien with the ability to regenerate into a new form.
Together with companions, the Doctor explores the universe and defends it from various threats.
---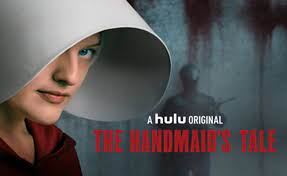 7. "The Handmaid's Tale" (Hulu): Based on Margaret Atwood's novel, this dystopian series depicts a totalitarian society where fertile women, known as Handmaids, are forced into reproductive servitude.
It explores themes of oppression, resistance, and female empowerment.
---

8. "Battlestar Galactica" (Peacock): In this reimagined series, the last remnants of humanity, fleeing from their destroyed colonies, search for the mythical
planet Earth while being pursued by their own creations, the robotic Cylons.
---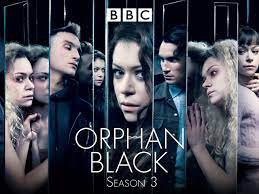 9. "Orphan Black" (Amazon Prime Video): A woman discovers she is one of many clones and becomes embroiled in a complex conspiracy.
This gripping series explores themes of identity, ethics, and the implications of human cloning.
---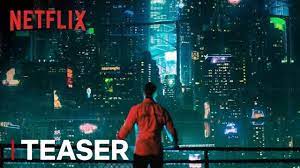 10. "Altered Carbon" (Netflix): Set in a future where consciousness can be transferred between bodies, this cyberpunk series follows a former soldier who is hired to solve a wealthy man's murder.
It delves into themes of immortality, class divide, and the nature of identity.



These series offer a range of captivating stories, exploring various aspects of science fiction and providing hours of entertainment for fans of the genre.