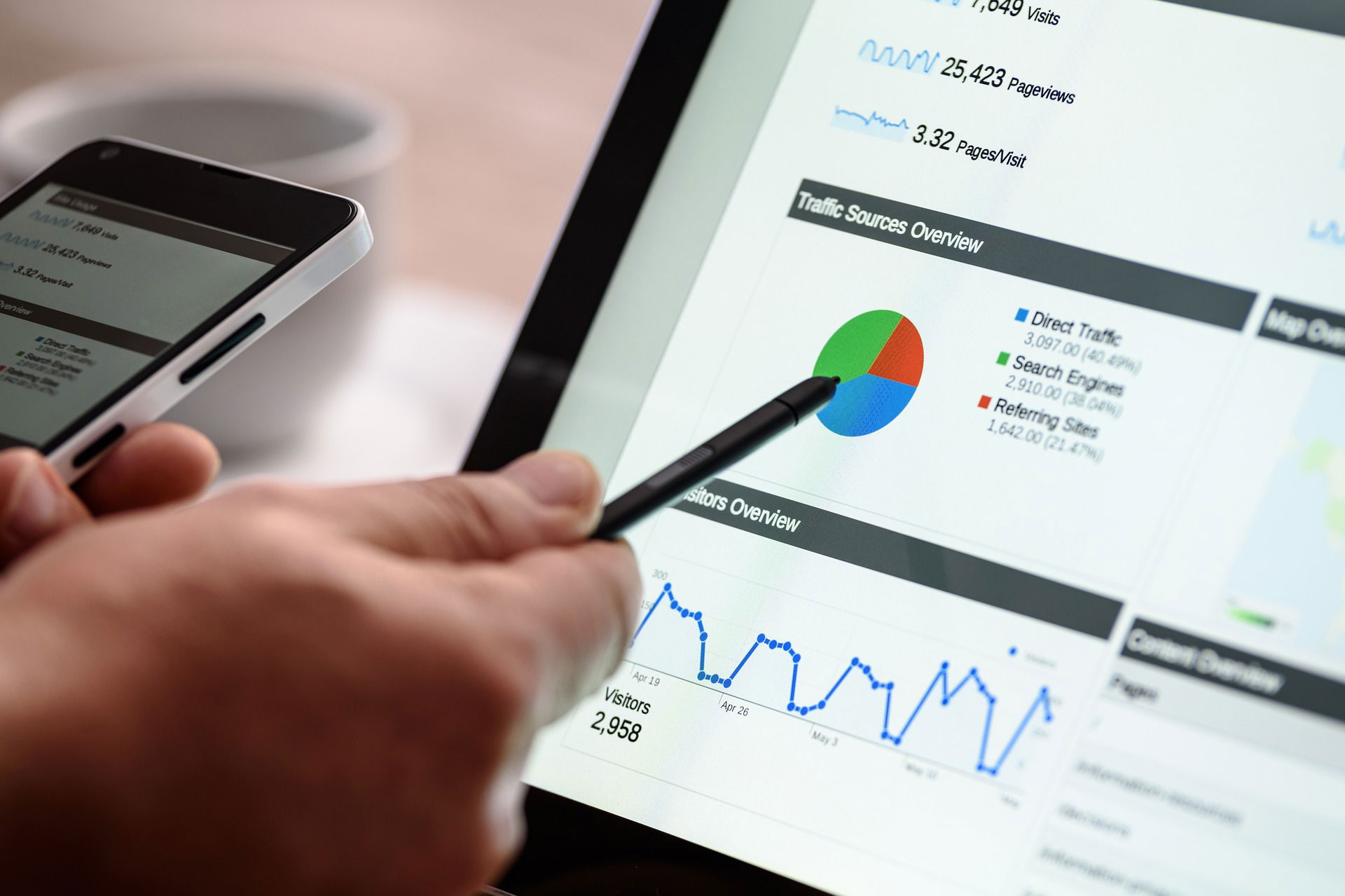 Every business with a website out there has wondered
on how to get more traffic to their website. Sure, your
business is great and everyone will be happier if they
used your products. However, how are people going to
use your products if your website does not even show
up in the Google search. Optimizing your website
content for search engine result so that you appear on
the top is what SEO is all about. If you are on the main
page of the search engine, more people are likely to
click on your website and maybe even become customers.
Now you know that SEO friendly content can be a make
or break for your website, following the steps below will
help you to master the art of writing SEO friendly content.
Topic & A Catchy Title: Before writing anything, you
have to decide a topic. It should be unique and
interesting to make the user want to read it. You should
write about something that you know well about and
your intended user will also be interested in. Once you
have the topic, come up with a good title. You can use
tools such as Buzzsomo to help you in selecting a title
that is interesting but at the same time not overdone. In the title name make it:
Specific

Arouse curiosity

Solves a problem

Involves social media element
Keywords Are Still Important: Many people look down
on the use of keywords; however, they are not dead at
all. Do not overstuff with keywords but use words that
are directly related to your subject.
Latent Semantic Indexing: Rather than focusing of

number of times keywords are used in text, focus LSI. These are basically synonymous, phrases, words and other texts closely related to your keywords that the users are using to search. You can use tools such as Linkio for LSI keywords.




Competitors Keywords: In order to make yourself seen and still be unique, it is at times important to see what keywords are getting results for the competitors. You can do it manually on Google or use SEMrush.



Importance of Introduction: Many times despite
attracting the attention of the users, the website is
unable to retain them. People are short on time and they
skim through the introduction to see if they like it. Keep
the introduction simple and bring in humor to hook the
reader. Use something that the readers can relate to and it resonates with them.
Structuring of the Content: Google ranks higher
worded content higher than smaller content, however
that does not mean you use a boring layout. In order to write effective SEO articles use:
Use headers, subheader, and bullets. Pay attention to alignment and font sizes.

Provide links to previous content (interlinking).

Make the content shareable.

Make lists and short paragraphs.

Avoid using clichés.

Use images and videos to keep users engaged. Optimize them using ALT text in description.
By following the above guide-less, your content will be
search engine friendly and driving traffic to your website in no time.
THANKS
T10T