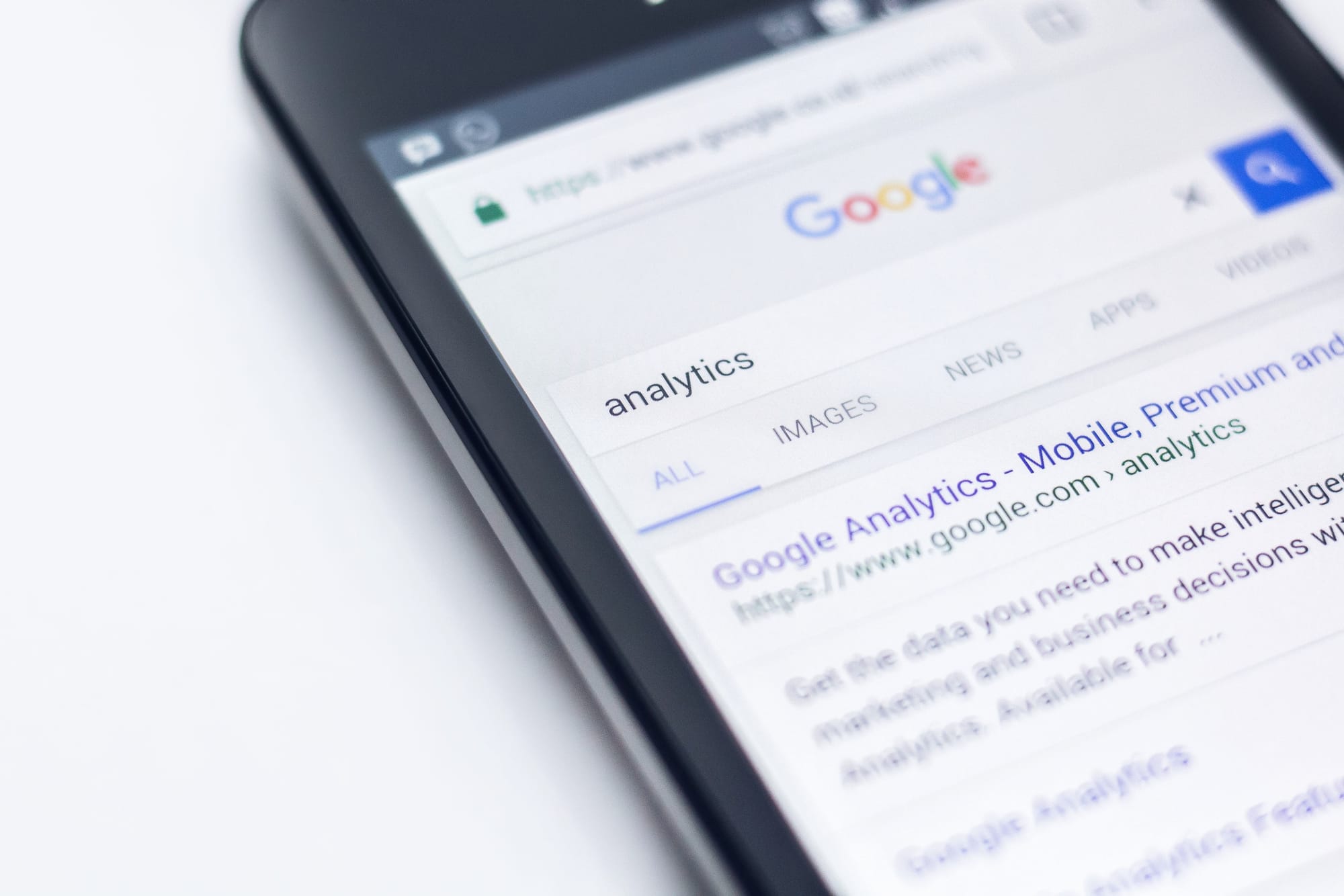 Organic web traffic means those surfers who search for content on
an unpaid or organic search engines like Google or Bing and land on your website being directed by the search engine itself. Organic web traffic is the most important when compared to paid traffic. The latter might only increase web traffic and display you as a recommendable website. But the organic web traffic, if you can acquire, might convert them into direct customers or people who are looking out to post advertisements on your blog. In both the cases it means revenue and profit via direct sales or through ads or through affiliate programs.
Buying organic web traffic simply means pleasing the search engine; in other words making your content searchable and appropriate for a high rank among the hundreds of results per search query in popular un-paid search engines like Google. This technique or set of methods is popularly called SEO or search engine optimized. Following are five simple ways by which you can buy organic web traffic in an honest way and according to methods approved by search engines:
Content marketing: This is another useful tip to generate web traffic. If you are a blogger, then try to write contents on those which a large section of people might be interested in. For example, if you are trying to write a cooking blog, then focus on some easy breakfast menus, healthy breakfast, oil-free cooking, and delicious recipes with low calorie ingredients. You need to understand social issues and problems related to your niche. You can also find out some target keywords by using free online tools like that from Google. Then you can get an idea about trending topics in your category of writing. Focus on using the right keywords in a well distributed fashion in your content. Also consider other parameters in this aspect like the most important location for keyword placement in the content. Your heading should contain the keyword and should be catchy enough to attract visitors as well as the search engine. Try to consult the recent trends in SEO for this purpose.


2- Link building: Links to a web page in your website are read as votes of trust by Google. External links as provided by other websites are the most important in this case. The website which recommends you should belong to the same category of sites as yours and also should be a reputed one. Active websites that have acquired a significant internet age or websites that already have an established business and reputation should preferably post these links. Links posted by less known or new or websites that have content not relevant to your website or those which are not so trust worthy will not be considered much by the search engine. There are several types of links like outbound links, reciprocal links, backlinks and others. There are several discussions about link building techniques in the internet that you should consider.
THANKS
T10T