Kimberly "Kim" Kardashian West
She was born as Kimberly Noel Kardashian on October 21, 1980
She is an American television personality, actress, social media personality and model. Born and raised in Los Angeles, California, Kardashian gained media attention through her friendship with Paris Hilton
Kim Kardashian was born in the United States to an American father of Armenian ancestry and an American mother of Dutch, Scottish and English ancestry. Kardashian previously married music producer Damon Thomas in 2000 and then divorced in 2004. Then she married basketball player Chris Humphries in August 2011 in a legendary wedding, but Kim soon divorced her husband, Chris Humphries, on October 31, 2011 after a marriage that lasted 72 days. Just because of problems it can't solve. But Kim Kardashian appeared in 2012 with her new lover, a rap icon Kanye West, with whom she had a girl on Saturday, June 15, 2013, named "North", and on Saturday, May 24, 2014, she married Kanye West in a legendary party in Italy. Kim gave birth to another baby from Kanye West on December 5, 2015, whom she named "Cent". And also another daughter named "Chicago" gave birth to a surrogate mother.
---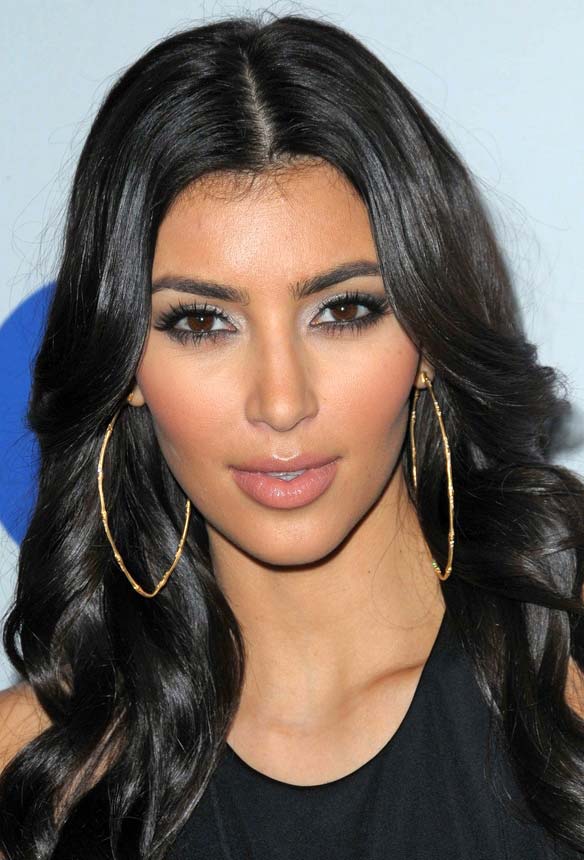 Parent
Chris Jenner (mother)
Robert Kardashian (father)
Number of Children
4
Birth
October 21, 1980 (Age 40)Los Angeles
citizenship
United State
Height is 159 cm
Weight is 52 kilograms
Spouse
Damon Thomas (2000-2004)
Chris Humphries (2011-2013)
Kanye West (2014 - present)
brothers and sisters
Kourtney Kardashian, Khloe Kardashian, Rob Kardashian, Kylie Jenner and Kendall Jenner
Profession
Fashion designer, model, actor, entrepreneur
Residence
Hidden Hills, California, United States
Net worth
US$1 billion (April 2021 estimate)
---
Artworks and TV appearances
Beyond the Break (2006 TV drama)
Disaster film (2008 comic)
How I Met Your Mother (American stand-up comedy show)
Dancing with the Stars (participated in the seventh season of the show)
The reality show Keeping Up With The Kardashians, Kourtney and Kim Tec New York
Deep in the Valley 2009
High School (High School 2009)
Kourtney & Kim takes Miami (Courtney and Kim in Miami 2013
Seduction: Marriage Counseling Confessions (2013).
---
subscribers
2M YouTube & 33 M Facebook & 225 M Instagram
Social Media


---
THANKS
T10T