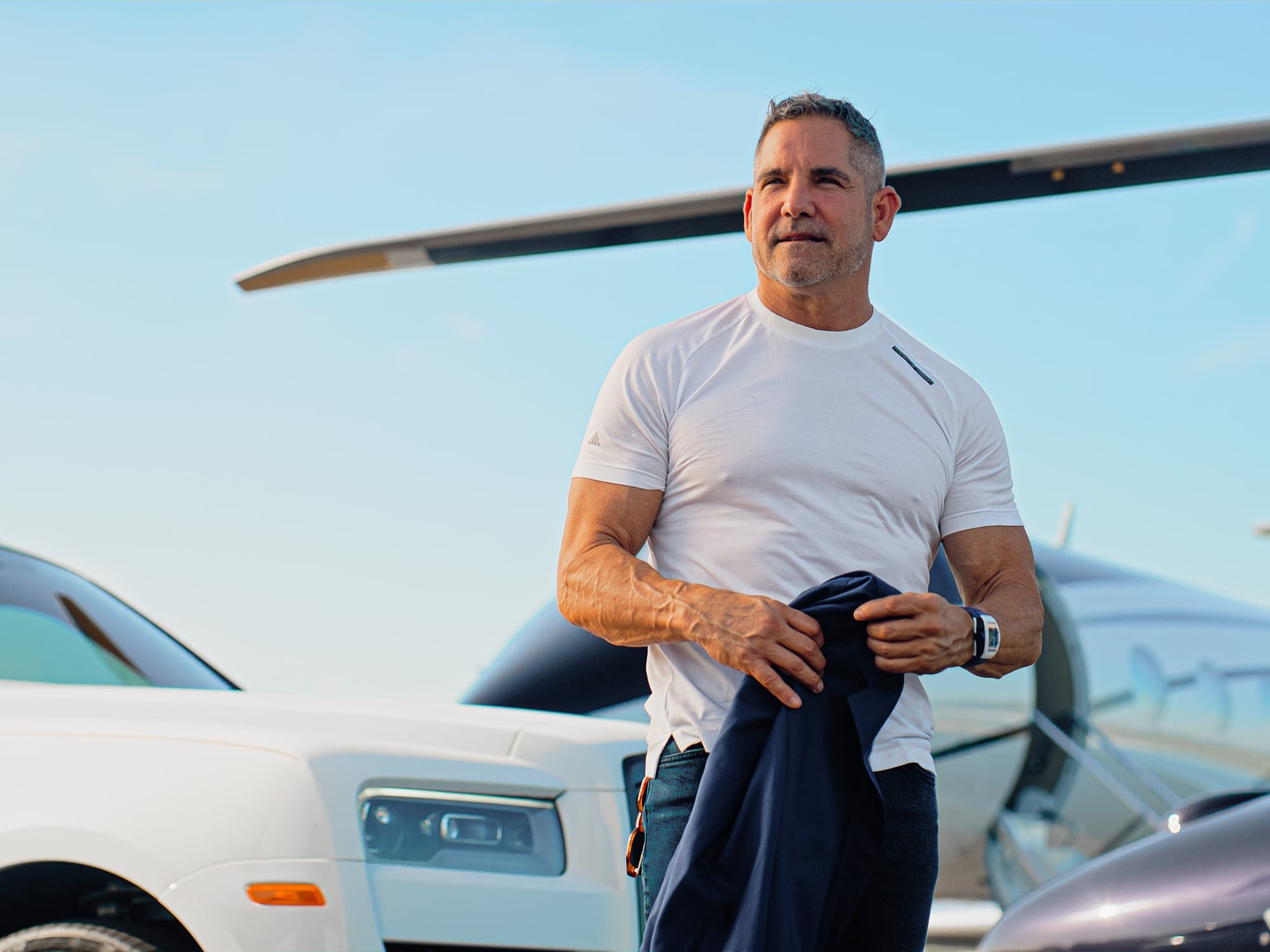 Date and place of birth:

March 21, 1958 (age 65 years), Lake Charles, Louisiana, United States
Wife:

Elena Lyons (married 2004)
Education:

McNeese State University, La Grange High School
Parents:

Curtis Louis Cardone, Concetta Neil CardoneSiblings: Gary Cardone


Grant Cardone is an American author, motivational speaker, real estate investor, and sales trainer. He is known for his books, such as "The 10X Rule" and "Sell or Be Sold," which focus on achieving success in sales and entrepreneurship.
Cardone emphasizes the importance of setting big goals, taking massive action, and adopting a mindset of abundance.
He has built a successful career in real estate and has also developed various training programs and online courses to help individuals improve their sales skills and achieve financial success.
However, it's worth noting that opinions on Grant Cardone and his teachings can vary, and it's always important to critically evaluate any advice or strategies before applying them to your own life or business.
At the age of 25, Gran Cardon was a broke young man, drowning in student debt amounting to about $40,000, and addicted to drugs, but at that time he decided to change his life forever.

At the age of 30, he earned his first million dollars, and Cardone, who is 58 years old today, has four companies that achieve about 100 million dollars in sales annually and a real estate investment fund worth 5 billion dollars.
When he was twenty-five, Grant was working in the sales department of a car dealership, and although he hated that job, he decided to develop himself and advance in that field.

Cardone watched educational videos about sales and car construction while eating breakfast, listened to human development lessons on his drive to work, and was the first to go to a job site and the last to leave. More than 700 educational hours spent in the first year of the self-development journey.

Gradually, he was able to reap the results of his efforts, and his monthly income doubled from three thousand dollars to six thousand dollars. He considers that this leap was better for him than earning his first million dollars, because it changed his view of himself and his confidence in his abilities.

He believes that the reason you will not become wealthy is because you have ruled out this possibility. As for his recipe for success, it is to decide to be wealthy and to abolish the word "impossible." The secret of his success is three factors: courage, creativity, and commitment: "If you possess these three qualities, you will never face any financial problems." ".
---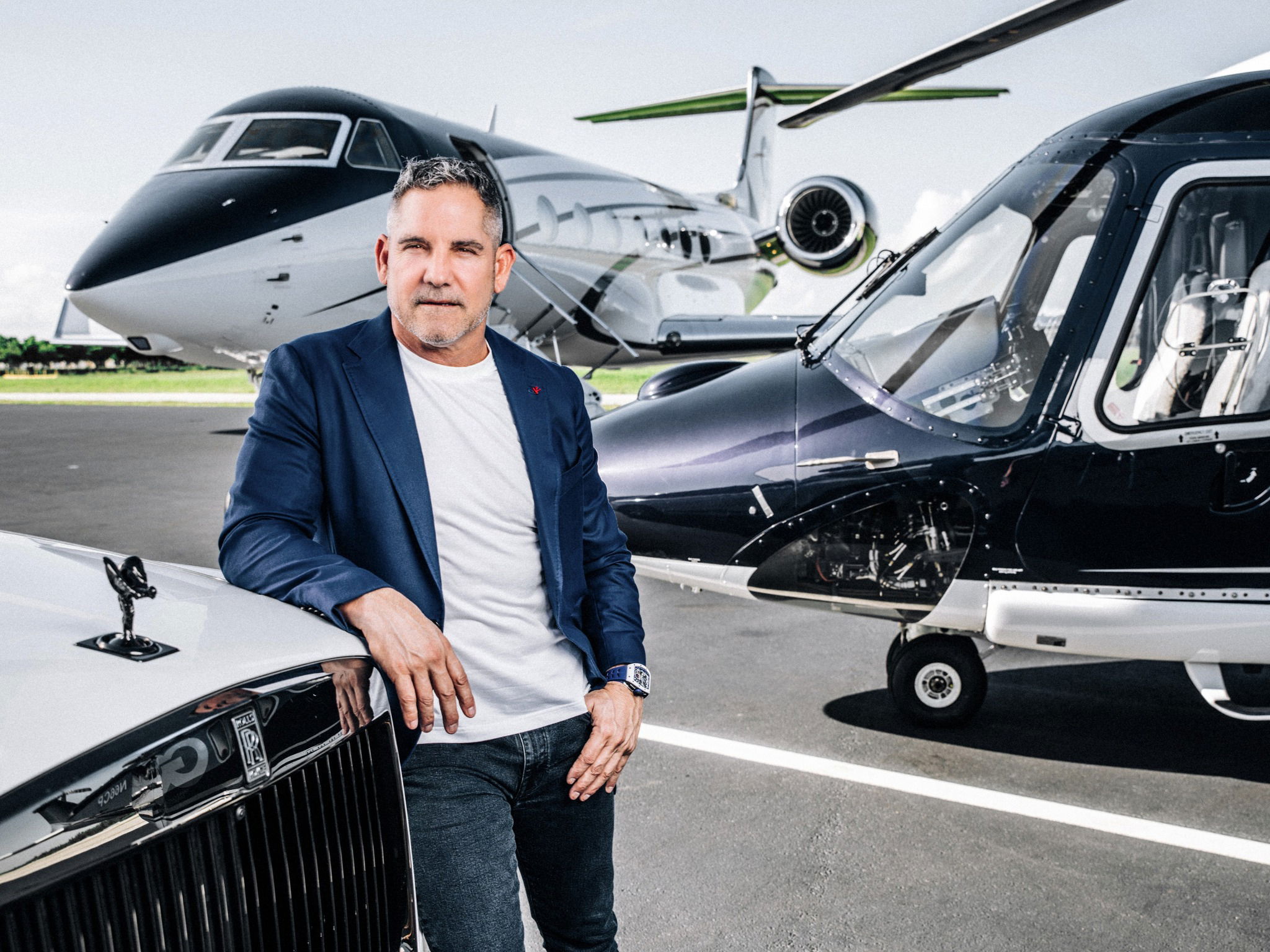 social media





---