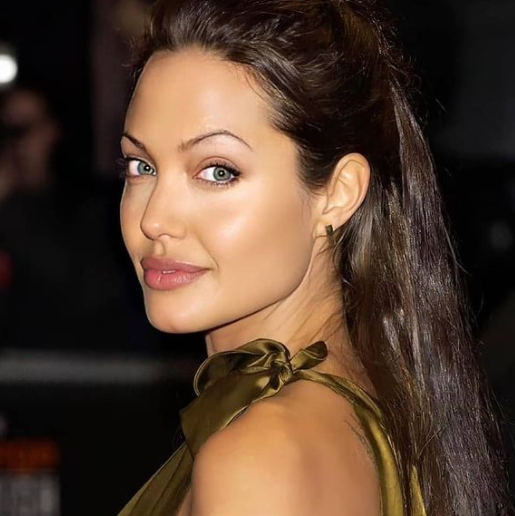 Angelina Jolie (born Voight, formerly Jolie Pitt; born June 4, 1975) is an American actress, filmmaker, and humanitarian.
She has won many awards such as: 1 Academy Award, 3 Golden Globe Awards, and 2 Screen Actors Guild Awards, and she has been named the highest-paid actress in Hollywood several times.
Jolie is known for her many philanthropic works and has been selected several times for the World's Most Influential Woman Award.
Angelina married Johnny Lee Miller and Billy Bob Thornton, and was previously married to actor Brad Pitt, and they divorced in September 2016.
After their marriage, she had three children, Nouvel Shiloh, Knox, and Vivian.
In addition to the four adopted children, Maddox Jolie-Pitt from Cambodia, Zahra Jolie-Pitt from Ethiopia, Pax Jolie-Pitt from Vietnam, in addition to Musa, a Syrian refugee in Turkey.

Angelina underwent a double mastectomy after learning that she carried the BRCA1 mutated gene, which indicates a high risk of cancer.

In addition, she currently holds the position of Goodwill Ambassador for the United Nations for Refugees
---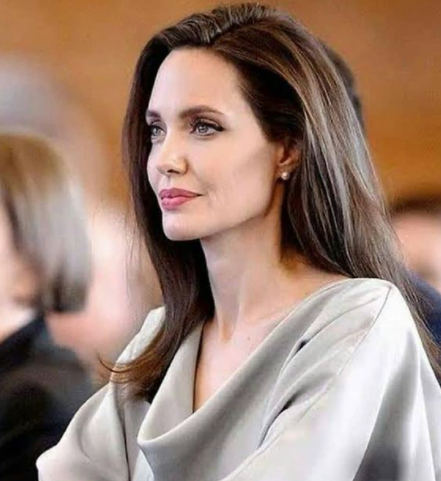 Birth name

Angelina Jolie Voight
Born

June 4, 1975 (46 years old)
Los Angeles
Residence

Los Angeles
Citizenship

United States
hair

color brown hair
Height

169 centimeters
Spouse
Johnny Lee Miller (March 28, 1996 – February 3, 1999)
Billy Bob Thornton (May 5, 2000 – May 27, 2003)
Brad Pitt (August 23, 2014–April 12, 2019)
Kids

6
Father

Jon Voight
Mother

Marcheline Bertrand
brothers and sisters
James Haven
---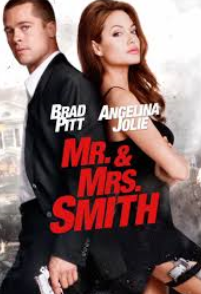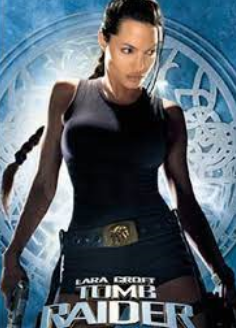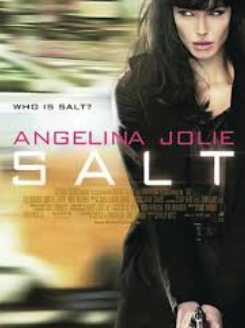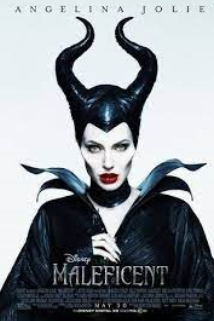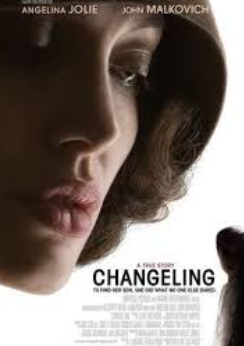 Films 40
---
Awards
Hollywood Film Awards (For: First They Killed My Father) (2017)

Order of Saint Michael and Saint George, rank of Lady Commander (June 2014)

Jean Hersholt Humanitarian Award (2014)

Honorary Citizen of Sarajevo (2012)

Teen Choice Awards 2011 (2011)

Saturn Award for Best Actress (2009)

Freedom Award (November 2007)

People's Choice Awards (2005)

Sergio Vieira de Mello World Citizen (October 2003)

Golden Globe Award for Best Supporting Actress - Film (A Girl, Boycotted) (2000)

Golden Globe Award for Best Actress - Miniseries or TV Movie (Action by: Gia) (1999)

Golden Globe Award for Best Actress - Miniseries or TV Movie (George Wallace) (1998)

Academy Award for Best Supporting Actress (For: Girl, Interrupted)
---
Social Media subscribers
---
THANKS
T10T