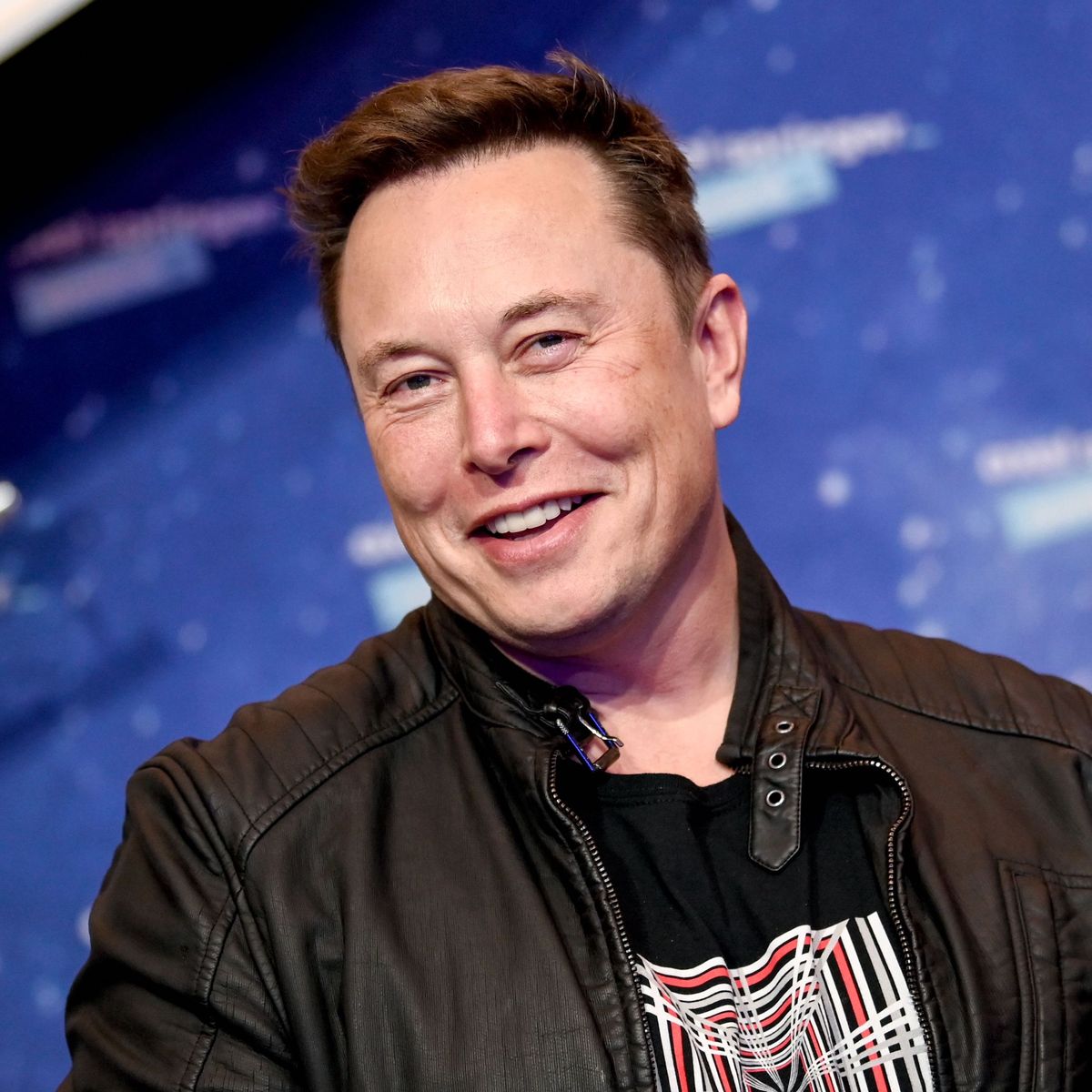 Name: Elon Musk
Birth Year: 1971
Birth date: June 28, 1971
Birth City: Pretoria
Birth Country: South Africa
Gender: Male
Elon Musk is a well-known entrepreneur and business magnate. He was born on June 28, 1971, in Pretoria, South Africa.
Musk is the CEO and lead designer of SpaceX, CEO and product architect of Tesla, Inc., CEO of Neuralink, and founder of The Boring Company.
He is also involved in other ventures such as SolarCity and OpenAI.

SpaceX, founded in 2002, aims to revolutionize space technology and make space travel more accessible.
The company has successfully launched numerous rockets and has made significant advancements in reusable rocket technology.



Tesla, Inc., founded in 2003, is an electric vehicle and clean energy company.
Tesla produces electric cars, energy storage products, and solar panels.
Musk has been instrumental in popularizing electric vehicles and pushing for sustainable transportation solutions.

Neuralink, founded in 2016, focuses on developing implantable brain-machine interfaces.
The company aims to merge human brains with artificial intelligence to enhance cognitive abilities and treat neurological disorders.



The Boring Company, founded in 2016, aims to construct underground tunnels for transportation systems to alleviate traffic congestion.
The company has proposed projects such as the Las Vegas Convention Center Loop and the Chicago Express Loop.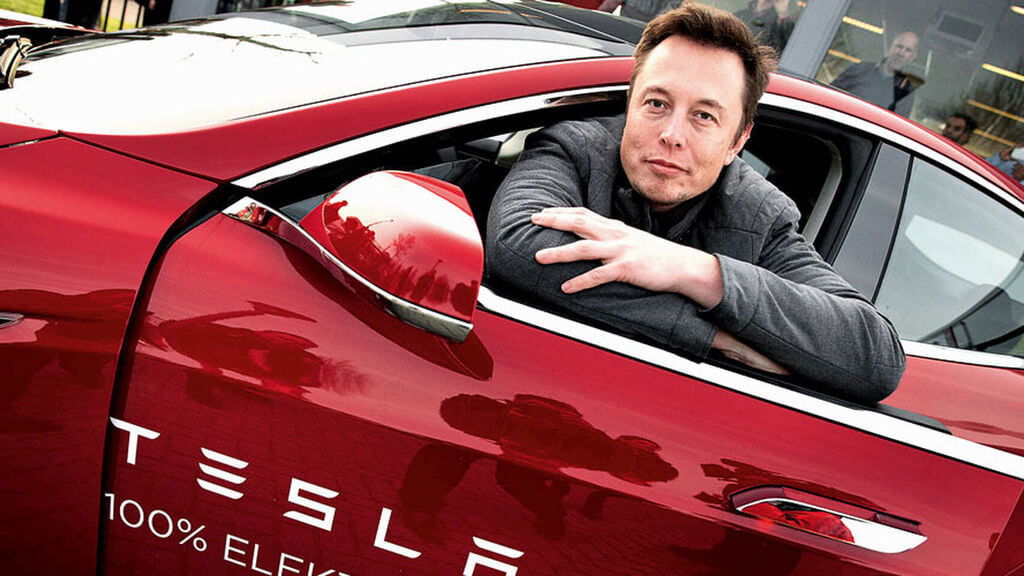 Elon Musk is known for his ambitious goals and futuristic vision.
He has expressed interest in colonizing Mars, with SpaceX working towards making humans a multiplanetary species.
Musk has also been vocal about the potential risks of artificial intelligence and has advocated for responsible AI development.

In addition to his business ventures, Musk has made headlines for his active presence on social media, where he often shares updates on his companies and engages with his followers.
He has a large following and is known for his unique personality and sometimes controversial statements.

Overall, Elon Musk is a prominent figure in the technology and business world, known for his innovative ideas and efforts to advance humanity's future.
Musk made headlines in May 2012, when SpaceX launched a rocket that would send the first commercial vehicle to the International Space Station.
He bolstered his portfolio with the purchase of SolarCity in 2016 and cemented his standing as a leader of the industry by taking on an advisory role in the early days of President Donald Trump's administration.

In January 2021, Musk reportedly surpassed Jeff Bezos as the wealthiest man in the world.
Early Life
Musk was born on June 28, 1971, in Pretoria, South Africa.
As a child, Musk was so lost in his daydreams about inventions that his parents and doctors ordered a test to check his hearing.
At about the time of his parents' divorce, when he was 10, Musk developed an interest in computers.
He taught himself how to program, and when he was 12 he sold his first software: a game he created called Blastar.
In grade school, Musk was short, introverted and bookish.
He was bullied until he was 15 and went through a growth spurt and learned how to defend himself with karate and wrestling.
Family
Musk's mother, Maye Musk, is a Canadian model and the oldest woman to star in a Covergirl campaign. When Musk was growing up, she worked five jobs at one point to support her family.
Education
At age 17, in 1989, Musk moved to Canada to attend Queen's University and avoid mandatory service in the South African military.
Musk obtained his Canadian citizenship that year, in part because he felt it would be easier to obtain American citizenship via that path.
In 1992, Musk left Canada to study business and physics at the University of Pennsylvania.
He graduated with an undergraduate degree in economics and stayed for a second bachelor's degree in physics.
After leaving Penn, Musk headed to Stanford University in California to pursue a PhD in energy physics.
However, his move was timed perfectly with the Internet boom, and he dropped out of Stanford after just two days to become a part of it, launching his first company, Zip2 Corporation in 1995.
Musk became a U.S. citizen in 2002.


Companies


Zip2 Corporation
Musk launched his first company, Zip2 Corporation, in 1995 with his brother, Kimbal Musk.
An online city guide, Zip2 was soon providing content for the new websites of both The New York Times and the Chicago Tribune.
In 1999, a division of Compaq Computer Corporation bought Zip2 for $307 million in cash and $34 million in stock options.
PayPal
In 1999, Elon and Kimbal Musk used the money from their sale of Zip2 to found X.com, an online financial services/payments company.
An X.com acquisition the following year led to the creation of PayPal as it is known today.
In October 2002, Musk earned his first billion when PayPal was acquired by eBay for $1.5 billion in stock.
Before the sale, Musk owned 11 percent of PayPal stock.
Twitter
In October 2022, Musk officially bought Twitter and became the social media company's CEO after months of back and forth.