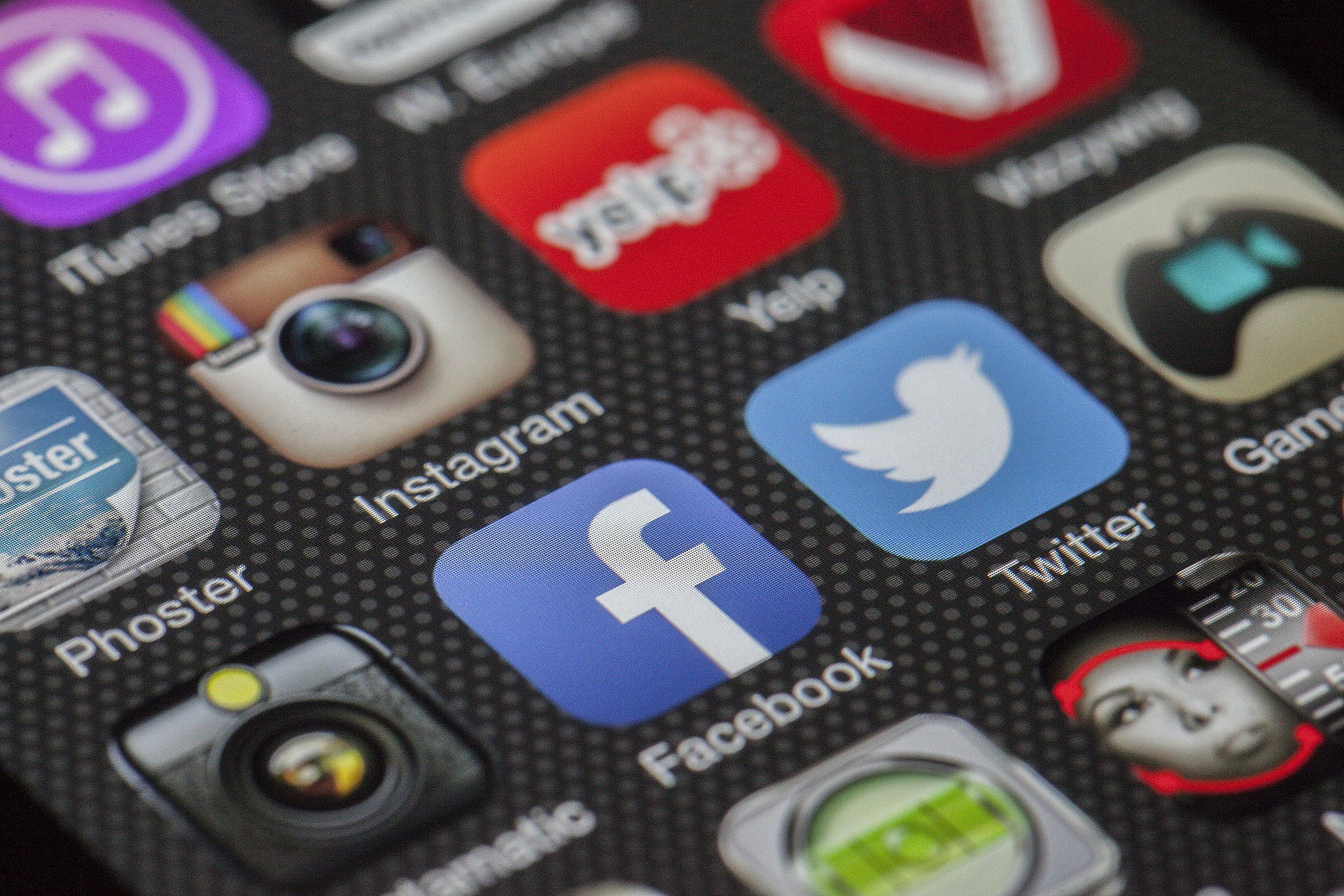 Social media has taken over the world in a whirlwind and now dominates every aspect of our lives. Business and social media go hand in hand these days, the survival a business is dependent on the success of it social media marketing strategy. With the money being spend on social media campaigns, the amount of pressure on business to stand out from others on these social media platforms is enormous. But thankfully, there are online marketing tools available which help marketers and business to rise to the top.Listed below are different tools in each category of social media marketing.
Social Listening: The process of tracking online interactions to understand what the customers are saying about you and where they are sharing your content is called social listening.

Google Alerts: Google's free software is one of the best to use when it keeps on monitoring your social media mentions. You can also add in various keywords, your competitors or trends in your industry to alert you when they are mentioned.

Mention: It works in the same way as Google alerts but in real time and offers you the option of responding to the customers from within the platform.




Social Media Management: With each business managing more than one social media platforms, it can easily get confusing and messy. Keeping on top of your game through social media managers is the way to go.

Buffer: Buffer can let you plan your entire social media campaign from one place. You can custom schedule posts for different platforms and it also lets you to add articles and photos to your queue on the go. It also helps in shortening the links.

Hootsuite: This is one of the most popular tools since it offer many social media management capabilities free. The weekly reports can be an excellent source of analytic data for your as well.




Marketing Research: Understanding your market is one of the building blocks of a successful marketing strategy and constantly doing it helps in staying ahead of the competition.

Buzzsumo: One of the most powerful tools to research keyword phrases; this can be used to share content that your audience is interested in. Or you can use it to find what your competitor is doing and how you can do it better.

Google trends: You can use google trends to do a broader research to find out what things are trending in your industry around the globe. This helps you in identifying changing trends and patterns.




Content Creating: Attracting customers on social media is not as easy as it sounds and you need as much help as you can get to make your content stand out.

Canva: This provides you with numerous templates to create things like infographics, Facebook ads or a cover image. Its simple drag and drop format makes using it easy and the content is already optimized.




Automation: To make your social media campaign run smoother, you can automate a few things.
IFTT: Using this platform, you can include features like automatically saving your mentions in a google doc or saving attachments to your google drive. This can increase your productivity and be more creative.
thanks
T10T