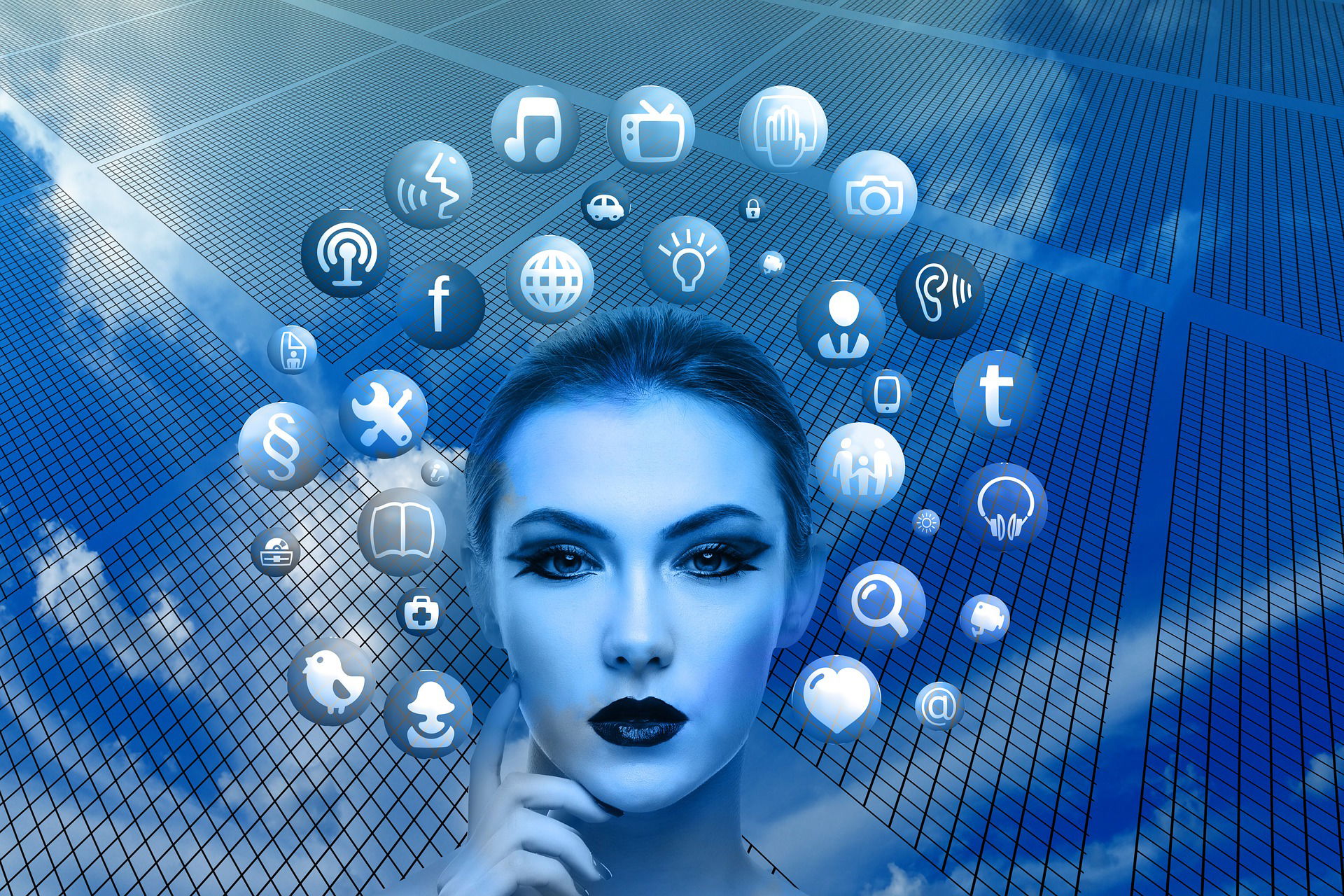 The definition of marketing automation.
Marketing automation is technology that manages marketing processes and multifunctional campaigns, across multiple channels, automatically.
With marketing automation, businesses can target customers with automated messages across email, web, social, and text. Messages are sent automatically, according to sets of instructions called workflows. Workflows may be defined by templates, custom-built from scratch, or modified mid-campaign to achieve better results.


Marketing and sales departments use marketing automation to automate online marketing campaigns and sales activities to both increase revenue and maximize efficiency. When automation is used effectively to handle repetitive tasks, employees are free to tackle higher-order problems, and human error is reduced.


Marketing automation helps with lead generation, nurturing, and scoring, as well as with measuring overall ROI on campaigns. The time- and cost-saving effects of automation increase as an organization grows in size and complexity. Good marketing automation systems are designed to scale alongside your business.
What does marketing automation do?
In its most basic form, marketing automation is a set of tools designed to streamline and simplify some of the most time-consuming responsibilities of the modern marketing and sales roles. From automating the lead qualification process to creating a hub for digital campaign creation, automation is all about simplifying a business world that is growing far too complex, much too quickly.


Marketing automation lets you implement a digital marketing strategy without having to manually press "send" on each and every email, message, campaign, or post you create. Good automation tools help you identify your audience, design the right content, and automatically trigger actions based on schedules and customer behavior. Once your campaign rolls out, you can focus on other tasks, then analyze and tweak your marketing plan as results start coming in. An automated marketing strategy can save time and resources, driving revenue and ROI while you focus on growing your business.
The popularity and effectiveness of your website needs to be measured, analyzed and predicted to achieve a steady business growth.
The world of web is a virtual earth; with dimensions so great the competition is tough and global; you need proper technology and strategies to manage it efficiently.
Internet marketing automation is a series of software built to help you and your company to be successful in the web world.
However, you can actually move all your sales via desktop, mobile or direct all into this one single platform.
How does marketing automation work?
You collect customer data through many interactions: emails, website visits, app usage, on social media, and so on. This data helps create a 360-degree view of each customer.
From there, marketing automation does all the work: streamling segmentation and targeting processes to determine the right audiences, quickly and at scale. Tailoring messaging to each customer automatically based on their profile. Creating relevant and personalized messaging across email, mobile, social, web experiences, and beyond with a few simple clicks. Delivering personalized experiences for your customers, whether you have 100 or 100 million, efficiently and effectively.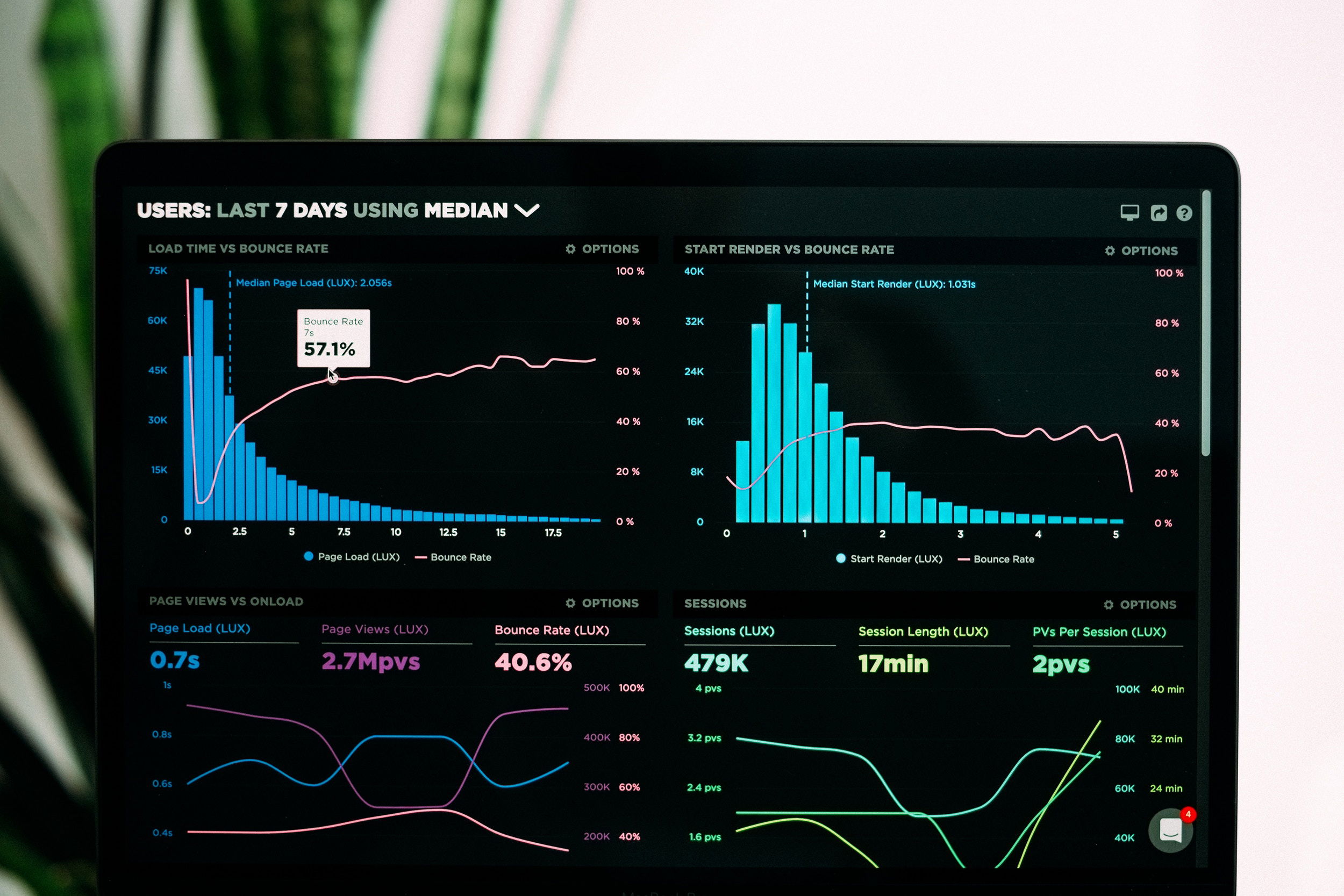 What does marketing automation mean for the customer journey?
Customer journeys are the sum of individual personalized experiences with your brand. With marketing automation, you can tailor every interaction based on customer data to create ongoing, seamless journeys through every brand touchpoint.
Marketing automation creates relevant content and messaging at scale across many channels. Send email messages with dynamic content that personalizes far beyond sticking a customer's first name in the subject line. Integrate mobile messaging with your email and social campaigns through SMS/MMS, push notifications, and group messaging. Generate digital ads that appear for the right person at the right time. Plus, recommend the right products on your website for each individual user — automatically.

With marketing automation, you can reach customers along their journey no matter where they are in the customer lifecycle — from acquisition to advocacy. Deliver timely, relevant content that reaches customers when, where, and how they prefer — converting prospects into lifelong brand advocates.
The utility and functions of using marketing automation software is multiple:
Workflow automation: This is the basic function. Marketing on the web has a series of channels and functions. It is difficult to do these repetitive tasks manually. One concern is that one single error has a direct impact on your profit. Secondly, with sophisticated and appropriate software assistance, you will have more time in building sales strategy and your next sales or ad campaign. Any standard software in the category is equipped to process, store, analyze and report all kinds of marketing database and leads. Wasting precious labor on manual monitoring is no longer advisable.

Central database: Yes you can integrate data across all relevant departments since there is one single database. Sections like Customer Relationship, Sales, Marketing, and Finance are interdependent for data. With a common and central database, time is definitely saved and that too in a very sophisticated manner with the possibility for zero error.
Monitoring marketing campaigns: This has never been easier. In medium and large businesses there are several simultaneously marketing campaigns. With internet marketing automation, performance of each of these campaigns is automatically notified along with analysis and predictive modeling. Web analytics section of this robust software has the capability to monitor your clients' activity on your website and also advise you on the next logical step for sales. Data gleaning is a tough job with data input from so many web platforms. This tool box is like a conductor across several offline and online channels bringing you those inputs that are relevant for your growth. If you are expecting effective and optimized growth you cannot ignore this technological advancement.






Improved ROI: This is the automatic benefit of using marketing automation software. The ROI of your company has to improve with optimization on all fronts of marketing and integration of relevant workflow from various related departments.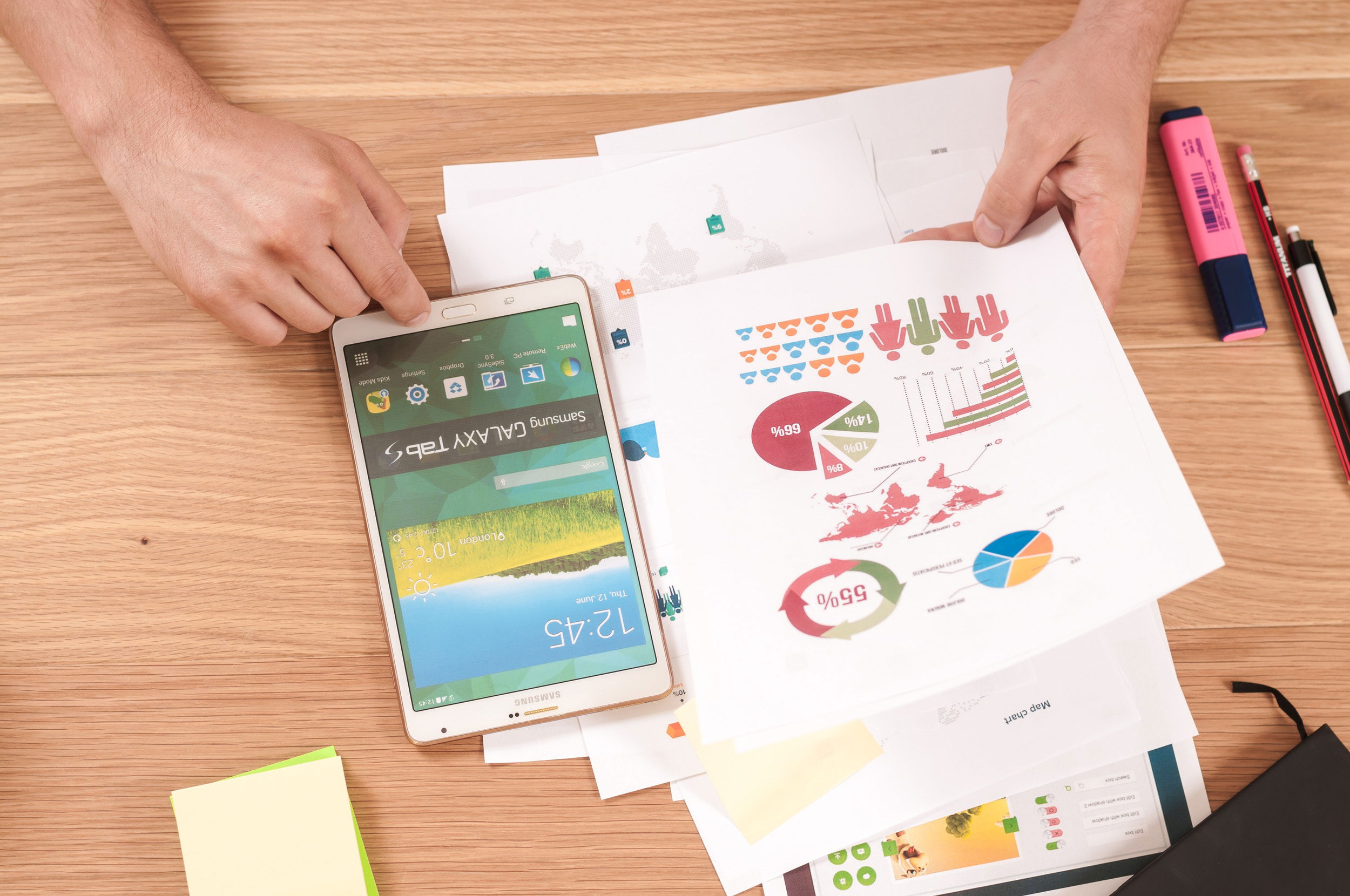 What are some marketing automation best practices?
Here are some best practices to keep in mind when designing your marketing automation strategy:
Define and present your goals. Use real numbers to justify the investment in a marketing automation platform to your stakeholders.

Collaborate with other teams. Your marketing automation strategy will touch several teams in your company. Get their input and buy-in before you begin.

Create process visualizations. Use detailed diagrams of your marketing automation workflow to relay your big picture objectives to your entire organization — efficiently and effectively.

Prepare for database segmentation. Consider your customer data. Think about who you'd like to engage, and why.

Prepare your content strategy. Build your content library. Create interesting, engaging, and relevant messaging designed to reach all stages of the customer lifecycle.

Plan for a slow rollout. The world's most successful marketing automation firms stagger their launches. Test early and optimize the next block of programs to give yourself the best chance of success.

Analyze as you go. See what's working and what's not. Use some of the time you get back from automation to dig into the analytics and make the changes that will grow your business.



The right customers for marketing automation:
It helps in both the category of transactions and business like B2B or Business to business and B2C or Business to Customer directly. Examples of B2B are manufacturing, technology developers and others. B2C business includes retail, financial service, entertainment and others.

Big enterprises where marketing occurs in several channels with a huge and growing database.






Small and Medium sized business can also benefit from marketing automation software. In fact, SMB is the growing market for these softwares. There are software which are specially built to cater the needs of the SMBs.



Is marketing automation easy to use?


Yes! Marketing automation is all about ease of use. Create campaigns with a single click. Control all aspects of your digital marketing strategy in one place. Leverage simplified user interfaces and drag-and-drop functionality that's familiar from other apps you use every day.SEE HOW EASY MARKETING AUTOMATION CAN BE Automation makes it easier to manage every marketing task, from basic email sends to complex campaign management and data analysis. A few examples:
Schedule email sends, create one-off campaigns, and manage your subscriber base, all from the same interface.

Automatically run A/B tests of email campaigns to find the message that inspires the most engagement and conversation.

Define goals and measure everything: click-through rates (CTRs), timing, channels, conversions, and more. Evaluate progress and optimize on the fly, from any device.

Expand your view of customers beyond CRM into web analytics and ecommerce data.
thanks
t10t