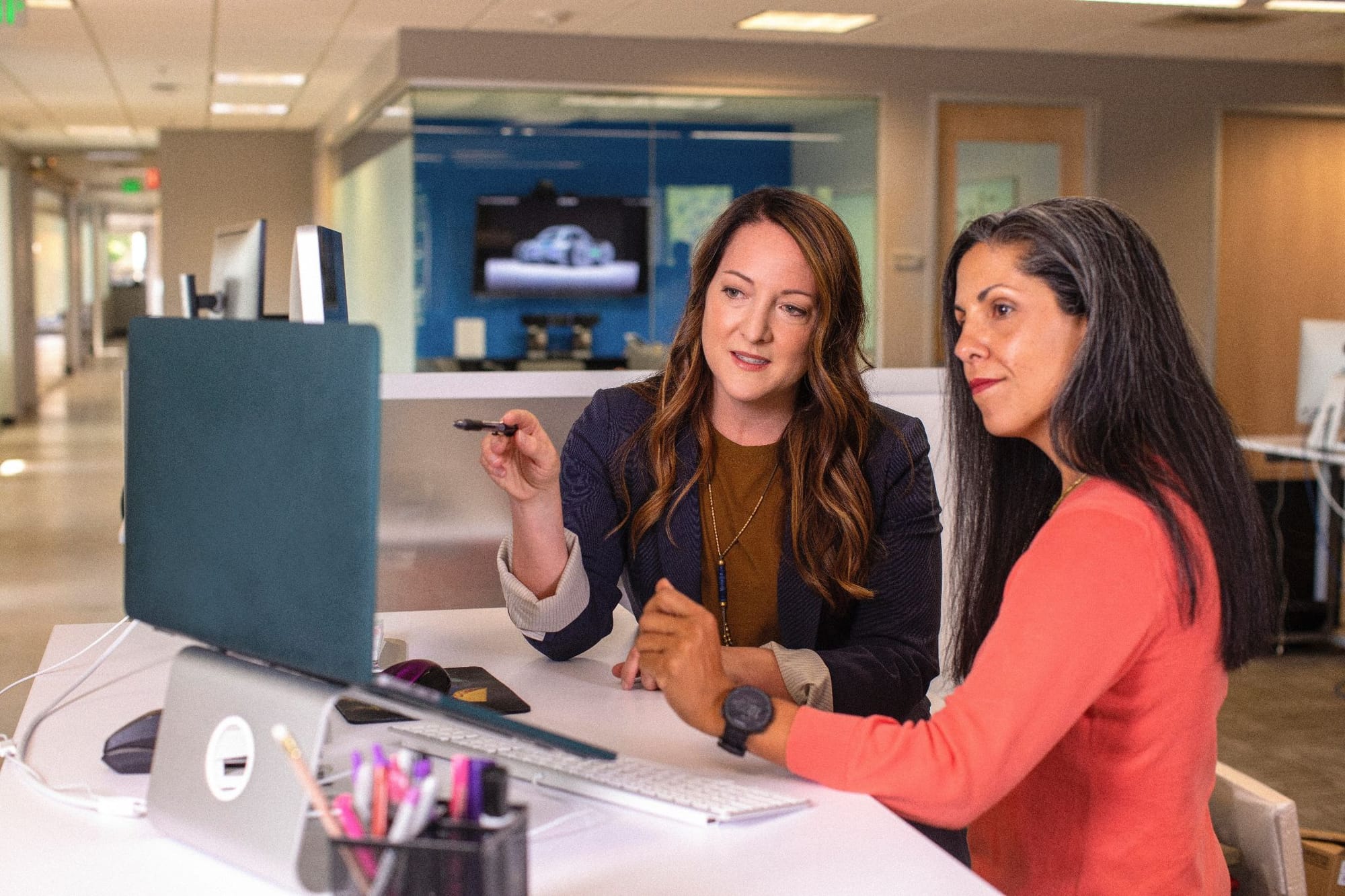 Starting up your own business is often a venture with a lot of ups and downs. It takes time and determination to recover from mistakes as you learn. With a business coach, however, you can skip some of those mistakes and spend less time figuring out the best path. Even if you've spent time in other business ventures, there are signs that this time you may need some additional coaching. T10T explains what to look for.


You Feel Overwhelmed


When was the last time you had a vacation? Can you take weekends off? Are you constantly behind in the tasks you need to complete? Job burnout can derail your efforts. A business consultant helps you determine which tasks are moving you closer to your business goals and which of the necessary daily tasks you can delegate to others.

If you're feeling overwhelmed, you can also look into contracting with a BPO, or business process outsourcing, company. Your mentor may have suggestions regarding which services to outsource or which companies to use. BPO companies vary in what they provide, so you can get support for roles such as customer service and lead generation all the way to technical support. Figure out which roles are most problematic in your company, and review BPO consultants for those specialities.

If you find that what you need is a content creator, visit T10T. It is a platform for content creators, and you will be able to find the contractor you need for written or video content.


You're Not Sure Which Direction You're Heading
Maybe your business goals are often changing. Do they sometimes seem too out of reach while too simple at other times? A coach helps you make goals and a clear vision of where you want to end up. If your business has grown past your initial vision, a coach helps you set up a new business plan with strategic goals.
Developing an up-to-date marketing plan is one example of how a consultant can help. According to successful business leaders, you need to have effective social media marketing strategies, such as Facebook advertisements. With access to online resources such as an ad maker, you can create a Facebook ad that can include your chosen colors and fonts, as well as your logo and branding.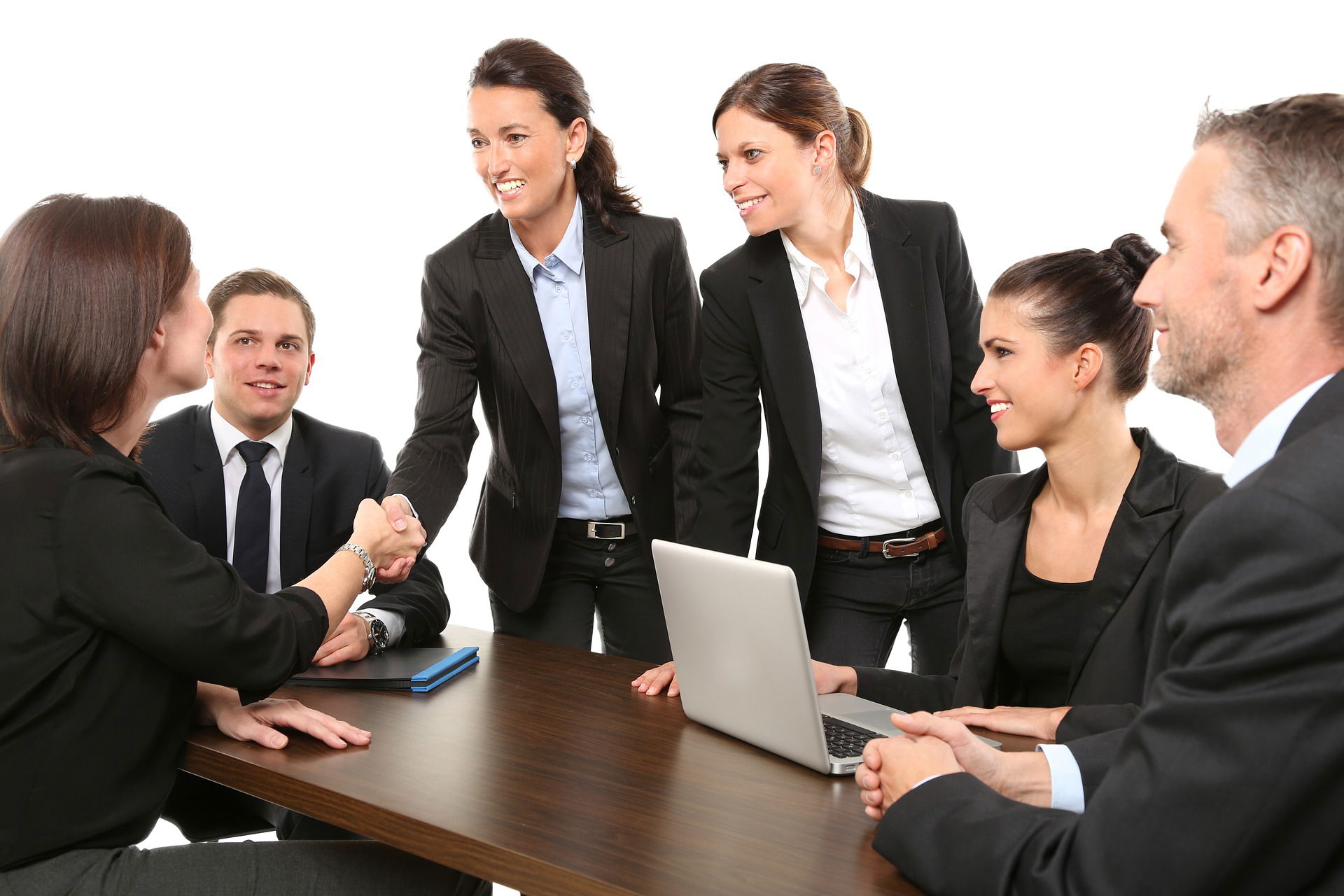 You Feel Alone


A coach is someone to hold you accountable when you're getting complacent and a mentor who encourages you to keep going when you're faced with seemingly insurmountable obstacles. A business coach is someone to discuss and bounce new ideas off. Whether you feel unmotivated or simply lonely, an experienced mentor can be the solution.


You're Ready for a Business Consultant


Coaches provide experience, knowledge, and insight. When you're ready to move forward with hiring a business coach, you want to be sure you've found the best mentor for your business:
Get referrals from other entrepreneurs and small business owners.

Reach out to groups of business owners and any of your networking groups online.

Use keywords specific to your needs, such as business growth, marketing, strategic goals, or taxes and payroll.

Meet with several possible mentors before you commit to a long-term situation. Many provide complimentary consultations.

Look for coaches you feel comfortable with, who ask questions, and listen fully to your answers.

Ask about the resources the coaches use and what style their sessions take.

Ask for references from previous clients and ask the coach about their ideal client. You want a mentor who has several success stories.

Recognize that change doesn't happen overnight. Plan to spend about a year, and maybe more, with your coach. Don't expect your mentor to accomplish business tasks for you. Once you get guidance and advice from your coach, it's up to you to put that added information into action.


As a new business owner or experienced entrepreneur, you benefit in many ways from working with a business coach. These professional consultants offer invaluable insights and guidance. Once you recognize the new opportunities made possible through a mentor, dedicate some time and effort to finding the mentor who is the best fit for your personality. Then, you can work together to create a great strategy for moving your business forward.
thanks
by
Tina Martin