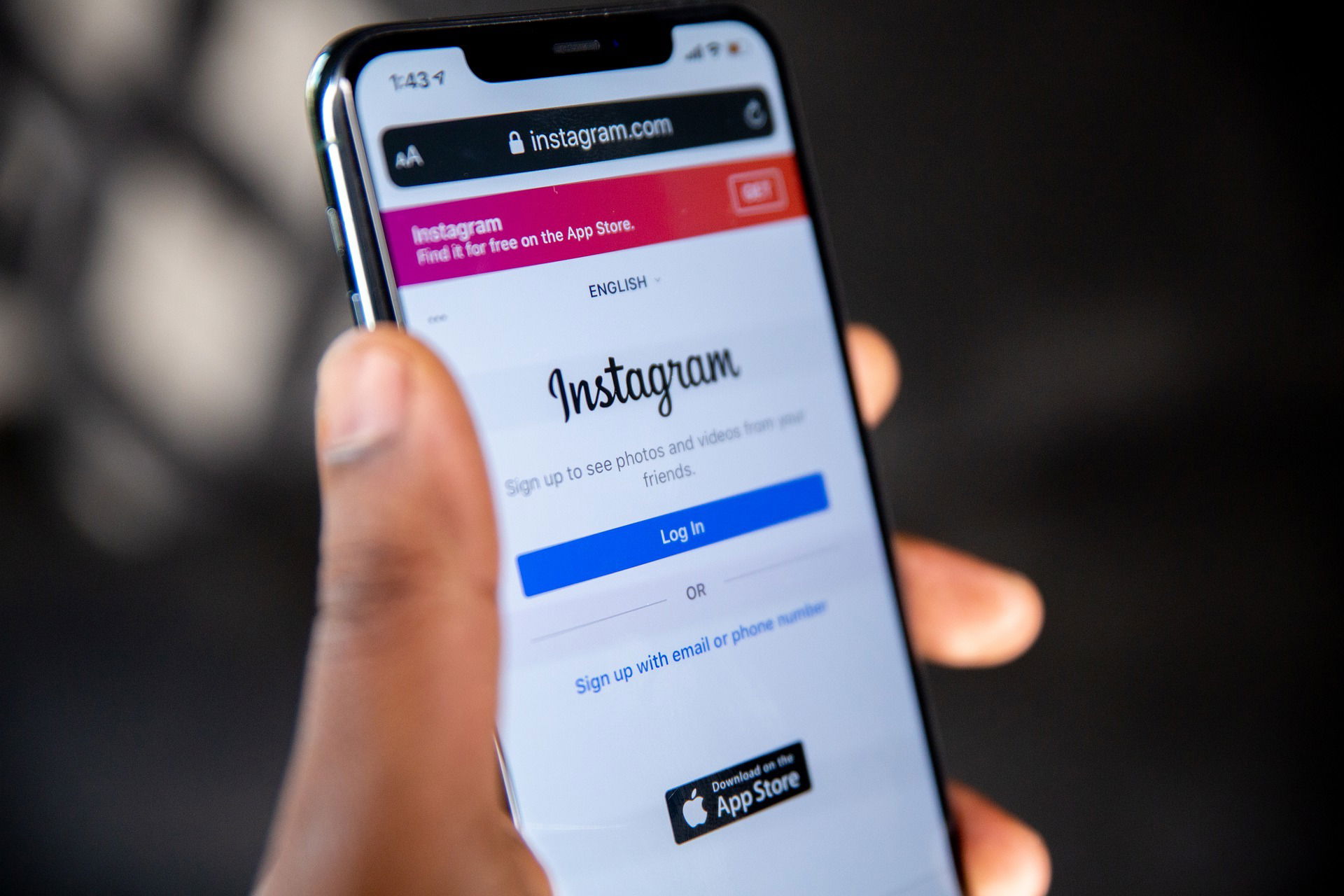 Marketing as we knew it in the olden days is almost dead and in today's digital world, hacking the social media is the key to ensuring success for your business. Selecting the right social media platform is extremely crucial to the success of any digital marketing strategy when already a plethora of content exists on the internet. In this regard, Instagram, the visual content sharing platform is the ideal candidate. Instagram is one of the most socially engaging apps with 800 million users to boost which is expected to touch billion in 2018. You must be thinking, "But Instagram is where I see cute dog photos." how can it be a powerful promotional tool. Fret not, by following the 5 tips given below, you can use Instagram for marketing your brand
Make the Right Account: To make yourself the talk of the town using Instagram, turn on the Business account option. The upsides of doing these are many and the downsides? None.
Have the use of Instagram powerful analytics tool, Insight, at your disposal, giving you sights about your audience, the top posts etc.

Business profile content has more chances of being seen by your followers.

People can get in touch with you more easily by a simple contact button.
Content Type: There was a time when you could only share a simple photo or a video on the platform but not anymore. Even though sharing photos of your product still remains the primary mode of posting, there are other features as well:

Stories: The stories features is a great way to interact with the audience. It could be about behind the scenes, your product in use, reviews etc. This way you are in the light and visible in the feeds of your followers.

Going live: This is another great way to ensure a connection with your audience and makes your audience feel a part of your brand.

Keep Your Hashtag Game Strong: The use of powerful and meaningful hashtags makes a world of difference. The length of an Instagram caption does not faze the users, but hooks them on. Using a branded or community hashtags, you can reach more people who are your intended audience and they can follow you. It also helps to set a brand image.

Holding Contests: Who doesn't like free goodies? It is probably one of the best ways to increase followers and sell more products and one of the simplest. No one likes saying no to giveaway and they are becoming increasingly common. You can use a branded hashtag contest to get people to post using your product, or bonus entry feature.

Use Instagram Ads: One of the ways to promote your product is by using the ads feature of Instagram. The great thing about them is that they are deceptive and look just like a normal post. You can also add in features calling for actions like, shop now, contact us, learn more etc.
thanks
T10T