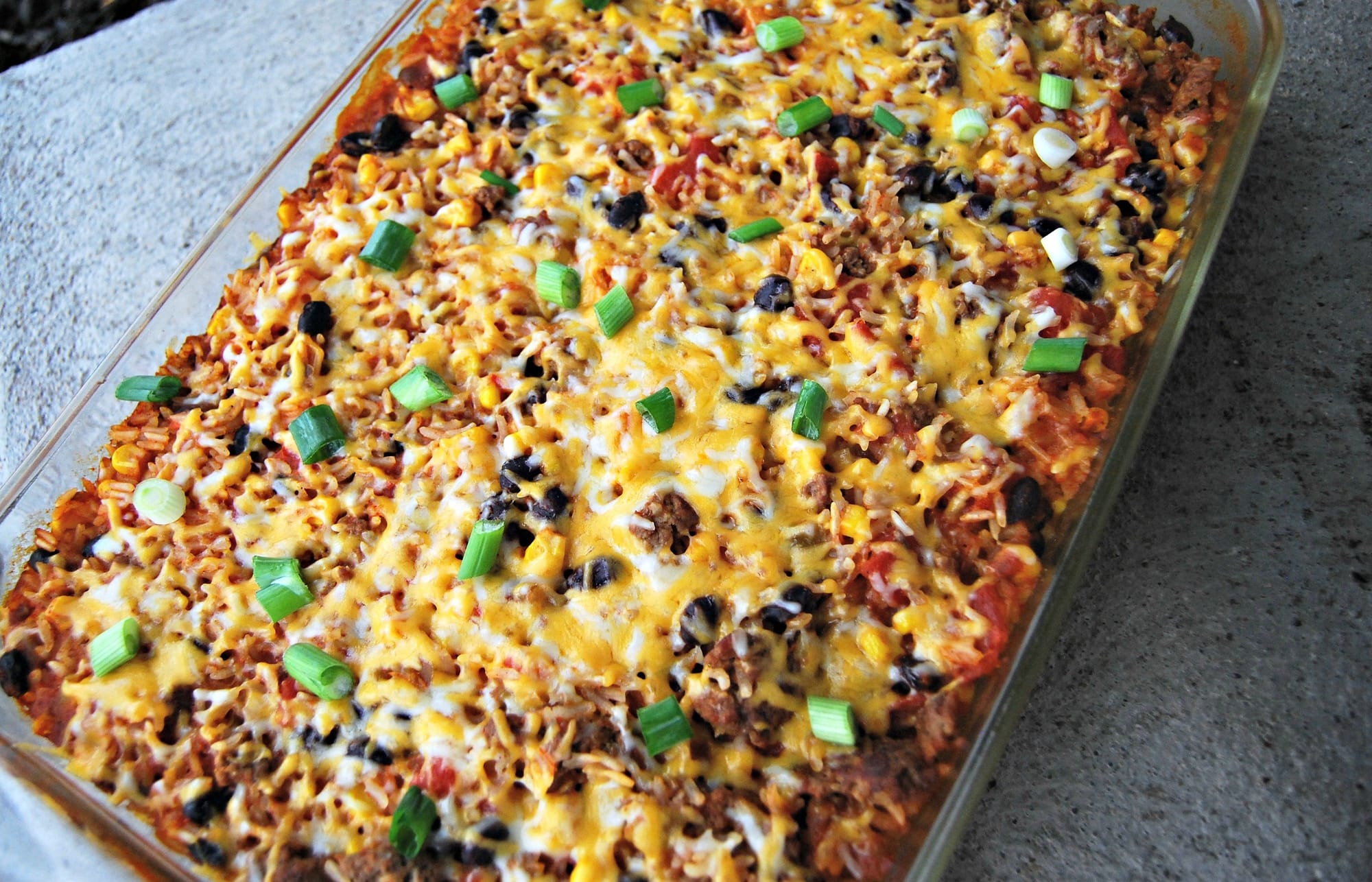 Ingredients
---
Directions


Preheat oven to 375 degrees F (190 degrees C). Spray a 9x13-inch baking pan with cooking spray.

Cook ground beef and onions in a skillet over medium heat until beef is browned, 7 to 10 minutes; drain grease. Stir in water and taco seasoning; cook, stirring often, until thickened, about 2 minutes. Add refried beans, salsa, olives, and green chiles. Cook and stir over low heat until ingredients are warmed through, 3 to 4 minutes.Place half of the taco shells in the bottom of the baking dish. Pour in half of the ground beef mixture; sprinkle with half of the Cheddar cheese. Repeat with remaining taco shells, ground beef mixture, and Cheddar cheese.

Bake in the preheated oven until cheese is melted and bubbly, 20 to 25 minutes.
THANKS
BY
Cherie