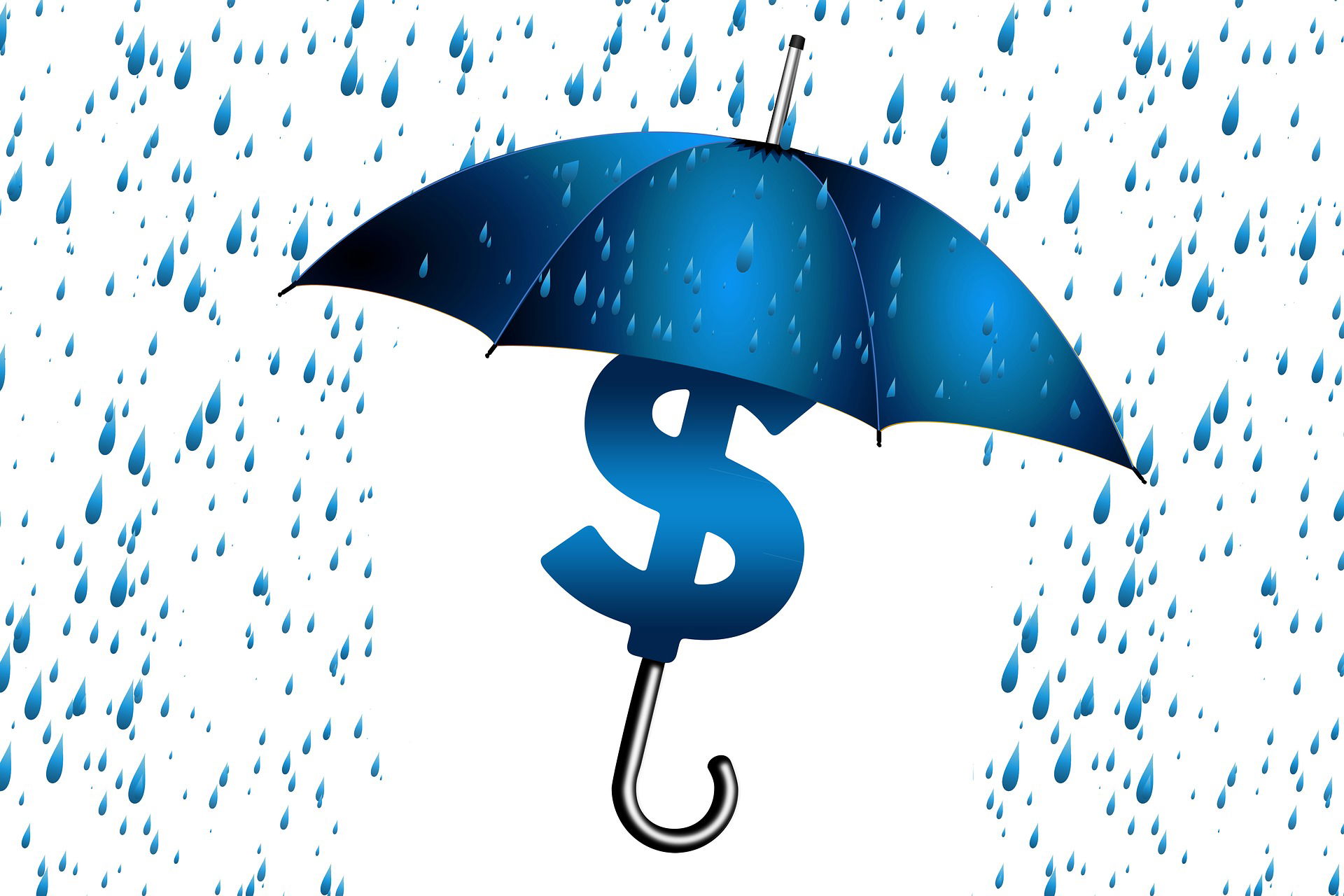 Corporate insurance is a kind of insurance coverage used by businesses to safeguard their venture from operational risks. Such risks include financial losses, theft, employee health conditions, etc. Large-scale companies generally invest in a corporate insurance policy.
A comprehensive business insurance policy is one of the best life insurances that safeguards your company and lets you conduct business with a carefree mind.
However, any corporate insurance plan brings along some limitations.
The personal conduct of any company employee does not come under corporate insurance benefits. The employees themselves are held responsible for any misdoings executed at the individual level.


Benefits of Corporate Insurance


Here are the benefits of corporate insurance:


Added health cover: Your employees are the building blocks for your business. They are the assets for any successful running business. Corporate health insurance plans offer health insurance for your employees and their families.




Regular fitness check-ups, healthcare camps, and compensation in case of disability or death make employees rely on their employers. Health coverage also helps to retain your best employees.

Credibility: A corporate insurance plan increases the credibility of your business. Your clients and employees feel secure when they know that a corporate policy secures the venture they are associated with. In addition, good corporate insurance helps you sign and retain good talents and excellent clients.




Moreover, for certain business industries, it is required to show proof of insurance before signing a contract. Also, having your business secured by corporate insurance allows you an upper hand in negotiating.

Safeguarding physical assets: One can never predict physical damage to property or mishappenings like theft. Several corporate insurance policies protect a company's physical assets like furniture, stock, computers, etc.

Protect your business from the 'Act of God': Natural disasters are unpredictable and can cause a lot of damage to property. If the case is so, you would need to repair the property to normal to conduct regular business.




While the repairs are ongoing, you might need to have your business at a standstill. Corporate insurance helps to replace lost income during such times of repairs when your business is shut. It helps to clear rent, loan payments, ongoing bills, payroll, etc.




Minimise your financial losses: Any business can fall into situations that shatter what it has built for years. Corporate insurance can help safeguard your business in many ways. All corporate insurance cover policies help your business sail through the unexpected.




Corporate insurance keeps you covered in a lawsuit, physical damage to property, or a health crisis for an employee. By not investing in corporate health insurance plans, you can be on the hook to pay legal fees, medical bills, repair costs, etc. A financial burden such as these can leave your business in jeopardy.


Types of Corporate Insurance



Businesses have access to various types of corporate insurance that safeguard them from potential dangers and risks. Listed below are the types of corporate insurance that one can avail of.
Property Insurance - Property insurance provides coverage for the company's physical assets in case of any natural disaster, vandalism, etc. Some corporate insurances cover most of the incidents except for a few.




Professional Liability Insurance (Errors and omissions (E&O) insurance) - Professional liability insurance protects your business from negligence mistakes and claims. It is an industry-specific policy and requires customisation from business to business. Corporate insurance is mandatory for industries including finance, law, healthcare, accounting, etc.




Workers' Compensation Insurance - Workers' compensation insurance covers your employees' medical expenses. It also compensates them in case of disability or death.




Group Health Insurance - Group health insurance offers healthcare and fitness benefits to a group of people in a company. This corporate insurance is uniform for all the company employees and provides similar benefits to all. Furthermore, health insurance helps you avail yourself of tax* benefits.




Product Liability Insurance - If you own a manufacturing business that produces products for consumption, you must invest in product liability insurance. Even if your production is perfect, it might cause damage to a consumer. In such a scenario, product liability insurance would come to your aid.




Business Interruption Insurance - Businesses run on risks and uncertainties. There can be instances and events where your business might fall off the course of its normal business conduct. As a result, you might face loss. Business interruption insurance would help cover business losses during the interruption period.






Features of Corporate Insurance


For some situations, the insurance company can appoint a lawyer to defend your business against the claims. As a result, you can be free from the charges of a legal professional, which could otherwise cost you hugely.




Corporate insurance offers you a complete lawsuit protection cover, even if there are misdoings on the company's behalf. A corporate insurance policy would well defend your business, and you would face minimal losses.




The group health insurance works as a financial relief to the employees and workers of the company. This insurance offers coverage if the employees face health issues, disabilities, or even death.




Corporate insurance is both a wise and necessary option. Every small or large business must invest in a corporate insurance policy to run its business and avoid legal repercussions.



Conclusion


Investing in a suitable corporate insurance policy can escape major financial losses. Your business can run smoothly with no interruptions. In addition, you can have peace of mind while heading a venture and being responsible for valuable assets and people. Make sure to deeply research before investing in a suitable corporate insurance plan. Moreover, also invest in a life insurance plan from Tata AIA Life insurance so that you can secure yourself and your family for the years to come. Insurance for life cover is essential as it keeps your loved ones financially safe when you are not there.
THANKS
FROM