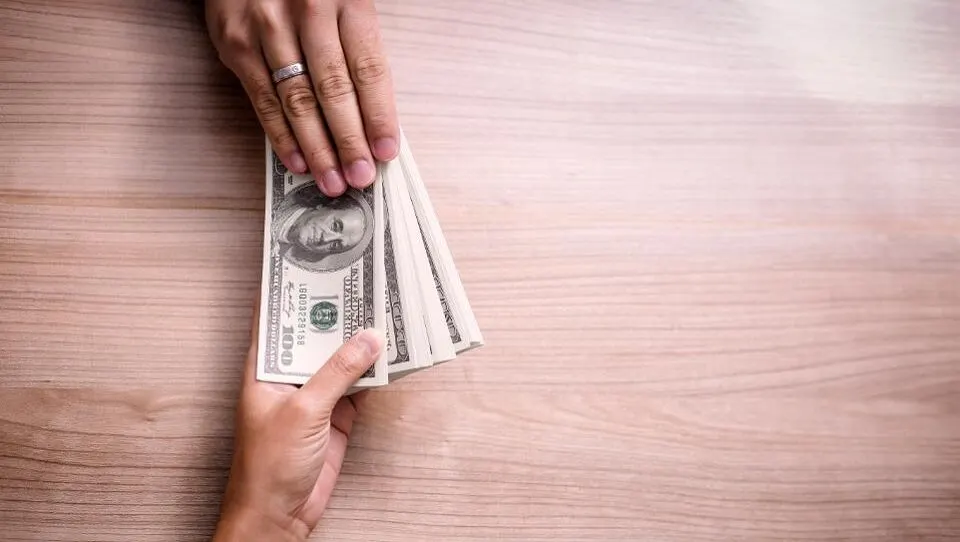 What is a payday loan?
While there is no set definition of a payday loan, it is usually a short-term, high cost loan, generally for $500 or less, that is typically due on your next payday. Depending on your state law, payday loans may be available through storefront payday lenders or online.Some common features of a payday loan:


The loans are for small amounts, and many states set a limit on payday loan size. $500 is a common loan limit although limits range above and below this amount.

A payday loan is usually repaid in a single payment on the borrower's next payday, or when income is received from another source such as a pension or Social Security. The due date is typically two to four weeks from the date the loan was made. The specific due date is set in the payday loan agreement.

To repay the loan, you generally write a post-dated check for the full balance, including fees, or you provide the lender with authorization to electronically debit the funds from your bank, credit union, or prepaid card account. If you don't repay the loan on or before the due date, the lender can cash the check or electronically withdraw money from your account.

Your ability to repay the loan while meeting your other financial obligations is generally not considered by a payday lender.

The loan proceeds may be provided to you by cash or check, electronically deposited into your account, or loaded on a prepaid debit card.


Other loan features can vary. For example, payday loans are often structured to be paid off in one lump-sum payment. Some state laws permit lenders to "rollover" or "renew" a loan when it becomes due so that the consumer pays only the fees due and the lender extends the due date of the loan. In some cases, payday loans may be structured so that they are repayable in installments over a longer period of time.
Cost of a payday loan
Many state laws set a maximum amount for payday loan fees ranging from $10 to $30 for every $100 borrowed. A typical two-week payday loan with a $15 per $100 fee equates to an annual percentage rate (APR) of almost 400 percent. By comparison, APRs on credit cards can range from about 12 percent to about 30 percent. In many states that permit payday lending, the cost of the loan, fees, and the maximum loan amount are capped.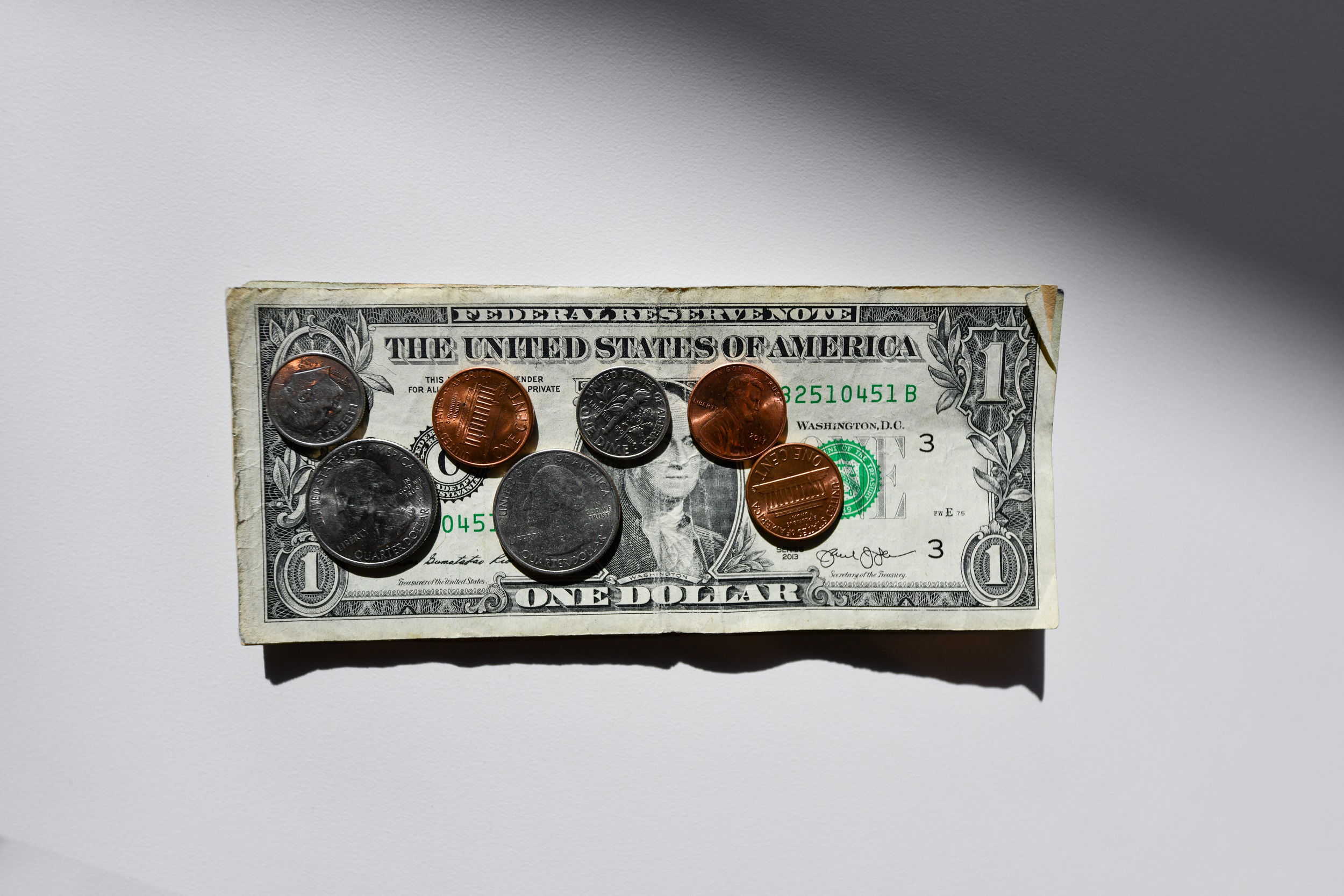 The laws in your state may permit, regulate, or prohibit these loans
Some states do not have payday lending because these loans are not permitted by the state's law or because payday lenders have decided not do to business at the interest rate and fees permitted in those states. In states that do permit or regulate payday lending, you may be able to find more information from your state regulator or state attorney general .
Protections for servicemembers
There are special protections through the federal Military Lending Act (MLA) for active duty servicemembers and their dependents. Those protections include a cap of 36 percent on the Military Annual Percentage Rate (MAPR) as well as other limitations on what lenders can charge for payday and other consumer loans. Contact your local Judge Advocate General's (JAG) office to learn more about lending restrictions. You can use the JAG Legal Assistance Office locator to find help.
What are the costs and fees for a payday loan?
Payday loans generally charge a percentage or dollar amount per $100 borrowed. The amount of this fee might range from $10 to $30 for every $100 borrowed, depending on your state law and the maximum amount your state permits you to borrow. A fee of $15 per $100 is common.
This equates to an annual percentage rate of almost 400% for a two-week loan. So, for example, if you need to borrow $300 before your next payday, it would cost you $345 to pay it back, assuming a fee of $15 per $100.


Rollovers. If you are unable to pay when your loan is due and your state law permits rollovers, the payday lender may allow you to pay only the fees due and then the lender extends the due date of your loan. You will then be charged another fee and still owe the entire original balance. Using the above example, if you pay a renewal or rollover fee of $45 you would still owe the original $300 loan and another $45 fee when the extension is over. That's a $90 charge for borrowing $300 for just four weeks.


Repayment Plans. Some state laws require payday lenders to offer extended repayment plans to borrowers who experience difficulty in repaying payday loans. These laws vary by state, and may or may not permit or require a fee for using a repayment plan.If your state requires a lender to offer an extended repayment plan, you may be able to get additional time to repay your loan without any additional costs or fees. This means that you can pay off your loan rather than borrowing again, incurring more fees, and getting further behind in debt.


Late fees. In addition, if you don't repay the loan on time, the lender might charge a late or returned check fee, depending on state law. Your bank or credit union may also impose an "NSF" or non-sufficient funds charge if your check or electronic authorization is not paid due to a lack of funds in your account.


Prepaid debit card. If your loan funds are loaded onto one of these cards, there might be other fees. There could be fees to add the money to the card, fees for checking your balance or calling customer service, fees each time you use the card and/or regular monthly fees.Be sure to read the loan agreement carefully to spot all of the fees and costs before you take out a loan. If you have questions about your state law, you might find more information on the website of your state regulator or state attorney general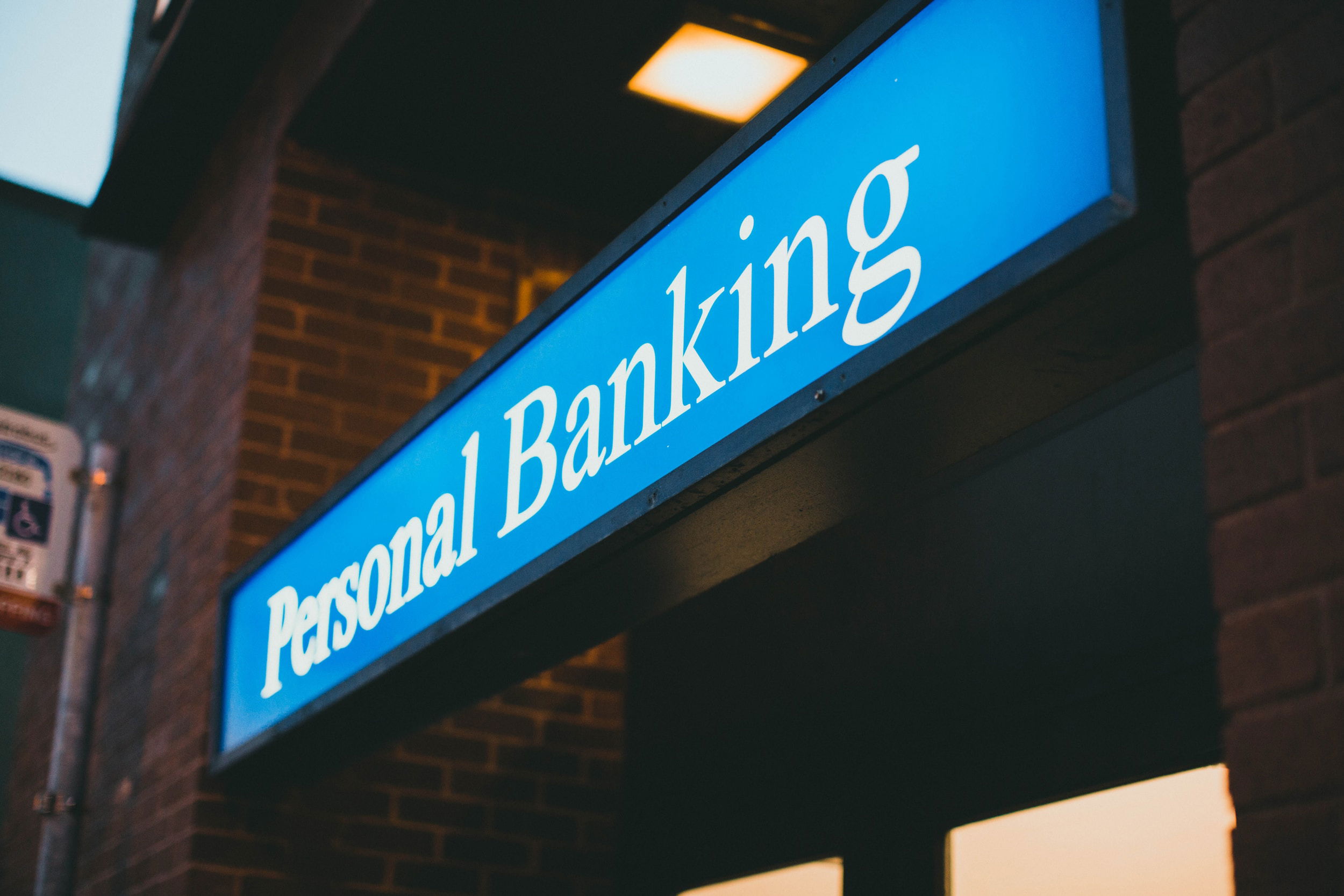 What should I consider if I'm thinking about getting a payday loan online?
Can you pay it back on time? Do you have other choices besides borrowing? How much will it cost? How safe is my personal information online?If you are considering an online payday loan, think about:


How much will it ultimately cost?

Can you repay or afford this loan?

How will you repay the loan? Online lenders may not take a check and may ask you to authorize taking an automatic electronic payment from your account.

Are you on a lead generator site or the site of an actual lender? Lead generators take your information and send it to a network of possible lenders.

Is the lender's contact information - street address, phone number, and email address - easy to find on the website or loan application in case there is a problem later? It sometimes is difficult for borrowers to identify and contact online lenders, especially if the borrower needs to revoke the electronic account access.

Is this lender licensed by your state? You may have more consumer protections if the lender is licensed in your state.

What happens if you can't make the payment as scheduled?

Will the online lender or website protect your Social Security number, checking account number and other personal information? What are the privacy and opt-out policies? Can you restrict the site from selling your personal information?

Will the online lender pull your credit report? Some online payday lenders will pull a credit report or seek other information from credit reporting companies before giving you a loan. They may want to confirm your identity or see if you have declared bankruptcy.


Any time you give out your sensitive personal and financial information on the internet there are risks. If you apply for payday loans online, you could be increasing that risk. Many websites that advertise payday loans are not actual lenders. They are businesses known as "lead generators," which make money primarily by findings customers for lenders. It can be hard to tell if the website you click on is a lead generator or an actual lender. Phrases like: "matching you with lenders," "connecting you with a network of participating lenders," or something similar, may indicate that you are on a lead generator's site.


Lead generators will collect your information - including your Social Security and checking account numbers - and then send your request for a payday loan to a network of lenders. Your application will then be sold to the lender that offers to make you a loan. However, that may not stop other lenders or other service providers from calling or emailing you. Lead generators might not find you the lowest cost loans, and you should be cautious of sites that promise they will.


What can I do if I can't repay my payday loan?
If you're having trouble repaying your payday loan, you might be able to ask your lender for an extended repayment plan.An extended repayment plan lets you repay the loan in smaller installments over a longer period of time.
Whether you can get an extended repayment plan will depend on your state law or on the payday lender's policy.
This repayment plan may be offered for free or it might carry an additional fee.If you still have trouble making payments, or are not given the option of an extended repayment plan, there are other resources that may be able to help you.
You can also ask your installation financial readiness office for information.
THANKS
BY