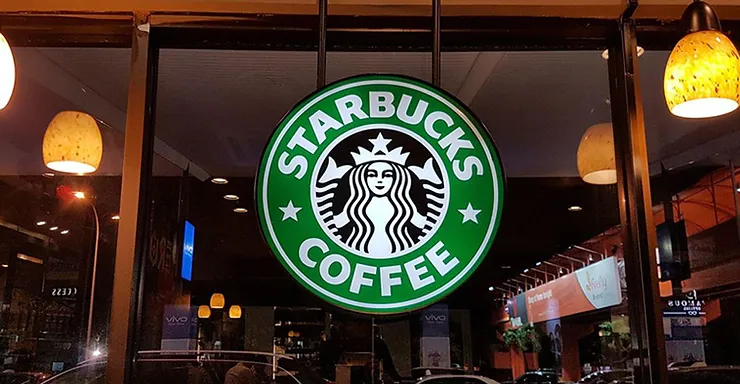 How did Starbucks Start & Get to Be So Large and Profitable?


The Starbucks brand started as a small coffee roaster and retailer in Seattle's Pike Place Market in 1971.
Howard Schultz joined Starbucks in 1982 as Director of Marketing, and he saw the potential in the company.
He bought Starbucks for $3.8 million, but it was a gamble that paid off.
Howard Schultz had an idea to make Starbucks a third place for customers to go outside of home and work to connect with people, whether they are friends, family or coworkers.
Ultimately, the secret behind Starbucks success and what made it so profitable is the customers experience regarding the connection with other people, not just their cup of coffee.
This international company sees massive growth each year both in their physical locations and digital locations. As you may be aware, the coffee industry is very competitive.
Starbucks is now the biggest, if not, one of the biggest franchises in the world by having multiple store locations whilst also building a culture around the Starbucks employees and customer experience.
This article will tell you 5 major areas of strategic approach Starbucks have made in order to be successful.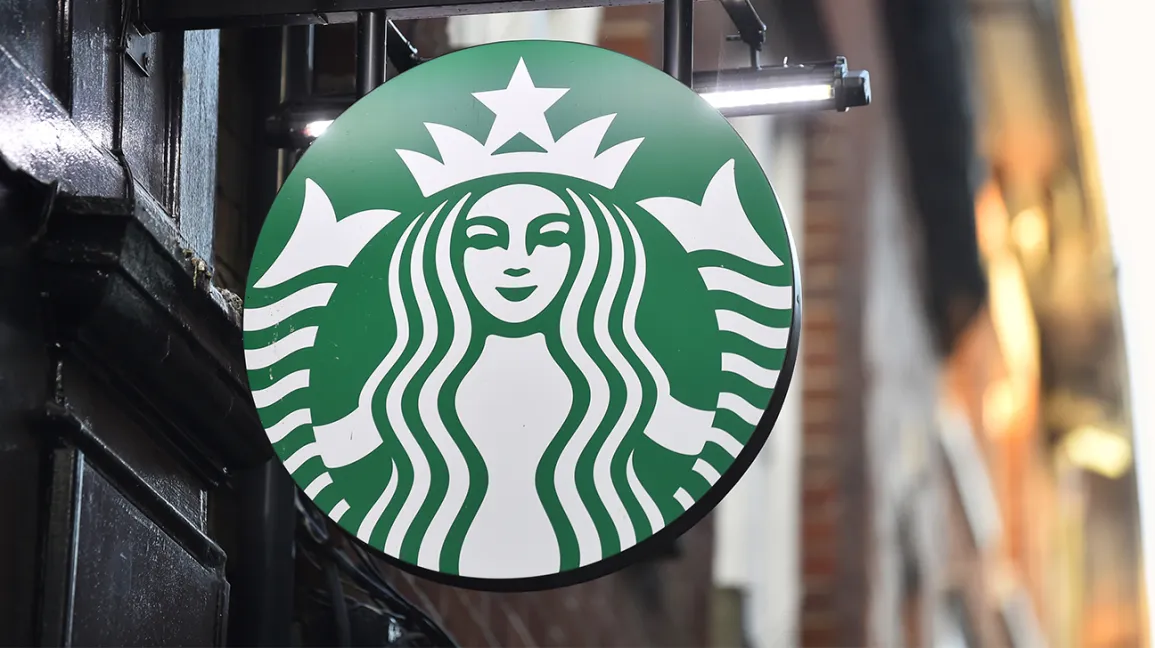 Although Starbucks may be considered expensive, the price of their food and beverages doesn't effect their customer experience as the culture of community and relationship overrides it.
Starbucks' concept and strategy CEO of Starbucks, Howard Schultz didn't want the company to be only known for the beverages and qaulity coffee, he wanted to create a community where people can interact within a business perspective. The innovation of business has evolved and so has the amount of coffees purchased daily. Schultz say a gap in the market so he built a strategy containing key advantages.

Real Estate/Location A part of Starbucks success are the locations. This gives the company an advantage over its competitors by quality placements and expansion by ultimately giving someone a 'local Starbucks'. When the first Starbucks opened, no one would have thought that an ordinary coffee shop would be so successful through beverage growth. And in that case, they were wrong, because its not about the actual product or service Starbucks provide, its the location of their coffee shops. Starbucks is now considered worldwide by having a number of cafes around the world and in many countries which have past many brands in all aspects of business.

Cafe Design Not only has Starbucks exceeded in the real estate business, they have also built the business and brand an excellent reputation through the design of their coffee shops. Starbucks implements a comfortable feeling in their shops friendly designs. Most people believe the brand shares comfortableness by being 'chaos' as a sense of calmness for the customer.

Service/Customer Experience The culture build around the Starbucks employees is excellent. Very rarely you stumble across a rude employee and the management is faultless. Starbucks implement a good employee management system where each worker is dedicated to one specific job (now happens in every large coffee shop) All the employees offer great services and only focus on quality service towards their customers, delivering the best Starbucks experience.

Price Price somewhat links in to the real estate aspect. Although Starbucks is considered expensive, it gives a customer a sense and feeling of good quality coffee. The reason why it is relevant to real estate, is that most people 'cant function without a coffee' and so customers are willing to ignore the price of a cup of coffee and go to the nearest cafe and drink coffee, which in most cases, is Starbucks. Not only do Starbucks offer beverages, they also offer food which can lengthen a customers retention and stay in a store.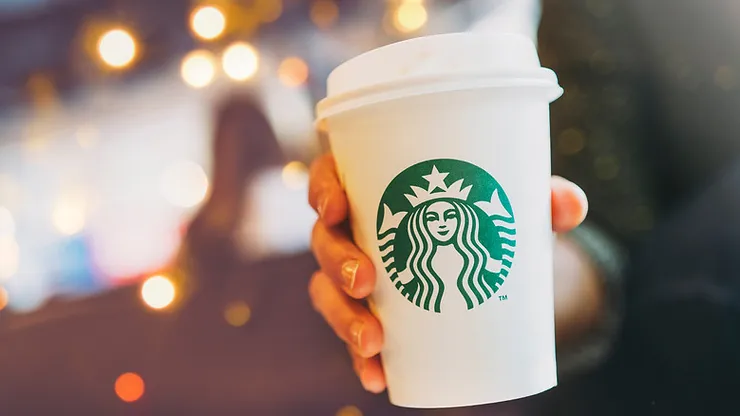 How Starbucks Grew to Be the Culture Leader in its Niche
The Starbucks brand is a global coffee company and the leading retailer of specialty coffee.
The company was founded in 1971 and is headquartered in Seattle, Washington.


The reason why Starbucks is so successfuland has grown to be a culture leader in its industry, is by leveraging its employees and customers and also implementing unique strategies.
Starbucks has been able to build a strong tradition of customer service that is one of the main reasons for its success.
They have also grown their business by focusing on what they do best, coffee roasting and coffee beans.
The company's success can be attributed to the fact that it has always focused on what it does best: coffee roasting.
This focus has allowed it to provide quality products and services while still being profitable enough to grow each year.
Many companies look up to Starbucks and the way they research market opportunities and generate sales.
The Secret Behind the Successful Marketing of Starbucks
Starbucks is one of the most successful brands in the world.
It has been able to achieve a lot of success by following a few simple guidelines that are also applicable to other businesses.
The company has always tried to keep their customers happy by providing what they want, when they want it and how they want it.
They have also made sure that their customer service is excellent and that their employees are happy and motivated.
Starbucks use many marketing channels and operations to increase financial gains by putting them in a better position to be more sustainable.
Just like any other company, Starbucks use marketing strategies such as email campaigns, newsletters. promotions, events, digital marketing etc. to promote their brand.
In the early days of Starbucks, the CEO implemented trial and error practices through development of their products ans services.
They researched their competitors and started implementing marketing strategies which most company's use now.
Overall, the company's core secret success comes all from market research and customer experience.
Starbucks has many stores and continues to see growth not only through its customers, but also through sustainability.
There are many more markets to tap into from Starbucks but sticking to the thing they are good (marketing and beverages) is the core point for Starbucks.
Thanks
Article by