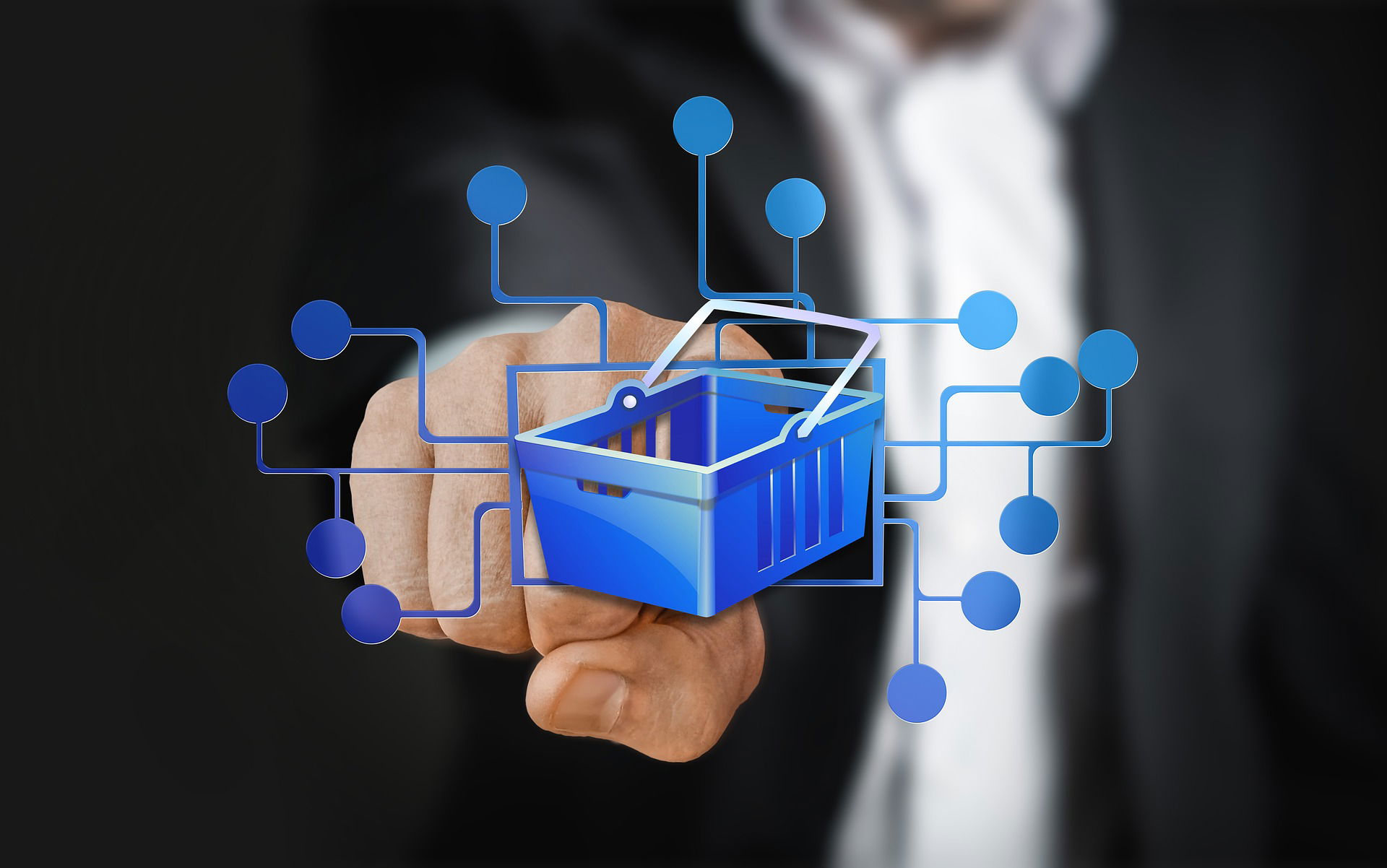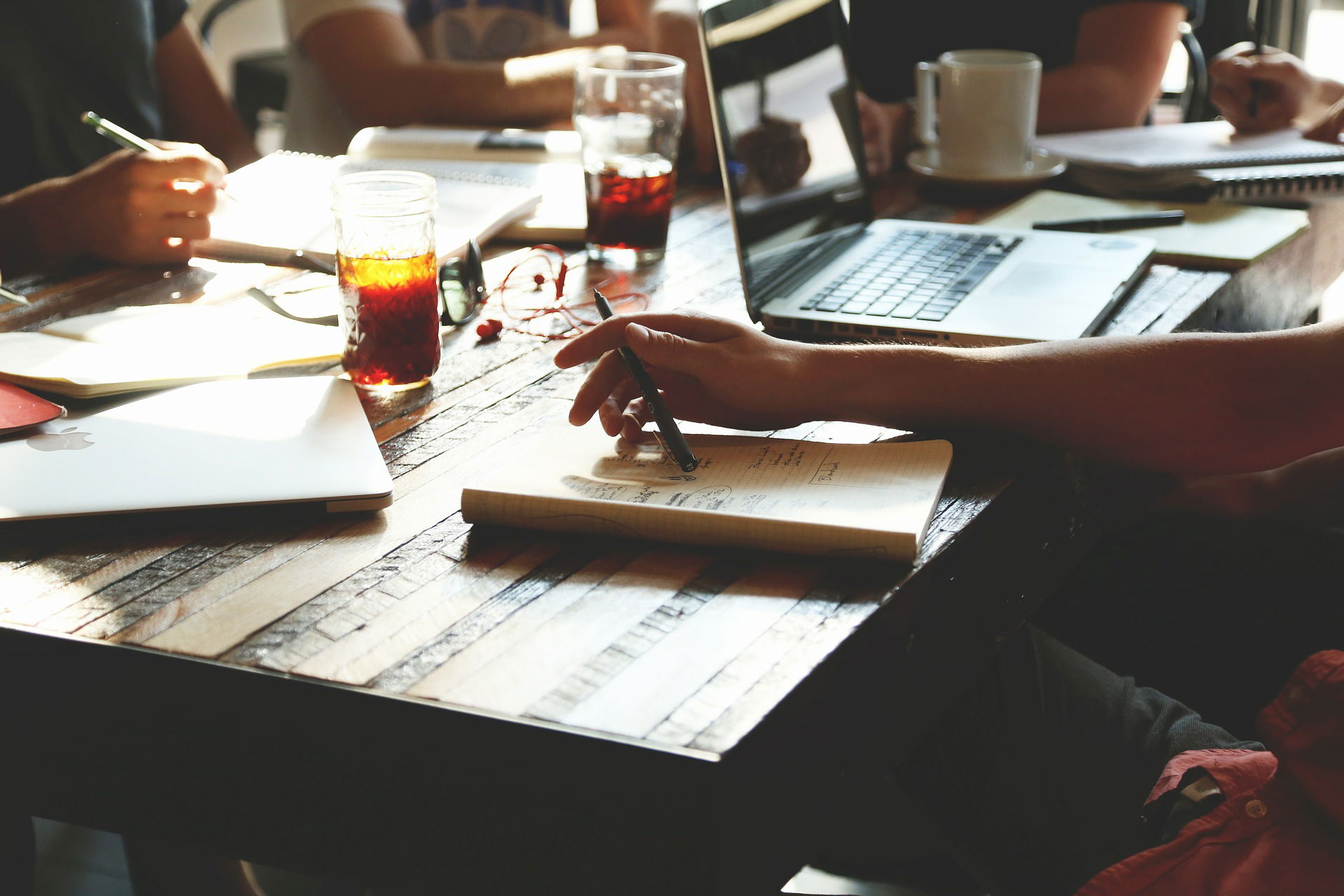 You are about to embark on the exciting journey of starting your own business and are now riddled with the question of whether to open an online business or a physical store. Are people around you telling you different things, confusing you even more? Both of them have their pros and cons but we believe that if you are just starting off, it is always better to go online.


Why Online: With mobile internet connectivity accessible to almost everyone, it is no surprise that sales online are growing rapidly. The following points will also make you a believer in the power of opening an online business:


No Geographical Barriers: Your store is not open to just the people of your small local town but to people from all over the world. This is one of the biggest advantage as you are able to overcome physical barriers and reach customers on the other side of the world without going anywhere. With an online store, your reach is unlimited.


Economical: Huge upfront investment in a physical stores is one of its biggest cons as you need money for the place, buy insurances and have a store to stock up on your inventory. With an online store, all you need is a website, which are easily built, some even free
.
Lower Costs: Not only are you saving on the infrastructure cost but operating an online store allows you to have reduced costs by:

Less staff requirement.

No travel cost – This is for both the customer and you.

Lower marketing costs.

Inventory management costs are also controlled by using automated web management systems, thus saving overhead costs.
Analyze Customer Behavior: An online store allows you to constantly measure and analyze your customer habits. With the help of analytics, you can see what products the customers like more, where they are spending more time and what are the things they are not so thrilled about. This allows you to work on identifying and solving problems quickly.


Open 24/7: Perhaps the most talked about benefit of an online business is that it is open all the time throughout the year. Customers can shop whenever they want to and have time.


Attract New Customers: With the help of powerful marketing tools like search engine optimization (SEO) because most of the people look up products on search engines. Even new business can attract customers through SEO.


Offer Detailed Information: You can make all the information about the product available online through fact sheets like the materials used, shipping time etc. This information is usually not available in a physical store.


Allow Customers to Be Your Ambassadors: Word of mouth is the best advertisement tool. With the help of testimonials and email marketing surveys, get reviews from your customers and display them. Have social media plugins so customers can share your products too.


Target Niche Markets: Often for niche products, it is difficult for both buyers and sellers to find each other. With an online store, all customers have to do is type in search engine and viola, they find you.


Convinced now? Go out there and open up your own online business store.
thanks
t10t